A&K pledges support for Australia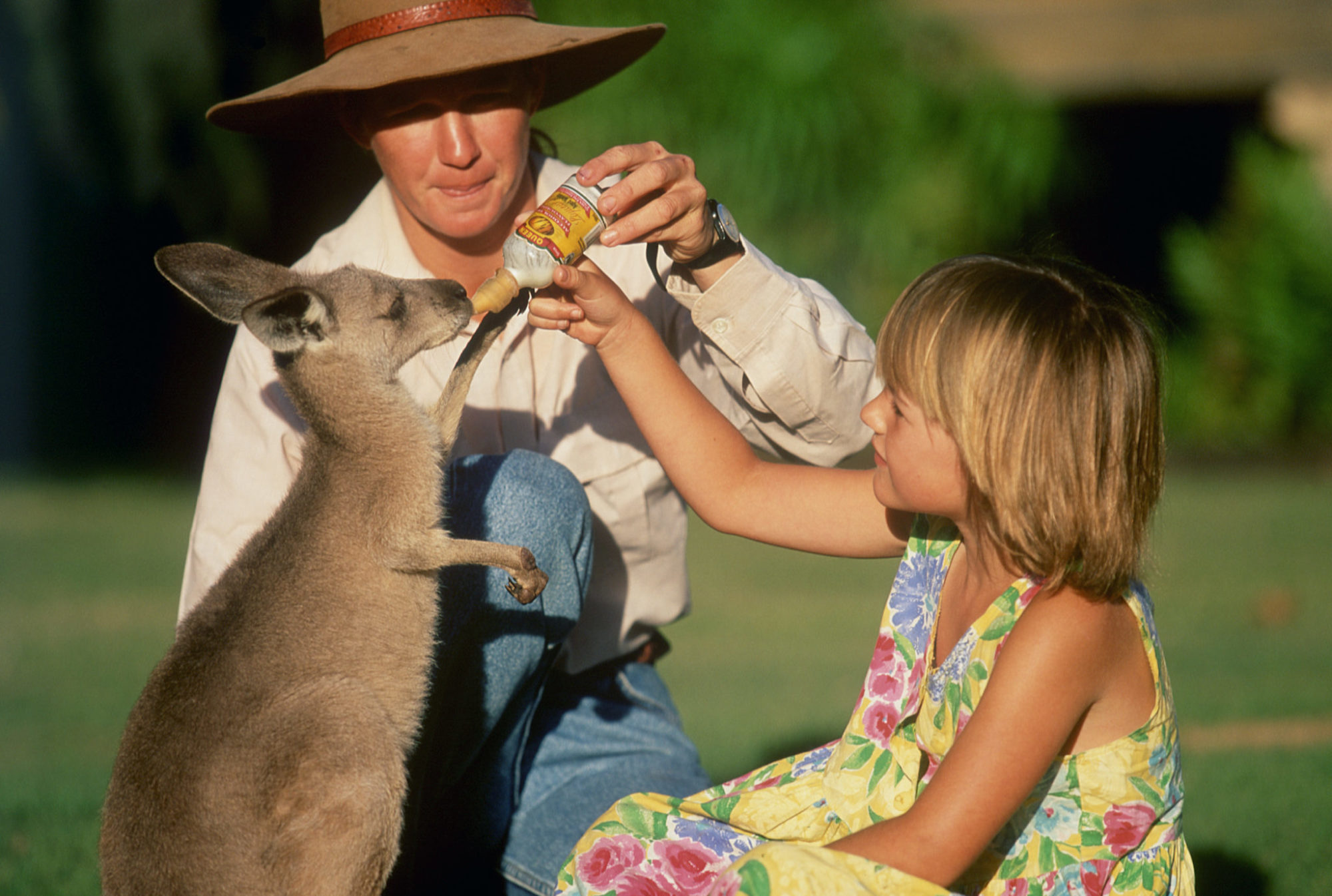 Luxury travel company Abercrombie & Kent (A&K) has pledged AUD 100,000 (USD 68,780.50) to support relief efforts in Australia. The donation, encompassed from the global network of offices and its philanthropic arm, Abercrombie & Kent Philanthropy (AKP). The funds are being used to support Australian charities leading the humanitarian and wildlife relief efforts, including the Red Cross and RSPCA.
Others can donate via the AKP website. In addition, A&K's Australian based staff are being encouraged to use volunteer community service days to provide support where possible. The size and scale of Australia's bushfires is difficult to imagine. To date, more than over 20.5 million acres have burned. Shockingly, this is 10 times the number of acres burned in California's 2018 and 2019 wildfire seasons combined, and larger than last year's Amazon fires.
All international airports are operating as normal and Tourism Australia's travel alerts page provides updates on popular international destinations. Geoffrey Kent, founder and co-chairman of A&K said: "We're deeply saddened by the situation in Australia. Our thoughts and sympathies are with the Australian communities who have been impacted."
Sujata Raman, regional managing director of A&K Australia and Asia Pacific said: "At this difficult time, we have been heartened by the tremendous response of the local and global community in providing support to affected families and communities."