Alert VFS Global security personnel nab group with  forged documents to apply for Schengen visa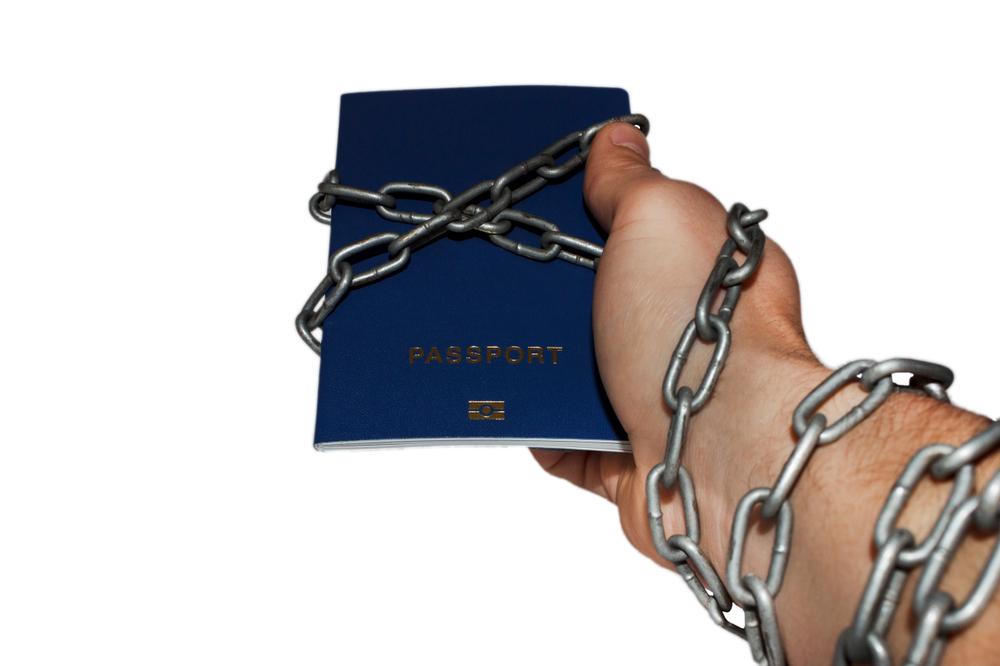 The forged documents were allegedly provided by two Delhi-based agents in exchange of INR 30,000 to INR 55,000. Two alert security personnel at the VFS Global visa application centre (VAC) in Delhi nabbed a group of seven applicants carrying a forged document to apply for Schengen visas. VFS Global is the world's largest outsourcing and technology services specialist for governments and diplomatic missions.
The incident took place at the Delhi VAC on 24 May 2023. The visa appointment letters produced by the applicants while entering the facility raised suspicion in the mind of the security personnel and on cross checking with the applicants manifesto the documents were found to be forged. Subsequent investigations revealed that the forged letters were created by misusing the VFS Global logo and allegedly procured from two Delhi-based agents – Sharma Travels and Shiv Shanker in exchange of INR 30,000 to INR 55,000.
In line with VFS Global's zero-tolerance policy against visa frauds, a police complaint was filed against at the IGI Airport Metro police station in Delhi.
"This incident reiterates the need to be wary of grey operators selling fake appointments and take informed decisions. VFS Global has been consistently leveraging all its customer touchpoints to caution visa applicants about this menace. Appointments are free and available online on a first come-first-serve basis. Given the unprecedented pent-up demand for outbound travel from India, it is advisable to apply for visas as early as possible to avoid falling prey to such grey operator," said Prabuddha Sen, Chief Operating Officer – South Asia, VFS Global
He added that the company would continue to be vigilant against third-party fraudulent entities taking advantage of travellers and work closely with the police authorities in mitigating the menace.
Peak Season Travel Guide 
#DoNotFallForFraud
Visa applicants are advised to beware of fraudulent entities who charge fees from customers for scheduling appointments or providing any other services using VFS Global's name or independently. We do not charge any payment for scheduling appointments. For any assistance, feel free to reach out to one of our staff or send an email to communications@vfsglobal.com
#ApplyinAdvance
It is recommended to apply for visas as early as booking flights and stay. Most countries accept visa  applications up to 90 days (3 months) before your date of travel. According to the revised Schengen Visa  Code, effective 09th February 2020, you can apply for a Schengen visa up to 6 months before your date of  travel. Particularly this year with higher demand and limited appointment slots available, we urge applicants  to apply for their visa as early as possible and permissible