Alibaba offers new training in conquering Chinese travel market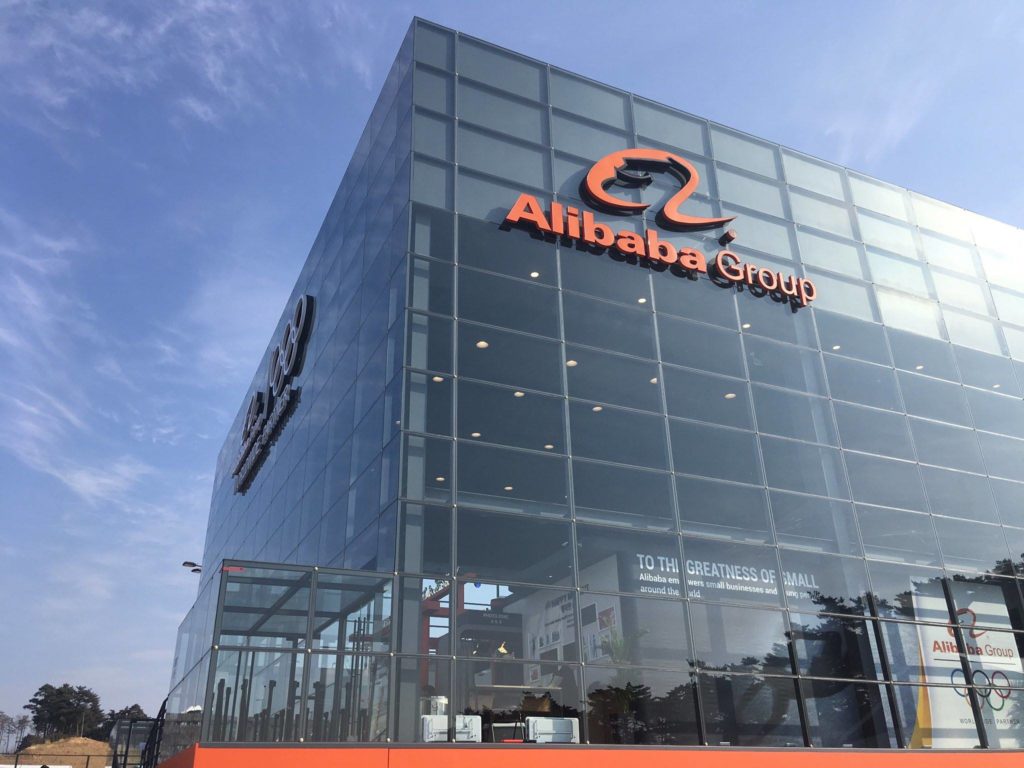 For companies that wanted to dip their hands in China's hypercompetitive travel market and strengthen their online presence and capabilities, Alibaba announced on Monday that it offers a business-training initiative, "New Tourism Academy".
The academy was organized by Alibaba's professional development arm, Taobao University, and its online travel platform, Fliggy. The academy offers 60 courses on e-commerce-related topics, such as managing online pages and stores, creating online campaigns, and engaging customers through Alibaba's marketplaces.
The courses are delivered online and in classrooms and focus on the three major sectors of travel industry – transportation, vacation packages, and hotels and hospitality.
According to Taobao University, all merchants with a storefront on Fliggy are welcome to join. So far, three Chinese airlines—Shenzhen Airlines, Hong Kong Airlines and Sichuan Airlines—have signed up.
"As the age of the Chinese travelers decreases, their demands increase and the traditional online travel agency model can no longer keep up. New demands mean those in the tourism industry must adopt a new business model," Fliggy and Alibaba Group Vice President Jerry Hu said.
According to the China Tourism Academy, the number of Chinese tourists that travelled abroad rose by 7% to 130 million in 2017. Chinese tourists are also the world's biggest spenders when travelling. They reportedly spent US$115.3 billion last year. Experts claimed that this number is expected to rise by next year to 200m in the next five years.
Because of the volume of Chinese tourists, a lot of companies in the travel industry are chasing or targeting the said population.
Who is better to teach how to go after the Chinese tourists than a China-based business-to-business marketplace site? Hu said that travel operators should have an online presence that is versatile and engaging.
The New Tourism Academy is only one of the many educational programs offered by Taobao University for merchants in the Alibaba platform. The training aims to equip merchants with the necessary skills and knowledge to provide engaging shopping experience to their customers.