Alitalia to launch group booking platform in India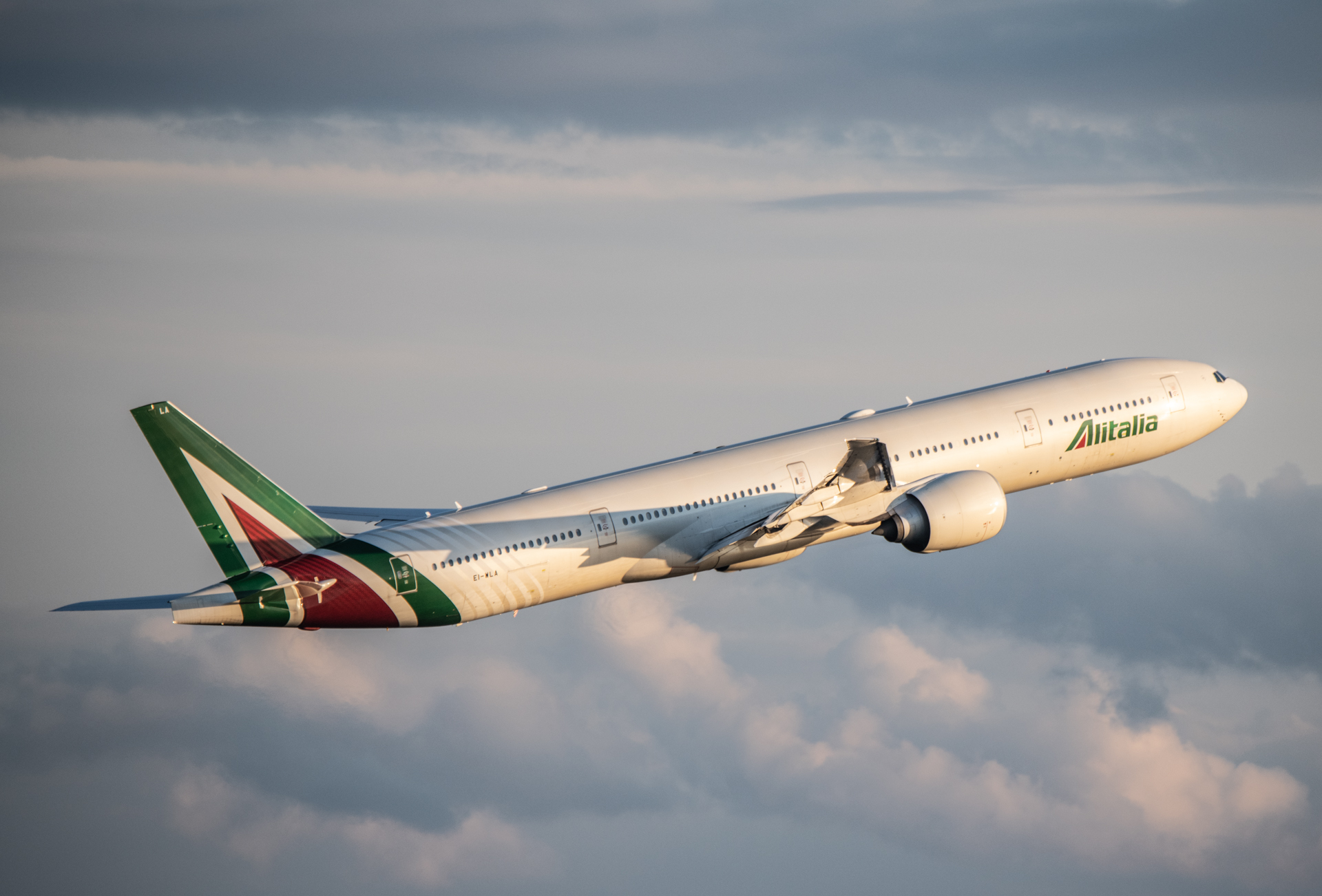 Alitalia recently launched its B2B community platform, called 'Alitalia Connect', in Italy to offer personalised relationship between Alitalia and its B2B customers like travel agencies and companies.  Now, the Italian carrier is set to launch 'Group Connect', a web platform under Alitalia Connect in India on 13 November.
Group Connect is aimed to manage and speed up quotations and group bookings, revealed Nicola Bonacchi, vice president of leisure travel sales at Alitalia.
Other prominent features of the new booking platform include requesting an offer, booking a group and having the quotation and the contract in real time, monitoring the contract terms and conditions, changing the reservation (increasing or decreasing the group) and entering passengers' names in the system. The platform offers increased flexibility, allowing the agent to customise the conditions to be chosen based on customer's characteristics and period.