All roads lead to Bergamo: How Omio has adopted a village to help reboot Italy's tourism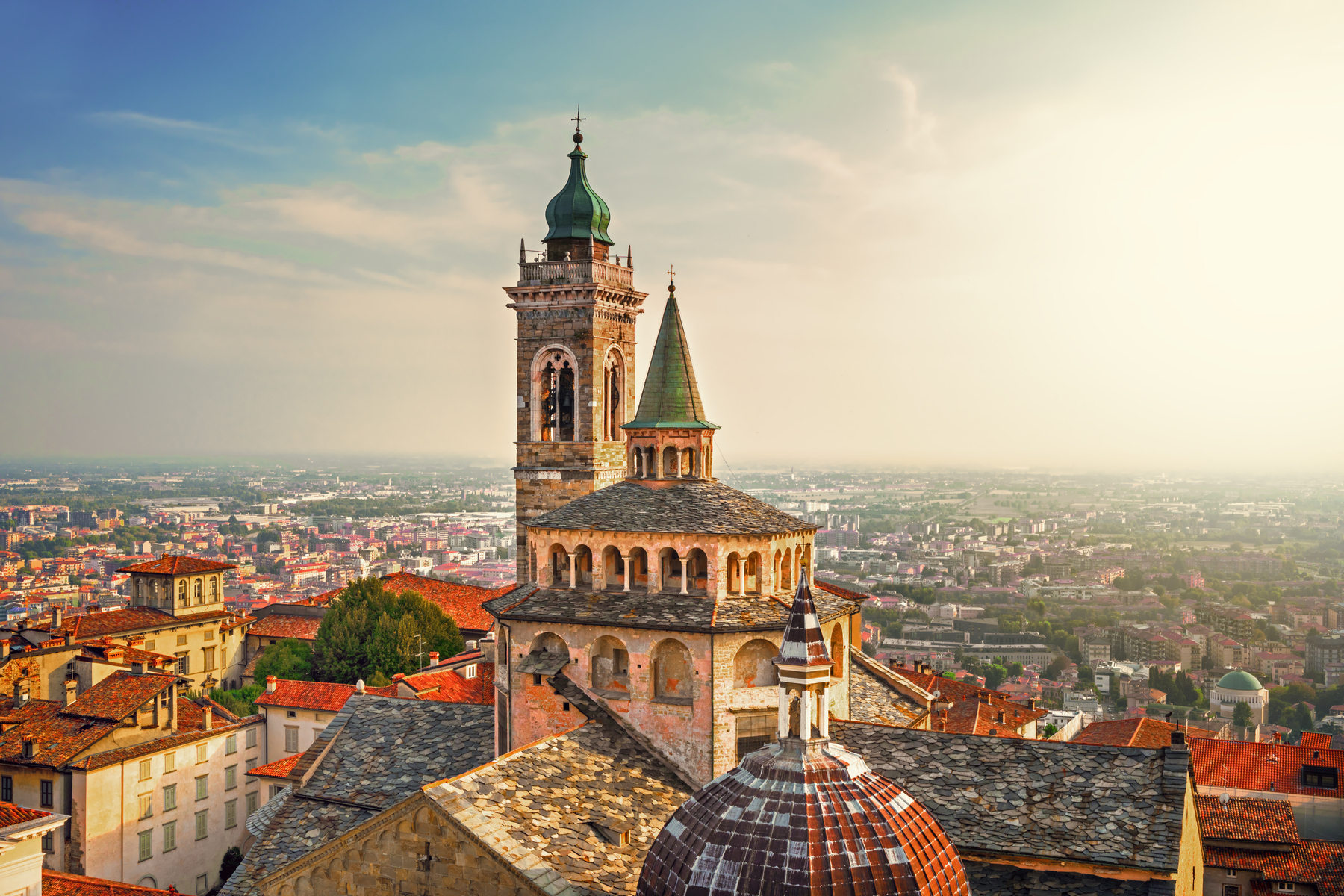 Europe's leading multi-modal travel booking platform Omio has launched a new campaign to support tourism in one of the hardest COVID-hit European travel destinations, Bergamo, in northern Italy, which was severely affected by the pandemic.
Working in conjunction with Visit Bergamo and local experts, Omio has committed to 'adopting the town' by highlighting itineraries to suit different travellers visiting Bergamo via nearby airports and mainline rail stations – Milan, Bologna and Turin – using local insights to focus on aspects of both urban discovery and the natural beauty of the great outdoors which can be found en route to this historical city.
Harnessing the reach of influencers, Omio and Visit Bergamo are collaborating with two well-known local Italian content creators who are exploring lifestyle and outdoor itineraries. This project is a continuation of the "The Little Things" campaign, launched this July, aimed at promoting the little things we missed the most about travel when we were no longer able to do it freely – from the excitement of packing a suitcase to the authentic experiences to be found when travelling to somewhere new.
Omio has chosen to support Bergamo specifically – a city rich in history and culture, as well as a starting point for the discovery of pristine valleys showcasing Italy's natural beauty. Leveraging its reach to travellers across Europe, Omio will be inviting travellers to adopt the town leading the way to support a tourist destination struggling with the economic after-affects of COVID-19.
As part of the initiative, its donation to the Lombardy city's Mutual Aid Fund will be directly related to the number of customers travelling the road to Bergamo booked on the platform between September and December 2020. The fund was established in May of this year specifically to offer real support to people, families and small businesses who have been most impacted by the financial repercussions of COVID-19-related closures.
Justin Wang, director of brand at Omio, said: "By taking these small steps and activating what Omio sees as our corporate social responsibility to the european tourist industry, we will be contributing in a small way to the rebirth of an important tourist destination. With this campaign, Omio wants to encourage everyone to take the road to Bergamo and enjoy the delights of northern Italy."
Christophe Sanchez, CEO of Visit Bergamo, commented: "Italy was one of the first destinations to be hit but it was also the first to react. Consequently, we are ready to host in a healed territory that has equipped itself with stringent strategies to ensure travellers are safe to travel here and locals are equally protected."
To promote tourism in Bergamo and its surroundings, Omio has collaborated with two local influencers to create customised itineraries that highlight the beauty of the town and its valleys, providing travellers with ideas for a tour to discover these stunning yet still hidden landscapes.