All Y'all Are Welcome: Escape to the authentic South of the USA
The South is more than ready to welcome global travellers. Experience a mix of historic attractions and vibrant metropolitan communities, local culinary delights, rich music and true hospitality.
Travel Daily Media spoke with Liz Bittner – President & CEO, Travel South USA – about their travel pillars they actively promote and its partnership with inspirational travel platform Vacaay.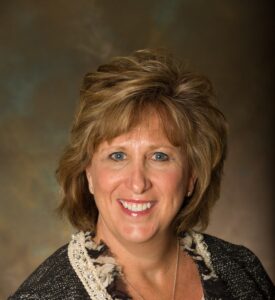 Travel Daily (TD): Can you give us a brief overview of Travel South USA and the five pillars you promote? Do you have a favourite tourism product that you personally recommend?
Liz Bittner (LB): Travel South USA is a regional marketing alliance for the 12 southern states in the USA. We are tied together by geography and, more importantly, collectively we offer visitors rich, diverse, authentic experiences.  In one trip, a visitor to the South has the ability to explore, learn, relax, feel the thrill, savour, listen and enjoy, and never be bored! These multitude of adventures is why someone would fly 16 hours and stay three weeks!
Our pillars of music, culinary, outdoors, history & culture, and road-tripping make us uniquely positioned to welcome global travellers, and since we are the size of continental Europe, from north to south, east to west, the region has authenticity that you cannot find anywhere else in the world.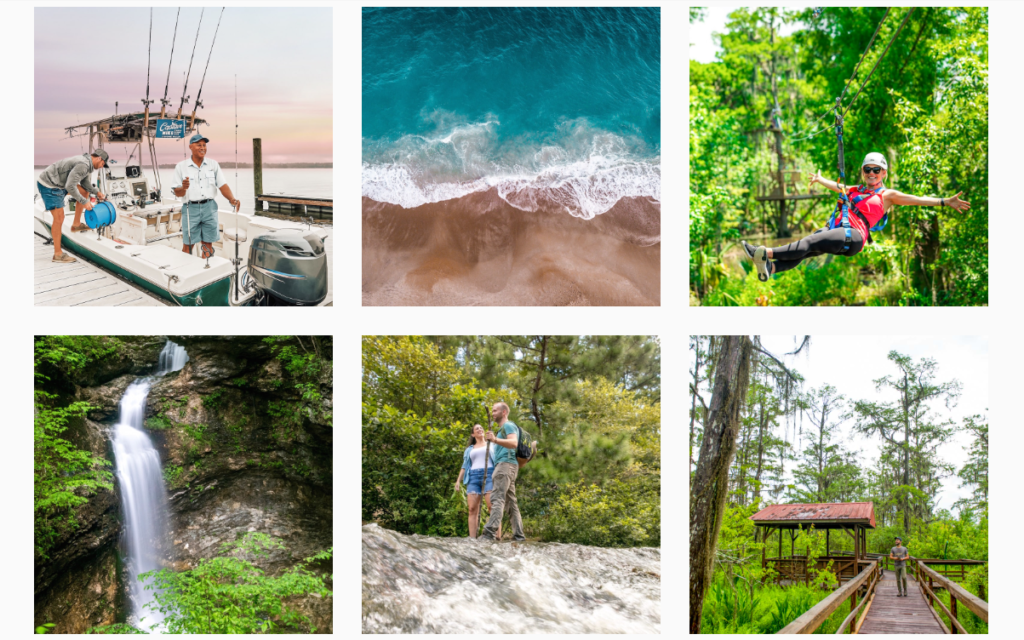 We are the cradle and roots of American Music – rock, soul, jazz, bluegrass, and blues all began and continue in the South.  Not only can passively learn about it, but you can hear every night of year in honky tonks, clubs, concert halls and stadiums.
We live to eat! Our food scene is part of the fabric of the South. We are blessed with fresh fish and seafood, rich soil, and many, many talented chefs who embrace the cultures of Native American, African, French, and Spanish spices and understand sustainable farming techniques which support the oceans, lakes, and land.   We discuss what's for lunch, while having breakfast and what's for supper at lunch.
We have amazing vistas with fishing, hiking, swimming, boating, and riding along our two coasts (Atlantic Ocean & Gulf of Mexico). Along with two mountain ranges (Appalachian & Ozarks) where in mountain towns, it is easy to explore waterfalls, skip rocks on the creek bed or rent ATV's for a wild experience.  And we cherish our green spaces, even in the urban areas. We actively support initiatives such as Leave No Trace so that these precious outdoor experiences will last a long time.
We are history and culture, from the start of the revolutionary war to the US Civil Rights Trail – What happened here changed the world. There are museums, churches, schools, National Parks, and guided tours to discover in-depth experiences.
And finally, the proximity of our beaches, mountains, cities, food, music, cultural and historical places make us the prime road trip.
As for my favourite – that is an impossible question to answer.  But I will say, I love road trips in the South – as the song lyric says, "…When this wonderful world gets heavy, and I need to find my escape, I just keep the wheels rolling, radio scrolling, til' my sins wash away."
TD: Is travel back in the South? What are your projections for the next year?
LB: The Southern USA was quite fortunate as domestic travel carried us thru the pandemic with strong visitation; however, we have missed our international travellers these past two years. We expect when 2022 numbers come in, we will have recovered 50% of pre-pandemic visitation and spending.
In 2023, we are optimistic, as the airlines are returning to capacity and our hotels, attractions, restaurants, and guided experiences have found their footing concerning staffing. Our goal is to reach our pre-pandemic visitor spending and blow past it, reaching USD10 billion in annual international visitor spend faster than economists predict, which is currently 2025-2026.
TD: How does your partnership with Vacaay help you with your goals, especially when it comes to promoting the destinations and reaching the right audience?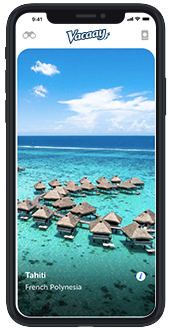 LB: We continue to be thrilled with the Vacaay platform. One of the challenges in having so many great destinations and experiences is that there are so many of them! We use Vacaay to showcase unique, authentic, and local BBQ pits, fine-dining restaurants, watering holes, music venues, and well-known and off-the-beaten-path museums and then inspire itinerary building that includes these treasurers.
What other platform offers a beautiful way to display our region and allows a consumer to plan a trip? We also love the insights from understanding the data made available using this digital platform. For example, during the 2021 campaign, we recognized we needed more specifics on rooftop bars, scenic overlooks, and more content on the Ozark Mountains in Arkansas and Missouri. So, we have added these themes and areas to our 2022-23 campaign.
TD: What are some travel trends you see for 2023? How do you plan to capitalise on them?
LB: The massive appeal for outdoor experiences is here to stay, and responsible tourism is not just a trend but a reality. Destination management is more important than ever. I do not believe there is a thing called overtourism – I think that is just bad destination management. Good management and marketing communication can guide responsible travel, but it takes intentional effort.
I also believe we will see the trend that international tourism is not just to the well-known places in the height of the busy season, and "local" will continue to expand the destinations and extend our seasons. For example, I love Nashville – it is a cannot miss destination for the music, the food, the great history of the Ryman Auditorium, Country Music Hall of Fame, Grand Ole Opry, and the new National Museum of African American Music. However, suppose you want dive even deeper and experience "southern" to understand the locals. In that case, I always urge folk to go 35 kilometres south to the charming town of Franklin, with a 16-block downtown district on the National Registry, antique shops, gift & book stores, trendy boutiques, art galleries, and southern homes. And then another 106 kilometres east to the mountain resort of Gatlinburg. Our weather is fairly mild, and while we have four distinct seasons, I highly recommend international travellers can enjoy no crowds and value-priced accommodations from March to May and then from September to late November.
Our newest campaign: "All Y'all Are Welcome," is an invitation to visit, stay a while, and enjoy the locals. We hope your readers use Vaccay to plan their trip and then work with a professional travel advisor to book.