Alpha story: Cassia Bintan GM opens up about life on the Indonesian paradise
Contributors are not employed, compensated or governed by TD, opinions and statements are from the contributor directly
With a career stretching back across Asia, Alpha Eldiansyah, general manager of three Indonesia properties — Banyan Tree Bintan, Angsana Bintan and Cassia Bintan — has picked up a thing or two about how to successfully run a hotel, or indeed three hotels at the same time. 
I caught up with the storied GM to gain insight on how to make a property stand out from the crowd, community projects and staff retention, plus a whole lot more…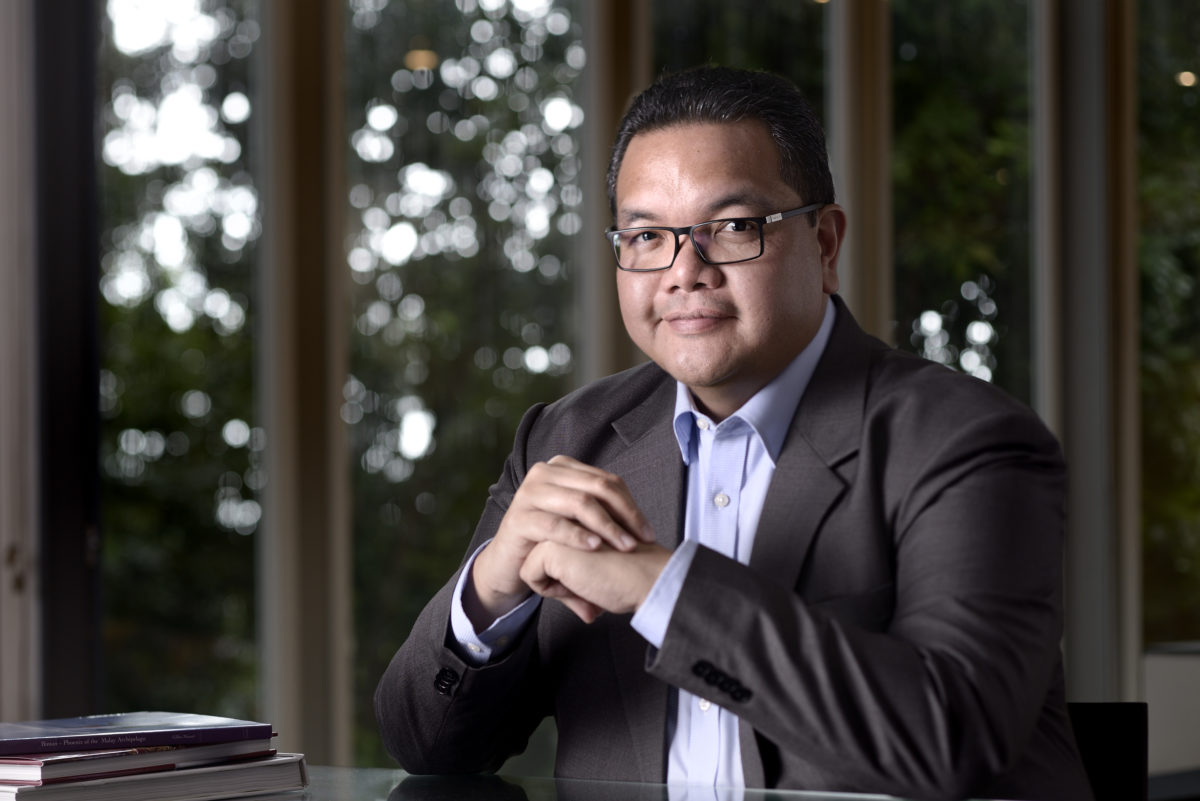 Before we start talking business, please tell us a little more about yourself and your career in hospitality.
I grew up in Jakarta, Indonesia, and for as long as I can remember, I have always wanted to work in the service industry. After graduating from high school, I went to San Francisco in America to study Hospitality Management. I returned to Jakarta to embark on my career in hospitality, where I then spent the next few years working with business hotels like The Ritz-Carlton and Shangri-La in Jakarta.
Then in 2008, I received an offer to interview for the position of rooms division manager at Angsana Bintan. It was also the first time I learned about the Banyan Tree brand, which the Angsana brand is sister to. I accepted the offer and have never looked back since. It has now been 11 years since I have been with the group!
In these 11 years, you've worked across Asia in cities like Laos, Luang Prabang and Phuket with the brand. How does Bintan differ from these localations?
Every Banyan Tree hotel possesses a unique character that is strongly influenced by the culture of the country it is situated in. However, what these hotels share are the roots and passion for not only the business, but also great respect for the environments they operate in, the local communities and their employees. Our properties in Bintan are no different. I love all the countries I have been privileged enough to work in.
Given how competitive Bintan is as a destination, what are your three resorts doing to stick out from the crowd, what gives your properties a unique edge over the rest?
Banyan Tree Bintan, Angsana Bintan and Cassia Bintan collectively form an integrated resort complex that we call Laguna Bintan. We are complemented with the 18-hole Laguna Golf Bintan, two award-winning Spas and 2 retail galleries. This makes it very easy for guests to experience different accommodation types, dining experiences and lifestyle offerings, all in one single vacation at our properties. Together with our private beach and Conservation Lab, I'm proud to say that no other hotel on this island can claim to be similar.
What are some of the biggest challenges you have encountered managing three resorts so far, and how did you overcome them?
One of these challenges has been accommodating and serving our different market segments well with the distinctly different characteristics of our 3 resorts. Banyan Tree Bintan is a luxury property with a villa concept, Angsana Bintan is the dynamic option for families and groups, and then there's Cassia Bintan, our newest and trendiest apartment-style addition targeted at millennials.
With every guest coming in with different needs and expectations, there is no one-size-fits-all approach to hospitality anymore. But it is still essential for us to continue to deliver unforgettable experiences for our guests, however best we can.
What is your philosophy and approach to creating an unforgettable guest experience, then?
Think like a guest does before serving one. As a guest, what do I expect from the hotel I've chosen to stay with? As an associate, how can I find ways to surprise and delight my guest in ways he or she might not have expected?
I often guide my team to focus on delivering a consistent and seamless guest experience throughout their time with us, right from the point our guests make a booking to after they've checked out and returned home. Our holistic approach includes touch points like one's sense of arrival, place, romance, well-being and taste. Regardless which of our Bintan properties you're staying at, our approaches are the same when it comes to serving you well.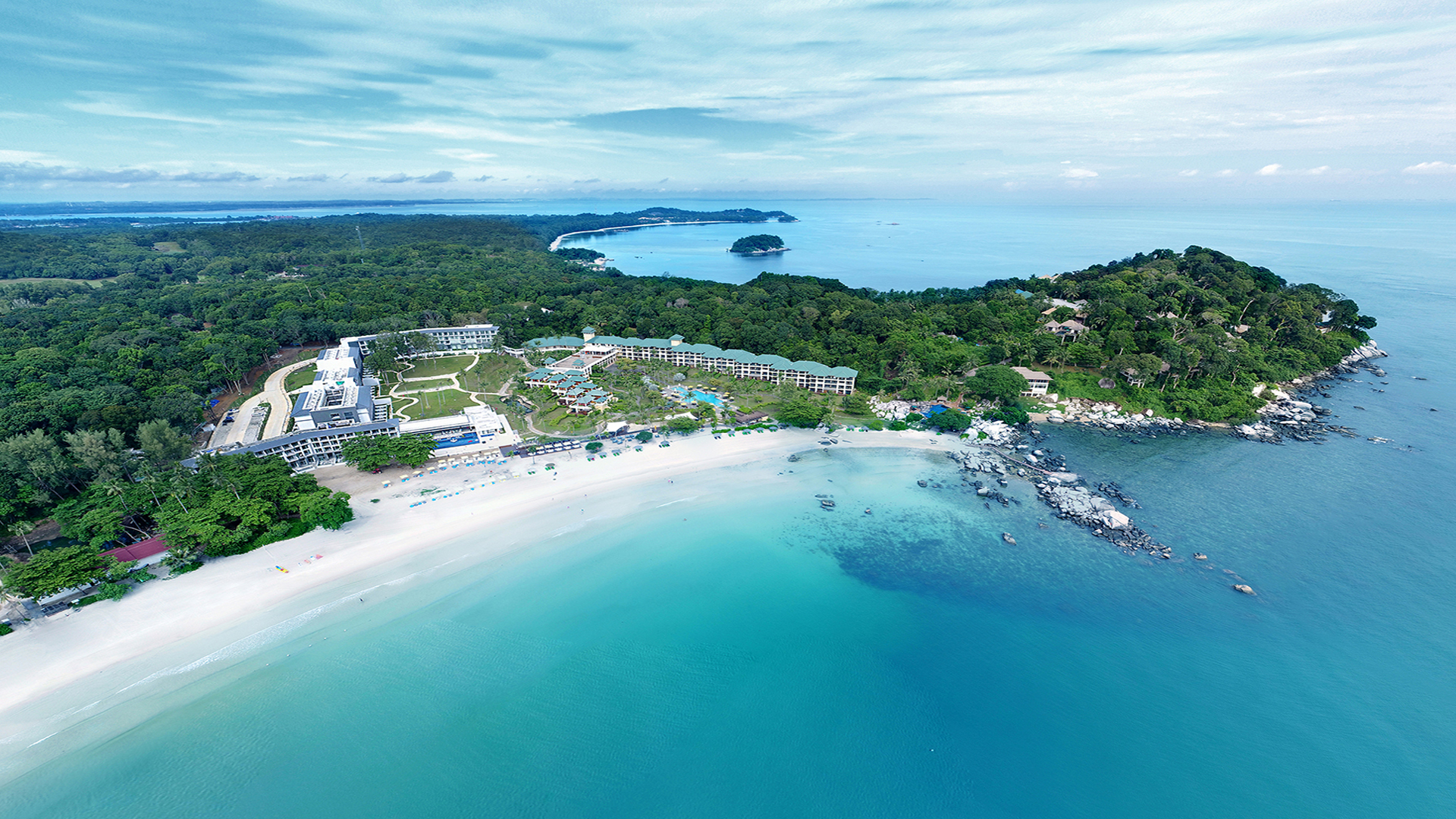 What initiatives or projects do your resorts have in place with the local community?
Supporting the local communities we operate in has always been at the back of our minds, and I'm particularly proud of our initiatives, one of which would be our Seedlings mentorship program.
This program empowers the young people in our community at large by providing them with educational and work opportunities. Many of our Seedlings have graduated, and some have even returned to our resorts to work for us. We clean up the beaches and rainforests, plant trees on the island and repurpose used soap bars with the help of our guests to be gifted to local families.
Staff retention can be a challenge in the hospitality industry. Can you share how you train and motivate your team?
Our retention ratio is considerably quite low, and I think a key contributing factor to this number is the keen sense of belonging we have here at our properties. The welfare of my associates is important, and I strive to create an environment and culture where they are proud to be part of the Banyan Tree family. \
Our properties have in place a strong training and development platform. Associate Satisfaction Surveys are also conducted twice a year, and promotions are prioritised from within.
Which is your favourite part of the three resorts?
It's so tough to pick just one because we have so many special locations throughout the 3 resorts, from the sandy beaches to our various destination dining locations! But one of my favourite spots would be what we call One Tree Hill, situated just behind the Golf Clubhouse. From that vantage point, you get a breathtaking perspective of Banyan Tree Bintan's villas and the South China Sea.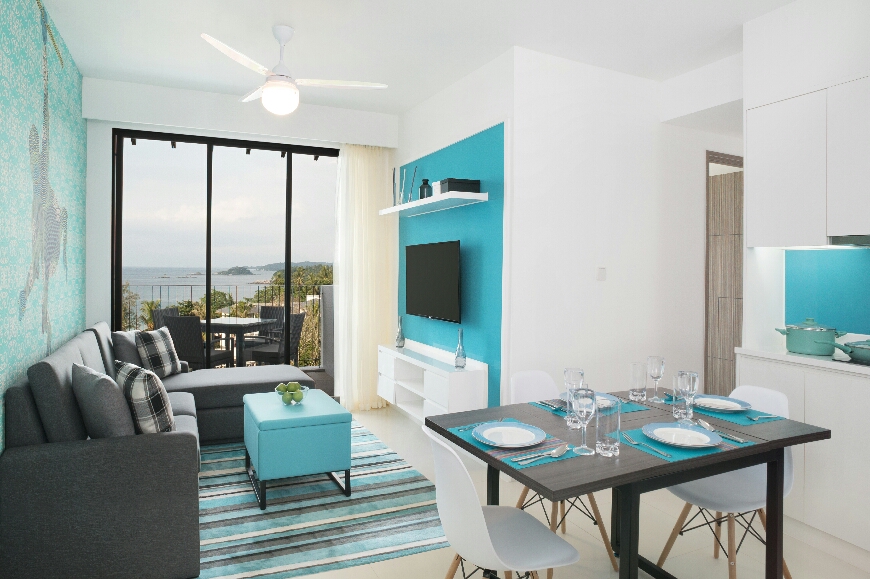 When you have a day off, how does your perfect day look like?
I am a family man at heart, and have 2 families – one being my team at work and the other is my wife and two sons. During my days off, I enjoy watching movies and trying out new restaurants in town with my wife and children. Our associates and I have also formed a band, and we enjoy making music together occasionally!
What's next for your resorts?
With more competition on its way to Bintan, resort upgrades have been done and will continue progressively. More activities and new guest experiences will be offered in the near future, one of which are our upcoming Kelong Villas that are the first of its kind to connect guests and Mother Nature in an immersive stay experience. I am very excited for what the future holds, and look forward to it tremendously.