Alternative accommodation on the rise in India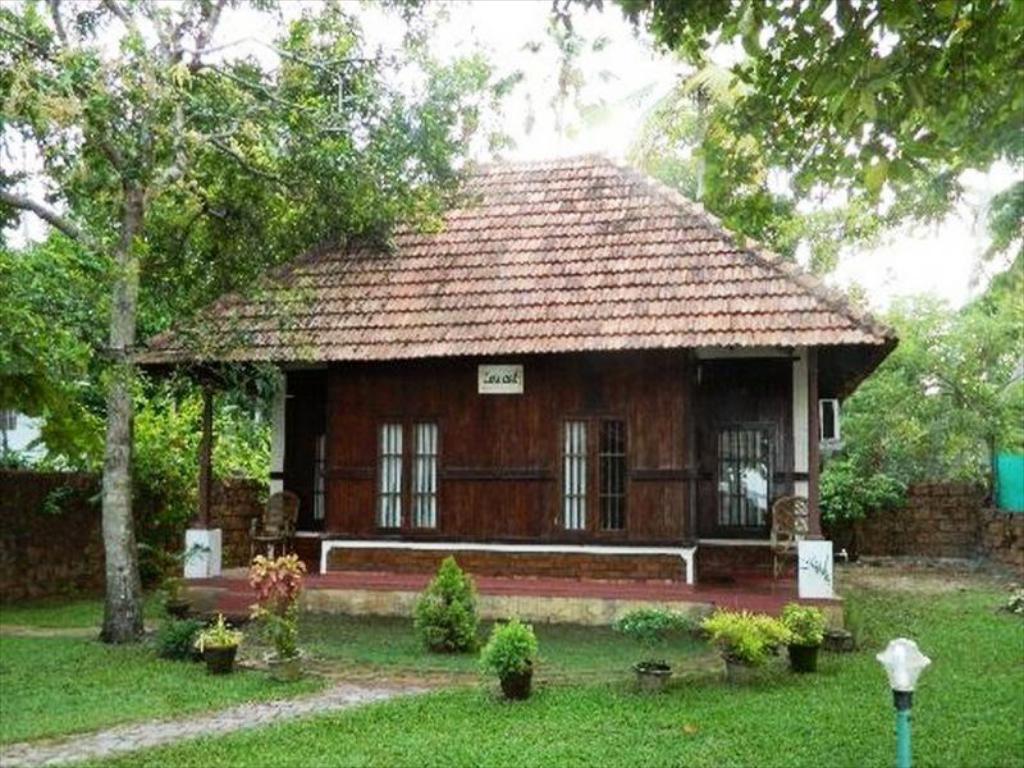 MakeMyTrip has released a report on the growing popularity and increasing preference of alternative accommodations amongst Indian travellers. Titled 'Where will India stay on their next trip', the report reveals that more than 48% of the surveyed are most likely to book an alternative accommodation including villas, apartments, homestays, hostels, cottages and farm stays for their next trip.
The trend is led by millennials, who have shown higher propensity towards booking an alternative accommodation in India and overseas basis their varied travel interests. With a promise of offering diverse stay experiences to travellers, alternative accommodations have become the first choice for a large percentage of Indian travellers.
As per the findings, 55% of the surveyed switched from booking a hotel to an alternative accommodation property during their last trip. Amongst these about 46% had booked an alternative accommodation for the first time in their travel history.
Vipul Prakash, group chief operating officer of MakeMyTrip said: "The diversified offerings from hospitality industry in terms of alternative accommodation option are playing an important role in meeting the evolving demands of travellers. The results of this study show how this segment is gradually gaining a strong foothold in the market."