Amadeus acquires TravelClick for USD 1.52 billion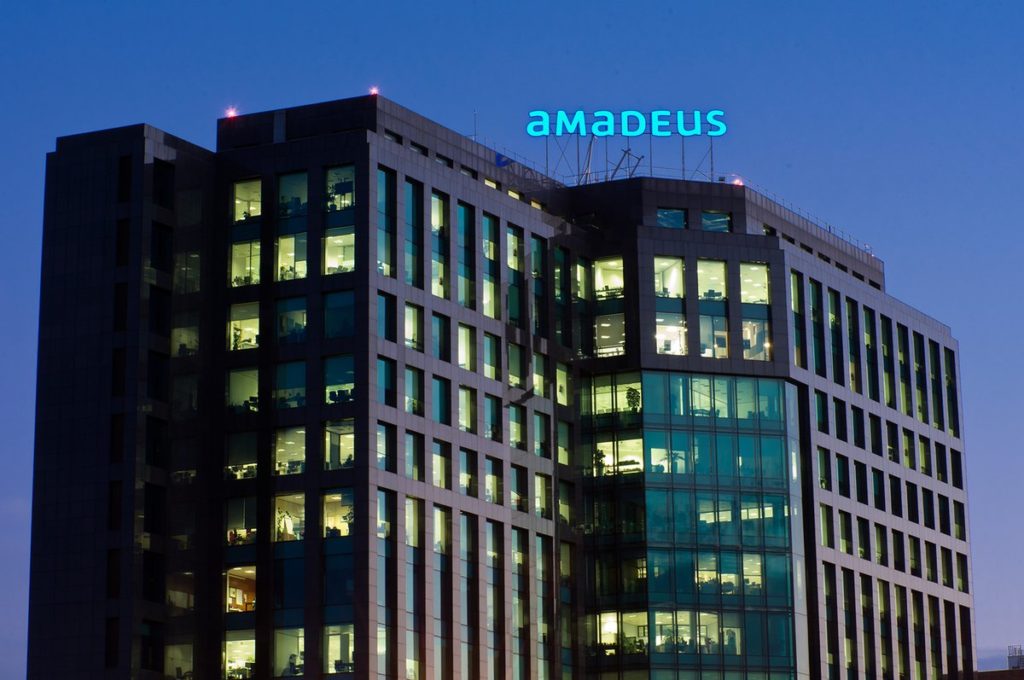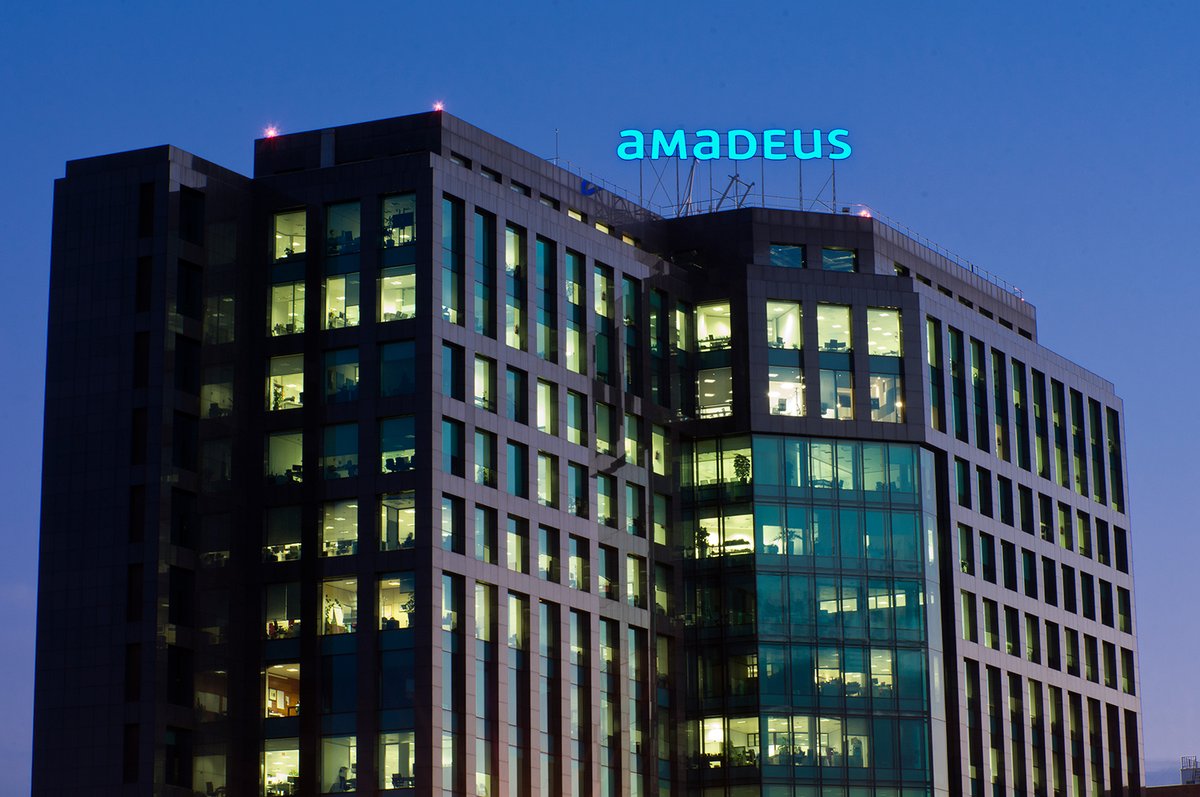 Amadeus has bought TravelClick, the New York-based hotel revenue-enhancing technology, for USD 1.52 billion.
The rumour sparked last week when a source familiar with the matter leaked that Amadeus was in talks with the private equity firm Thoma Bravo for buying TravelClick. Thoma Bravo acquired TravelClick in 2014 for USD 930 million from venture capital firm Genstar.
As part of the acquisition, approximately 1,100 TravelClick employees are expected to join Amadeus.
The acquisition is a positive move for Amadeus to fill the gaps in the Amadeus Hospitality suite, such as channel management and digital marketing. Companies like TravelClick help hotels optimise their websites, email communications with customers, mobile apps, and search engine marketing.
Although it is unconfirmed, TravelClick will most likely fit under the umbrella of Amadeus hospitality suite that provides inventory management, distribution, and pricing. TravelClick's software is used by hotels for business analytics, reservations, guest management and marketing, according to its website.
TravelClick said in a press release that it serves more than 25,000 customers across 176 countries, including hotel chains including the Hilton, Marriott, Langham, Mandarin Oriental, Radisson and Accor brands.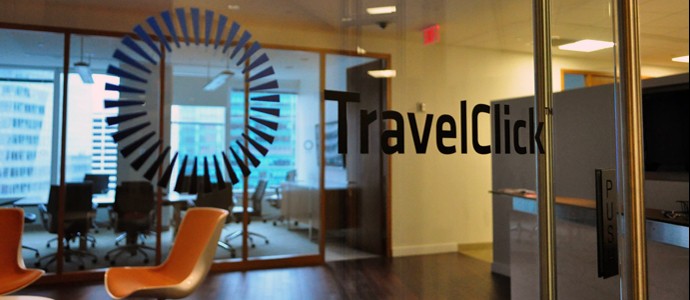 Luis Maroto, president and CEO of Amadeus, said: "Our ambition is to provide the hospitality industry with the tools they need to grow their businesses and deliver a great experience to their guests. The combination of our two portfolios will allow us to provide that to hotels of all shapes and sizes across the world."
"This is a huge step forward for Amadeus in hospitality," said Francisco Perez-Lozao, senior vice president strategic growth businesses at Amadeus. "While we have already made strong progress with the large chains, TravelClick gives us access to the mid-chain and independent hotel segment that makes up almost three-quarters of the market. We can now serve the entire industry with a very broad portfolio of solutions and we are looking for significant growth in the years ahead."
TravelClick CEO Larry Kutscher added: "I couldn't be more proud of our team or more excited about the impact our combined companies will have on the hospitality industry as we begin to deliver the next generation of innovation for hoteliers," he said.
Amadeus and Thoma Bravo expect to close the acquisition in the fourth quarter of the calendar year 2018, following regulatory approvals. The transaction will be debt-financed and immediately earnings accretive.