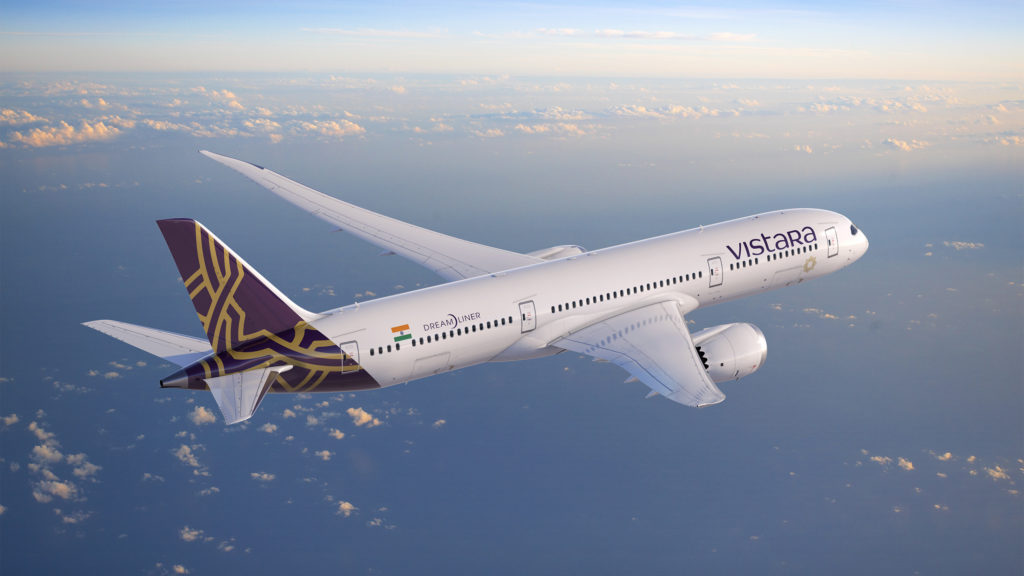 Amadeus and Vistara have renewed a multi-year distribution agreement that guarantees Vistara's travel agency partners continued access to the airline's full range of fares and prices through Amadeus.
Vistara, a JV between SIA and Tata, is the first full-service carrier in India to have launched branded fares – packaged combinations of fares, services and flexibility that makes it easier for travellers to pick what best suits their needs. This has made Vistara a part of the 440+ airlines, including 110+ LCCs and hybrids, bookable in Amadeus.
One of 66 carriers deploying Amadeus Fare Families it supports Vistara in making its branded fares, called Vistara Freedom Fares, available through the Amadeus distribution channel.
Amadeus Fare Families will also empower travel agents with clear, structured information they need to advise their customers and proactively upsell from one fare family to the other based on each traveller's needs and preferences. Vistara will also be looking at integrating ancillary services in the future as part of their product offerings.
"Vistara will be able to differentiate its offers"
Cyril Tetaz, executive vice president, Airlines, Amadeus, Asia Pacific said: "We're very proud to be able to support Vistara's growth ever since the start of their operations. With our partnership now including Amadeus Airline Fare Families capabilities, Vistara will be able to differentiate its offers, enabling travel agencies to become better advisors, and empower travellers with the transparency and customization they deserve. It's a win-win for everyone."
This partnership will enable Vistara to further grow its customer base by continuing to connect to travellers globally through the world's largest community of travel sellers and buyers. By connecting to Amadeus' innovative travel platform, Vistara is able to define and deliver enhanced offers, including rich content, to travel agents and travellers.
The airline is also now able to differentiate its travel offers beyond just price, while ensuring that agencies and travellers have all the information at hand in order to make the right purchasing decisions.
"Serve our customers through the channel of their choice"
Sanjiv Kapoor, chief strategy and commercial officer, Vistara, commented: "We are pleased to continue our successful partnership with Amadeus. Travel agencies are a key part of our strategy to serve our customers through the channel of their choice, both in India and internationally. With the new agreement, we will have access to Amadeus' global travel agency network which has the widest reach of travellers globally and this is a significant agreement in our growth strategy."