Amadeus X Barclaycard for better B2B payments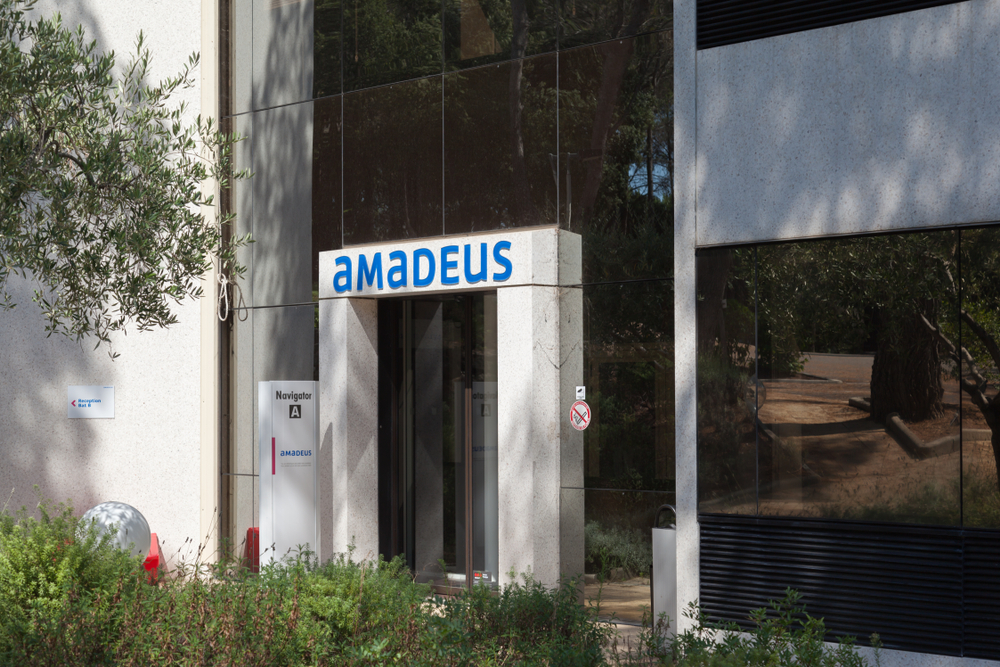 Amadeus partners with Barclaycard to integrate Barclaycard's virtual cards offering, Precisionpay, into Amadeus' B2B Wallet payment solution.
Imagine reconciling hundreds or thousands of payments made to different suppliers from a single credit card at the end of the month. It's a labour-intensive task that's prone to human error.
Virtual cards are fast, secure and a convenient way to manage supplier payments. The technology allows businesses to generate single-use digital cards, providing greater control and oversight of spending. Because each card is linked to a specific purchase, transactions can be automatically reconciled, saving finance teams huge amounts of time and effort compared to traditional methods.
Another advantage of Precisionpay, similar to a standard corporate credit card, is the ability to pay suppliers up-front without affecting cashflow or tying up important capital. This can help customers build stronger relationships with their suppliers.
David Price, managing director of client coverage at Barclaycard, said: "Since launching the UK's first corporate credit card over 50 years ago, Barclaycard has been pushing the boundaries to create payment solutions that help make businesses more successful."
"Cashflow remains one of the main challenges"
"While cashflow remains one of the main challenges for any growing business, we know that travel agencies, in particular, have an ongoing need to make up-front purchases before they themselves get paid. This integration with Amadeus will be another way to help travel agencies take control of their cashflow and become even more competitive," he added.
One Amadeus customer that has already benefited from the integration is Flight Centre, a travel agency with over 80 UK high street stores, specialising in flights, holidays and tailor-made journeys.
Bart Tompkins, managing director, payments, Amadeus, said: "Payments is not a one-size-fits-all business. That's why we developed the B2B Wallet concept, which gives travel agencies access to a range of different payment options in a single link. The addition of Barclaycard brings greater choice and deepens our credit offer, enabling our travel agencies to better manage their cashflow."