Amadeus hosts meet to discuss future of travel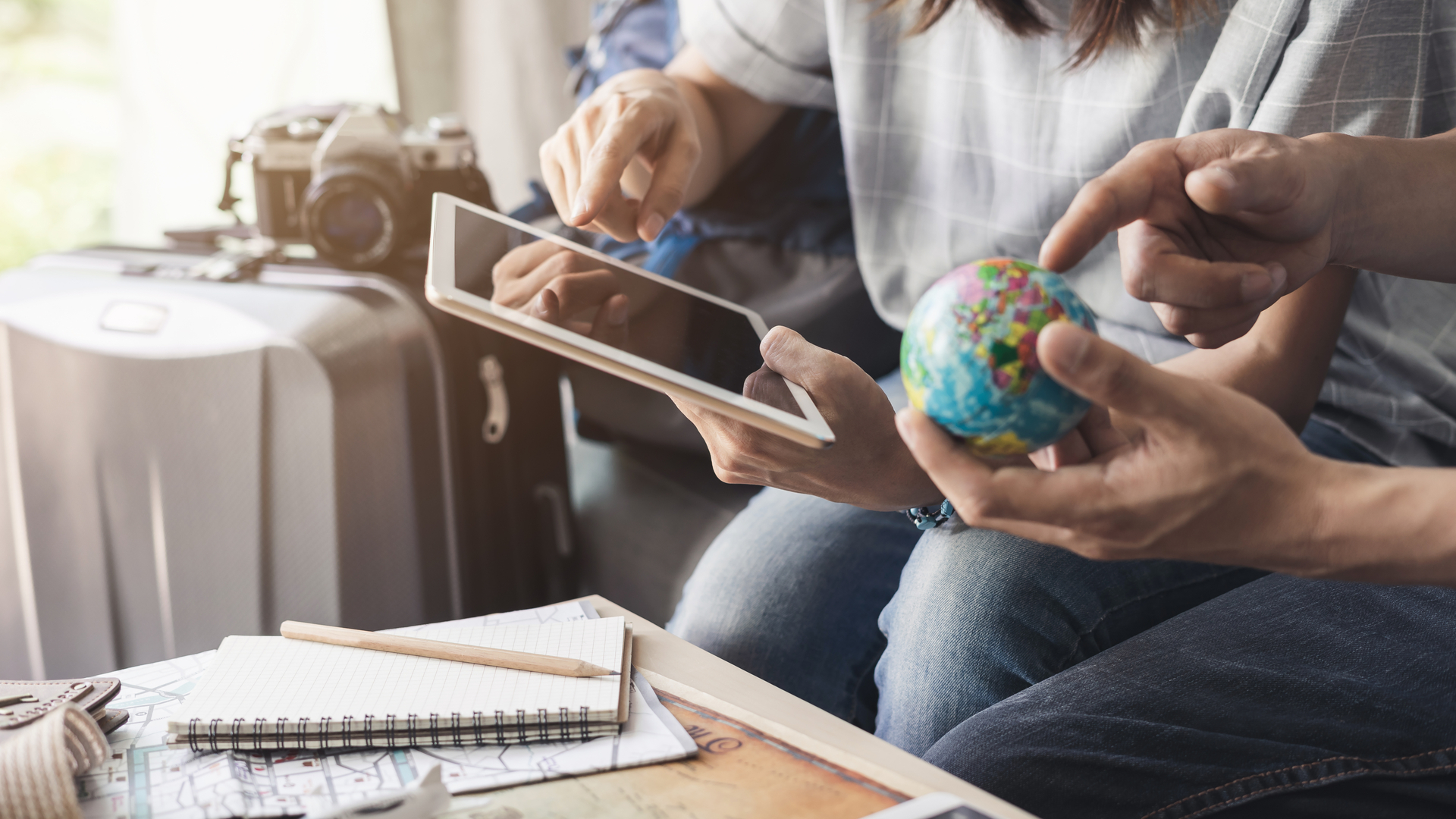 Amadeus recently welcomed travel industry leaders to an exclusive gathering in the Amadeus Majlis at Arabian Nights Village, located in the heart of Abu Dhabi's desert. Hosted by Antoine Medawar, senior vice president of retail in MEA at Amadeus, and Ernesto Sanchez Beaumont, managing director of Amadeus Gulf, the industry leaders discussed the future of the travel industry, the role of new distribution capability (NDC) in travel, and the impact of digital technologies on the industry. They were joined by members of the Amadeus Gulf team.
Medawar said: "With the increased investment in digital technologies to drive innovation, our customers are becoming more specialised to better serve travellers, underlining the need for the industry to be digital-first and customer-centric."
Amadeus is evolving to a Live Travel Space to meet the fast-changing needs of customers, further enabling them to grow with solutions that are tailored to the way they do business and serve travellers.
Here at TD, we put our best efforts to provide the latest and most valuable content to our readers. It is a true labour of love - where we work hundreds of hours each month - to make sure we offer meaningful content. If you value what we do, please consider a donation of any amount.
This would mean the world to us! Thank you and click here to proceed!