The future of hospitality: Room types, tech and achieving cult status
Contributors are not employed, compensated or governed by TD, opinions and statements are from the contributor directly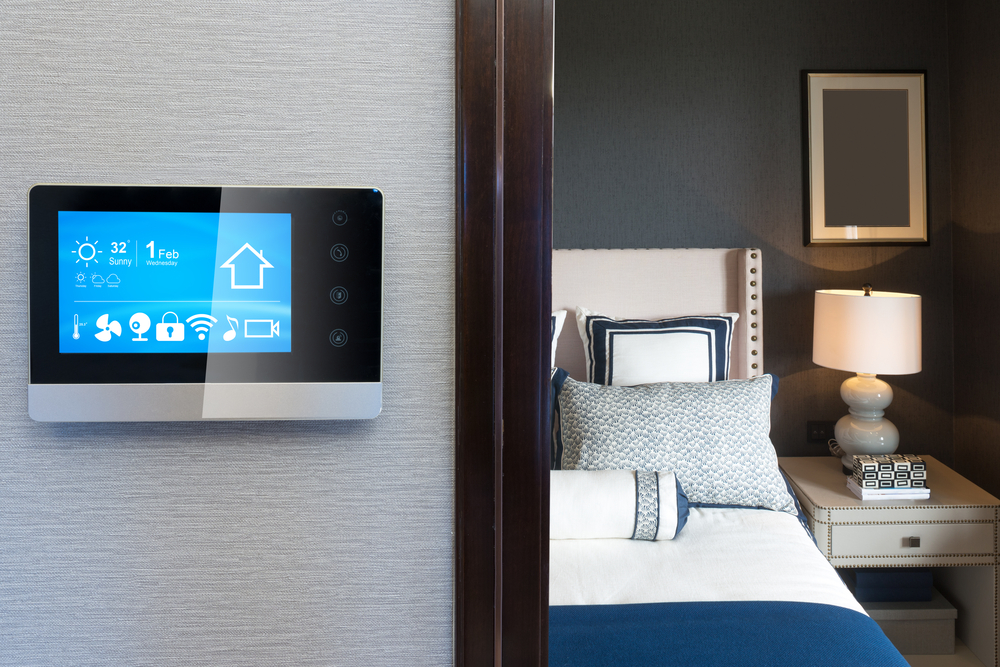 Tech firm Amadeus and IHG have collaborated on new research that explores changes we can expect as guest insight, tech optimisation and the ability to hyper-personalise take effect.
The study called 'Drivers of Change' identifies three trends that the sector must respond to meet the needs of the consumer of the future. It was concluded through a survey of over 7,500 consumers around the world along with industry experts.
"The importance of people"
Francisco Pérez-Lozao Rüter, president, hospitality, Amadeus, said: "We hope that this research will prompt industry debate and discussion as it demonstrates the significant opportunity that technology offers hospitality providers to enhance the guest experience, as well as their business. At the same time, it highlights the importance of people. Equipping hotel staff with the insight to deliver richer, more informed interactions with guests is what makes for truly special hotel experiences."
The beginning of the end for room types
Traditional room types have been around forever – single, double, twin, suite or family room. It's a tried and tested format, beloved by hotels and understood by guests the world over. However, new research from Amadeus and InterContinental Hotels Group (IHG) published today suggests that this will change dramatically as 'The Beginning of the End for Room Types' is a key trend identified. It will see guests able to swap desks for yoga mats, stream their own content through the in-room TV, or ask for that third-floor room with the view they've always loved.
The rise of tech-augmented hospitality
Hospitality providers will need to serve guests in a significantly more connected way, striking the right balance between automated solutions and human interaction. The study details how technology will be used to empower staff to deliver unprecedented levels of service at scale. It suggests that technology needs to support human interaction, not replace it, as the majority of guests (67%) say they prefer to interact with a person for the emotional interaction. For example, the deployment of real-time translation earphones and smart glasses could ensure that concierges easily interact with guests in their native tongue.
Achieving cult status at scale
The kind of status usually reserved for luxury or boutique hotels or consumer brands will be available for all if they can build a loyal following of fans who feel an emotional connection.
In the competition for guest loyalty, hospitality providers need to identify how to offer value through delivering memorable, shareable experiences. To do this, hotels must understand individual guest needs on each trip, and offer a host of unique and unexpected surprises. In fact, 70% of global travellers would like hotels to provide more advice and tips about unique things to do, with only 20% saying they currently get ideas from the hotel.
"On the cusp of a new chapter"
Chris Anderson, director of centre for hospitality research, Cornell University, remarked: "The hospitality industry is on the cusp of a new chapter. Guests are seeking richer individual relationships and seamless experiences with their hospitality providers, and are willing to share more data and insights than ever before."