Amadeus to introduce 'Smart Cities' to improve mobility in congested APAC cities
Contributors are not employed, compensated or governed by TD, opinions and statements are from the contributor directly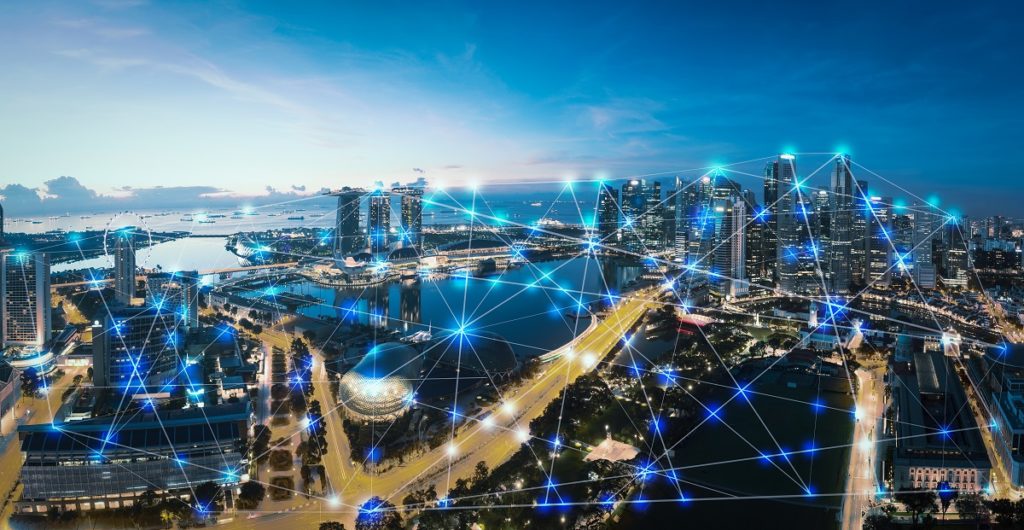 Amadeus announced the creation of a task force dedicated to lead its new Smart Cities offer in APAC, enabling smart mobility for the world's most densely populated cities.
Traffic jams, overcrowding, and unmonitored tourism data – these are just some of the problems that are plaguing cities in the Asia Pacific, which holds 22 of the 39 megacities worldwide. For solutions, some think of building new transport systems, re-planning the city, and encouraging energy efficient structures and the like, but Amadeus has got a different plan when it comes to smarter urban living.
"It will be vital for cities to harness technologies to solve complex problems"
Asia's large population and emerging middle class mean that the next billion Asian travellers are just around the corner, with half of global air passenger traffic expected to come from the continent by 2030. Through its expertise in IT and big data, Amadeus will collaborate with the public sector and governments to come up with solutions that will enable the 'Smart Cities' of the future.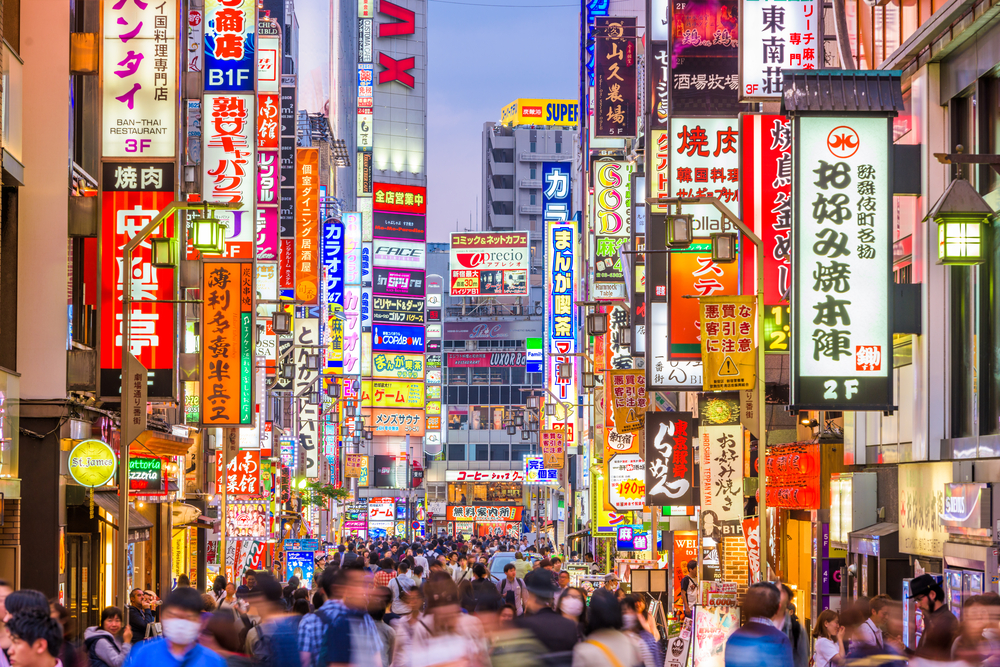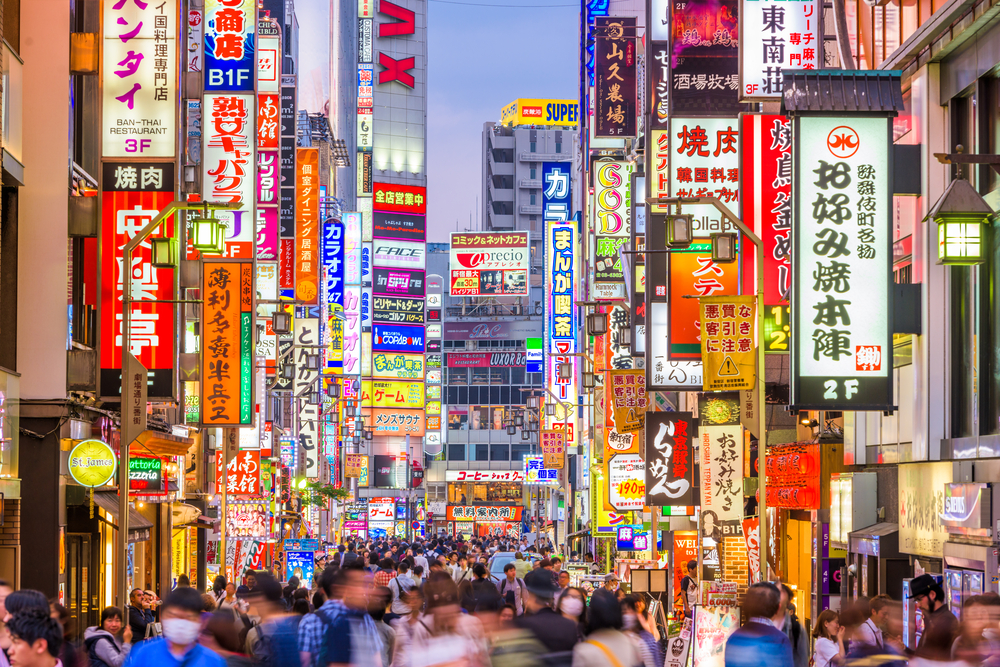 "As urbanisation increases and governments are faced with challenges around traffic congestion, pollution, inadequate energy and resources, it will be vital for cities to harness technologies to solve complex problems," said Simon Akeroyd, corporate strategy and business development, Asia Pacific at Amadeus, who was chosen to lead the Smart Cities task force.
In 2017, Amadeus committed US$800 million to research and development for innovation globally, half of which was directly linked to technologies that furthered its Smart Mobility initiatives – including biometrics, traveller identification, IoT (Internet of Things), massive data platforms and passenger handling solutions.
"Immersive travel experiences… that travellers expect in the future"
"The future of travel will be driven by multi-modal journeys and data to deliver more personalized and smart experiences. The rise of Smart Cities will boost travel and tourism, and so the public and private sector must collaborate to share data and use technology. When done successfully, we believe that this will enable the immersive travel experiences and services that citizens and travellers expect in the future," added Akeroyd.
Amadeus is currently working on a number of projects to support the Smart Cities initiatives in Asia. One of them is Smart Tourism, where the company is working with national tourism boards to help cities attract more inbound travellers, and more importantly, have a better understanding around their preferences. This is done by using big data to help cities make better decisions.
"The future of travel will be driven by multi-modal journeys and data"
Furthermore, Amadeus is working with the Hong Kong International Airport (HKIA) to deploy the world's first battery-powered movable check-in kiosks called iCUSS. It has both a self-service and full-service mode, bringing something new to the check-in experience. It's also cloud-based and mobile, providing freedom and flexibility in serving passengers.
To further its commitment to Smart Cities, Amadeus invested a total of US$1.5 billion across strategic focus areas including Airport IT and Hotel IT through acquisitions.