Tech giant goes the way of the sun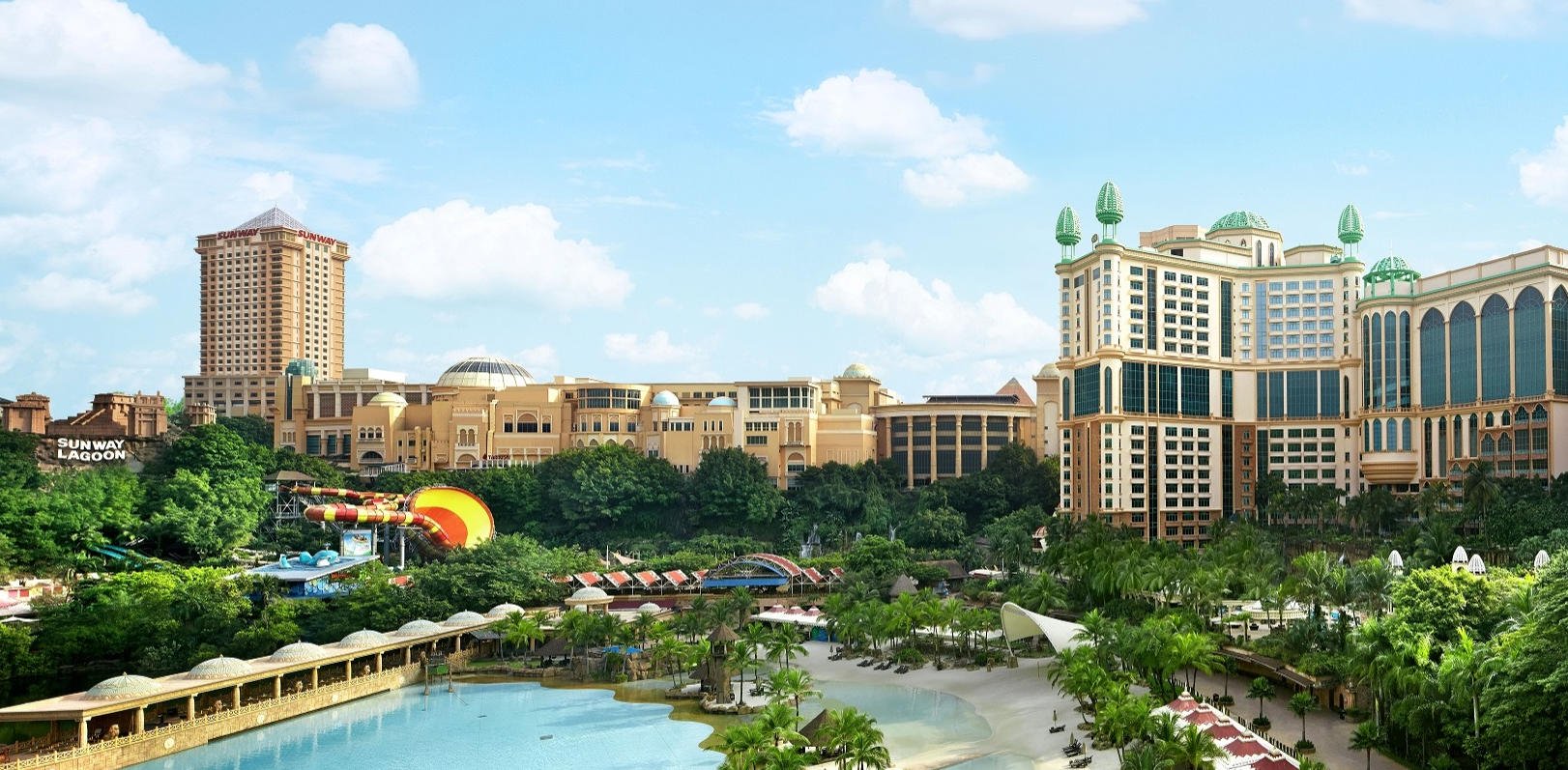 Amadeus has announced a new agreement with Sunway Hotels & Resorts, to deliver a comprehensive technology solution enabling them to streamline reservations and loyalty programs across Sunway's 11 independent properties in Malaysia, Cambodia, and Vietnam.
This is a timely move, as data-driven approaches to guest acquisition and retention are more crucial than ever – according to recent Amadeus research. 76% of senior hospitality industry leaders globally are planning to target new audiences to make up for impacted revenue from their usual business mix, with 75% sharing that forward-looking data will be critical to executing their recovery plan in a COVID-19 context.
"As independent hotels, it can be a challenge to compete with the larger branded properties that have access to more resources, including a standardized technology offering. By implementing Amadeus solutions in our business, we can implement the technology that is most relevant for our processes. This lowers our overall operational cost while having access to the capabilities we need to deliver a wide array of offerings to our guests, " said Dato' Tan Kia Loke, Sunway Group Senior Managing Director for Chairman's Office.
"Nimble solutions have never been more important to help APAC"
Amadeus' hospitality solutions enable the group to offer highly personalised services to its guests. Dato' KL Tan continued: "As a hotel group with over 3,300 guestrooms and villas across a diverse portfolio, which ranges from luxury wellness retreats with private villas to 3-star properties with convention meeting facilities, the needs and demands of our guests vary greatly across all properties. By consolidating all guests' data and providing valuable insights on individual guest profiles, the solutions allow us to create personalized and memorable experiences, which will help towards increasing the frequency of returning guests."
"We are proud to be working with one of Asia's leading hospitality groups, and look forward to being part of its growth plans across the region," said Maria Taylor, Head of Commercial, Asia Pacific, Hospitality, Amadeus. "Nimble solutions have never been more important to help APAC's hotels survive and thrive. As a leading travel technology provider with an extensive footprint in the region, we are well-placed to support this expansion. We provide agile, industry-leading solutions that allow hospitality companies to make data-driven decisions that help drive profitable demand, improve operational efficiency, and increase loyalty."