Breaking: Amadeus in talks with Thoma Bravo to buy TravelClick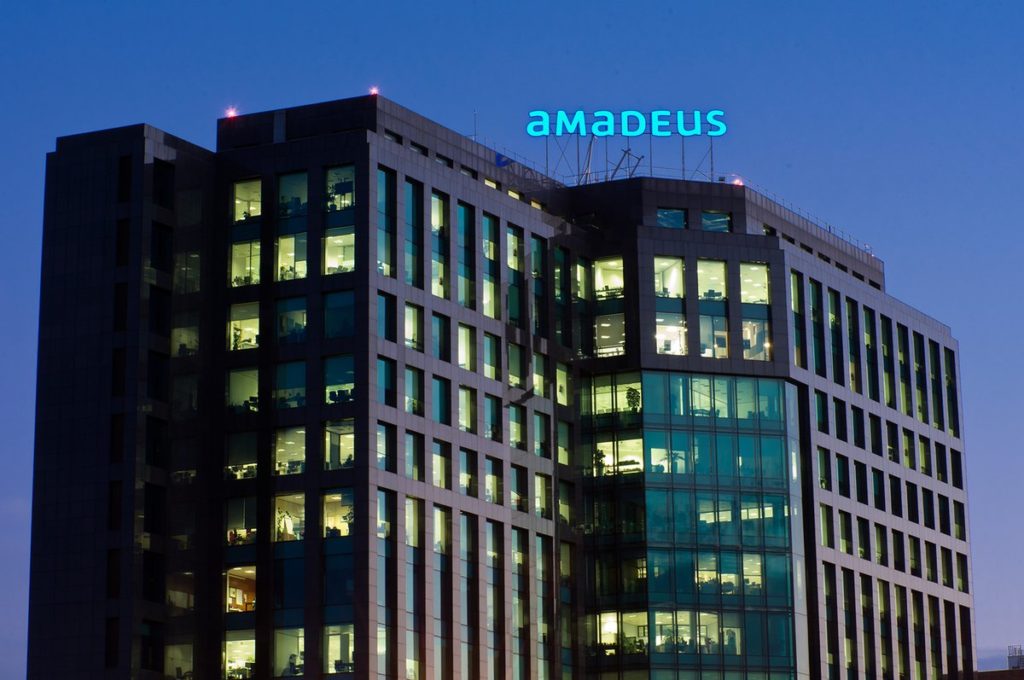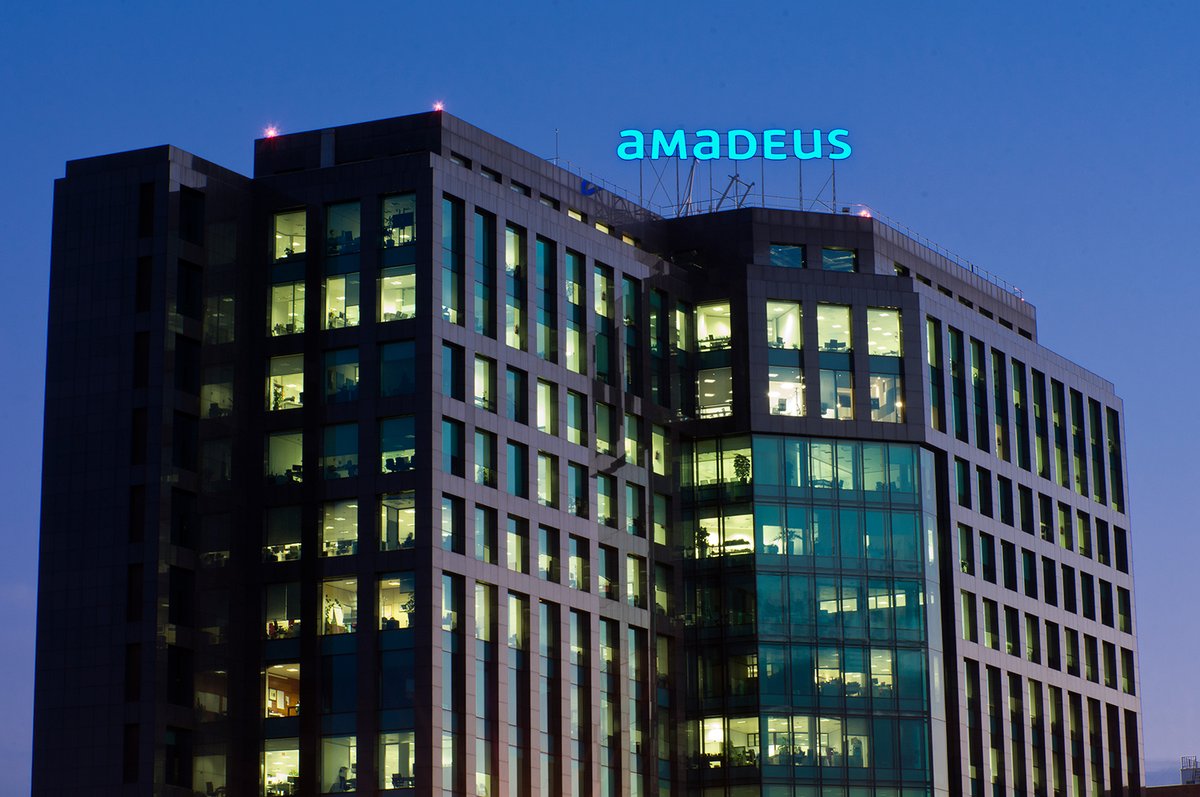 Amadeus is holding discussions with private equity firm Thoma Bravo to buy TravelClick – provider of revenue-enhancing technology to the hotel industry, according to a Bloomberg report.
The unidentified sources claimed that the company could fetch as much as USD three billion and may spark interest from other parties. As for the status of the deal, nothing is final yet and Amadeus could decide against the purchase.
Thoma Bravo snatched TravelClick in 2014 for USD 930 million from venture capital firm Genstar. In 2015, TravelClick then bought ZDirect, a customer relationship management platform, for an undisclosed amount. This year, reports emerged that it purchased Dallas-based Digital Alchemy.
TravelClick's software is used by hotels for business analytics, reservations, guest management and marketing, according to its website. Its products are used by hotel chains including the Hilton, Marriott, Langham, Mandarin Oriental, Radisson and Accor brands.
Filling the gaps
If the deal pushes through, TravelClick will most likely be under the umbrella of Amadeus Hospitality suite that provides inventory management, distribution, and pricing. Its portfolio includes software for hotel operations, including a new property management system, point-of-sales tools, and some sales and catering utilities.
Acquiring TravelClick appears to be a positive move for Amadeus to fill the gaps in the Amadeus Hospitality suite. Some of the gaps in the system are channel management and digital marketing. Companies like TravelClick help hotels optimise their websites, email communications with customers, mobile apps, and search engine marketing.
Given the importance of increasing direct bookings and loyalty program engagement in hospitality, Amadeus Hospitality is augmenting its services to address that.
Amadeus is keen to expand its products. In an official statement included in its financial results for the first half of 2018, "We are very focused on our technology, which is key to our success. Our investment in R&D amounted to 16.2%* of revenue in the first half of 2018. It was dedicated to support our product evolution and portfolio expansion, customer implementation and service, and cross-area technology investment."