Amadeus' three pieces of advice to OTAs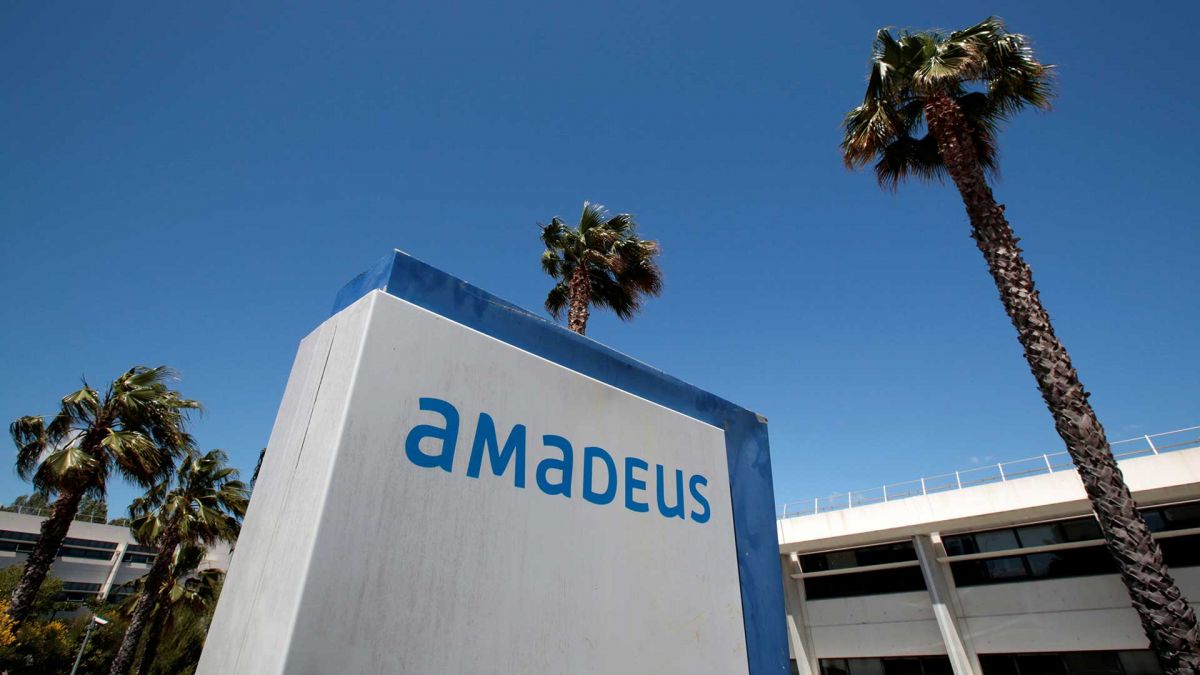 Online travel agents must embrace merchandising and reinvent retail flow to ensure future growth, says Amadeus.
The online travel market is evolving – and fast. Asia Pacific travel markets, while diverse in their opportunities and challenges, are no longer isolated ecosystems. Consolidation is on the rise; big agencies have become mega brands and are acquiring smaller travel agencies to expand their product offerings and customer base. At the same time, local brands are defeating "the giants" through innovative solutions that focus on niche products or services that deliver unique travel experiences.
The competition is well and truly on to attract a traveller that is less loyal than ever before. Travellers today are demanding the same level of choice, personalized service and consistency across channels and devices, so they can compare and choose the option they desire. This will lead to a paradigm shift when it comes to flight retailing, where online travel players will need to rethink their search and booking flows for consumers to find the right product.
Amidst this shakeup, Amadeus has released three recommendations for online travel companies to ensure future growth.
Merchandise
"Critical to secure revenue"
"Merchandising is at the core of fundamental change taking place in the global airline distribution landscape. The unbundling of airlines' ancillary products and services such as baggage fees, pre-assigned seats and airport transfers has been a major move for airlines to compete with attractive cheap fares. Today, the ability to cross-sell and up-sell optional services is now critical to secure revenue," says Sebastien Gibergues, vice president of online travel, Asia Pacific, Amadeus.
"Online travel companies should explore new methods of merchandising to differentiate with and improve the user shopping experience. This could include providing customized offers for customers at various price points through frequent flyer numbers, or assembling bundles for customers, such bundling airfares with seat selections and extra baggage," he added.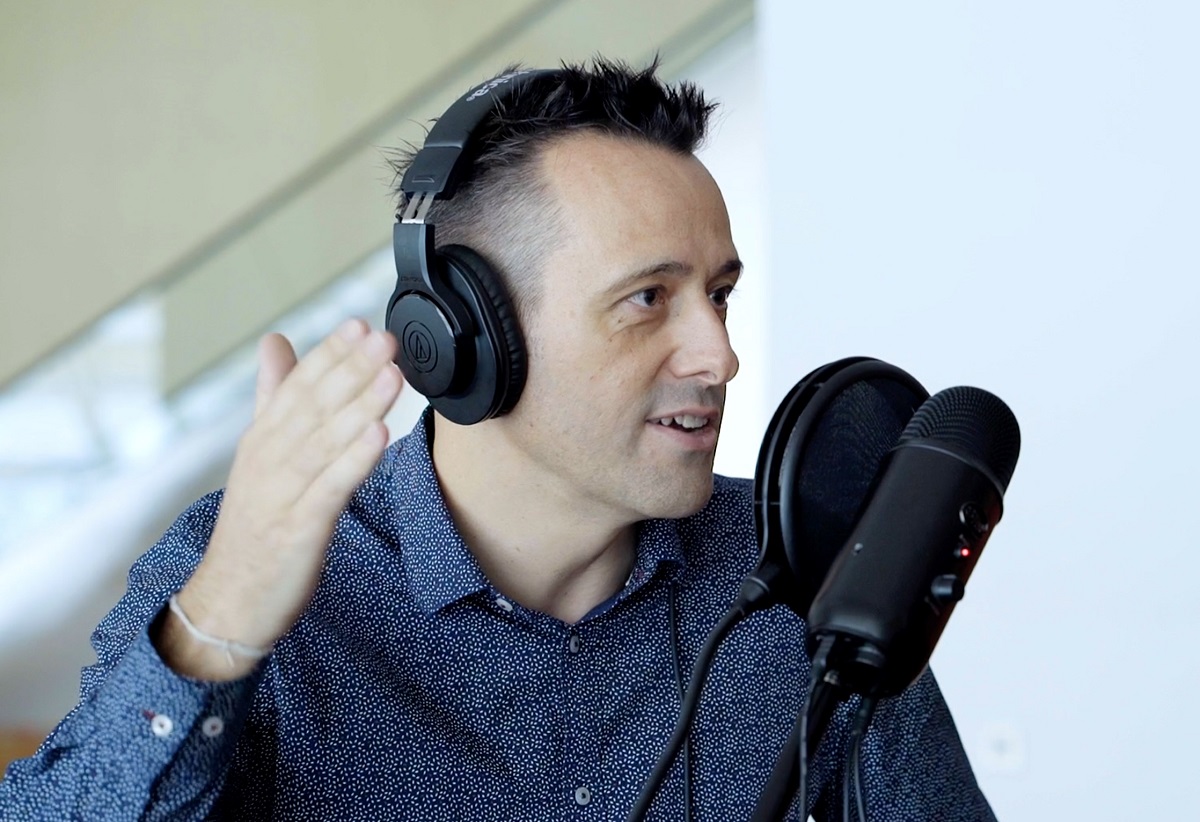 eDreams ODIGEO has worked with Amadeus on its merchandising strategy. Now one of the world's largest online travel companies, eDreams was one of the first players in Europe to implement the sale of extra baggage and seat selection as part of its wider product offering. The move paid off – eDreams was able to offer more personalized products and services, boosting its conversion levels and achieving its revenue diversification targets.
Reinvent retail flow
"Satisfy the customers' demand for search and compare"
"Travel offer unbundling will continue to fragment content, which is good news for online travel companies who will play an important role in helping consumers purchase the right product. However, the challenge will be how to best aggregate and normalize travel content from multiple sources, so it can be searched and compared by travel sellers and travelers," says Gibergues.
"As a result, online travel companies will need to reinvent their retail flow to satisfy the customers' demand for "search and compare". This represents the combination of all functionalities, enabling online travel companies to differentiate and deliver a truly exclusive user experience. This means not only displaying the cheapest possible fares but also offering choice – fare families, baggage, seat selection and others – all in one simple, easy to use booking flow," he added.
Leading this transformation is Goibibo, part of the Go-MMT group in India. The team is already experimenting with the creation of their own offers to help travellers better understand and compare airline fare families prices. Creating OTA branded bundles could allow consumers to identify what they need (Economy with extra luggage, Premium Economy with no exchange fee…) across multiple airlines. This also allows Goibibo to complement with missing services that would allow like for like comparison with other suppliers. This is a major paradigm shift in terms of user experience and needs to be handled with care. Their development team runs many AB testing scenarios to introduce these new features with optimal business upside, across all channels.
Build mutually beneficial partnerships across the industry
"Frictionless, end-to-end travel experiences"
"As content chaos continues across the industry, the challenge for online travel companies is how to aggregate and normalise travel content from multiple sources," says Gibergues. "Travel suppliers are seeking more control over how their products are displayed and sold across channels, which will bring both challenges and opportunities for online travel companies. Therefore, it is critical for online travel companies to build strategic partnerships in the industry – whether that be with technology providers, airlines or corporate travel companies."
"Partnerships will enable online travel companies to have the widest and most accurate content choice to offer their customers, to deliver frictionless, end-to-end travel experiences," he added.
Online travel company Travix is working with Amadeus to enable NDC content to sit alongside traditional EDIFACT technology so that it can be found through one search and displayed in an aggregated way to allow for easy comparison. FCM Travel Solutions and Flight Centre are also testing new graphical user interfaces to access NDC content in the Amadeus Selling Platform, to transform how they service bookings.
"The online travel market will be an exciting one to watch in the coming years", says Gibergues. "Innovation will continue to spark growth and change across the sector. To remain competitive and ensure future growth, online travel companies in Asia Pacific will need to rethink their merchandising and retail flows, as well as look for opportunities to collaborate with others across the travel industry.