Amaris Hospitality to expand with seven Hilton-branded hotels
LRC Group (LRC), a pan-European property investor and manager, has announced the acquisition of Amaris Hospitality and has agreed to add seven Hilton-branded hotels to its portfolio.
The addition of the new hotels is part of LRC's plan to accelerate the growth of Amaris Hospitality's global portfolio. The seven Hilton-branded hotels comprise over 1,000 rooms and will add to its existing 23 hotels. With the acquisition, Amaris Hospitality will become LRC's new hotel investment and management platform and will manage the new hotels on behalf of LRC, bringing the total number of hotels in the Amaris Hospitality portfolio to 30.
The transaction for the seven hotels, which all trade under the DoubleTree by Hilton brand, is expected to close later this year.
Peter Stack has been appointed managing director of Amaris Hospitality, formerly managing director of asset management within the group. Other key members of the new Amaris Hospitality leadership team include Stephanie Gosling, who has been appointed commercial director; David Webster, senior operations director, and Kirstine Rowland, head of human resources.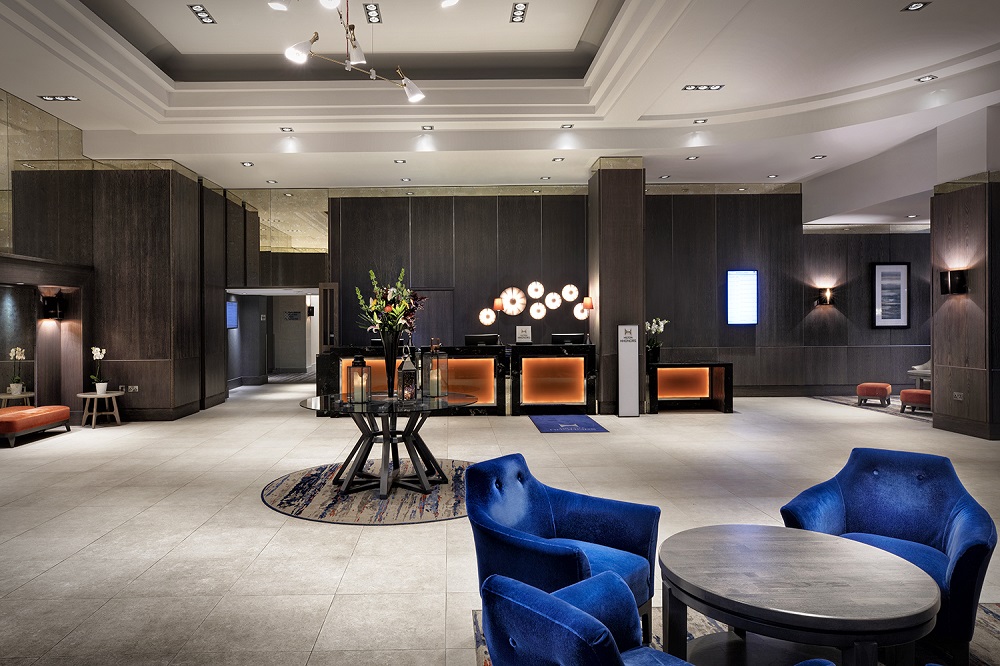 John Brennan, the outgoing CEO of Amaris Hospitality, has been appointed the non-executive chairman of Amaris Hospitality by LRC and will act as a strategic advisor to LRC on all hospitality investments. Brennan said: "I am really looking forward to taking up this role on behalf of LRC and to working with the investors and the Board in supporting Peter and his leadership team as they pursue their ambitious plans for the business."
Peter Stack, managing director of Amaris Hospitality, commented: "We are very excited about working with our new owners LRC Group and as the addition of these seven hotels demonstrates together we have ambitious growth plans for the business.
"Key to our strategy will be acquiring and investing in established hotels"
"Our strategy will continue to focus on developing and growing our employees, achieving operational excellence and creating a high performing hotel portfolio with a view to delivering long-term, sustainable returns for investors. Key to our strategy will be acquiring and investing in established hotels trading under acclaimed international brands in key strategic locations and we're delighted to have added seven more DoubleTree by Hilton hotels to our portfolio."