Amazon dives in to travel space with flight booking platform in India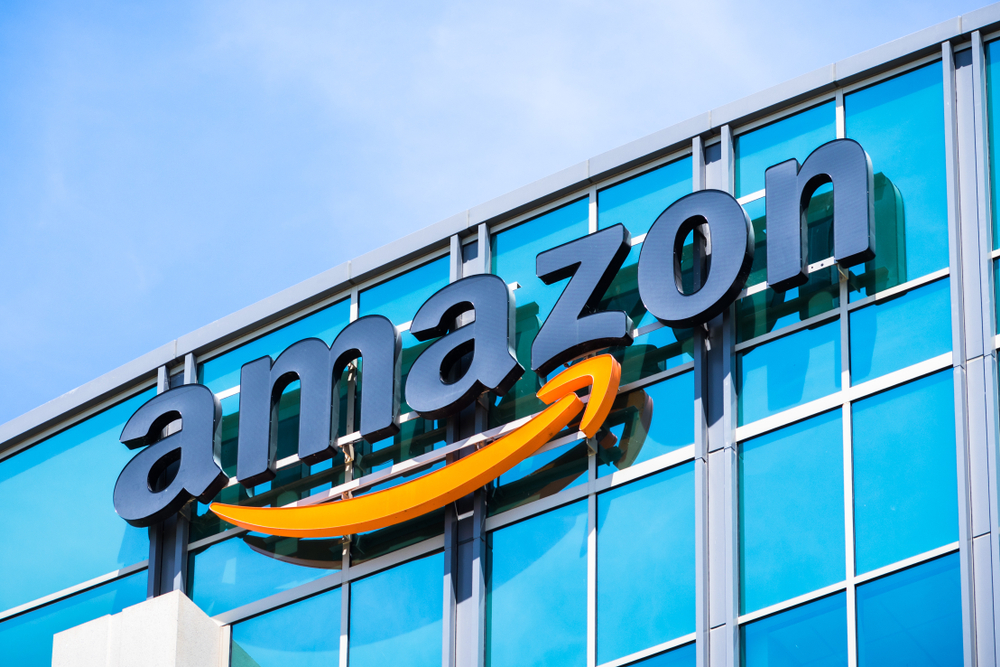 Google is not the only juggernaut that small players should be afraid of, e-commerce giant Amazon wanted a piece of cake too and has launched its flight search and booking on its platform in India.
The service is only for domestic flights powered by local online travel agency Cleartrip. Currently, details are still scarce about Amazon's latest venture but the company is expected to reveal more information about the service early next week.
By booking flight tickets on Amazon, customers can use their existing contact details and payment information, saving the effort of entering this information every time. Customers can see the payable amount including all applicable charges such as convenience fees which are shown transparently. In case customers need to cancel a ticket, they only pay the airline cancellation penalty with Amazon not levying any additional charges.
Customers get a seamless rewards experience – the best offer is automatically applied without the hassle of remembering coupon codes. During the launch period, there are rewards for everyone! While all customers can get cash back up to INR 1,600 (USD 23); Prime members are being offered extra rewards up to INR 2,000 (USD 29).
Carriers such as AirAsia, IndiGo, Air India and GoAir are shown in the search results. A 15% cash back offer is currently in play and is redeemed when users complete the booking.
Second attempt
This is not the first time that Amazon dives into the travel space. In 2015, the online retail juggernaut launched and closed Amazon Destinations service in a span of five months.
Prior to the launch of the flight booking platform, talks of Amazon introducing a hotel booking and launching the flight booking site first came a surprise.
In a CNBC article last year Morgan Stanley, said Amazon's move to the travel industry could give it a baseline USD 600 million profit on an annual basis, but this is only for the hotel booking business.
Morgan Stanley analyst, Brian Nowak,said: "Online travel has proven to be immune to Amazon disruption so far. But as we have seen with other categories, that doesn't mean Amazon won't try again, and they should. Amazon's focus on selection/service, pricing, and frictionless payment that drive conversion and stronger user economics also translate directly to travel."