American Airlines reconciles with Qatar Airways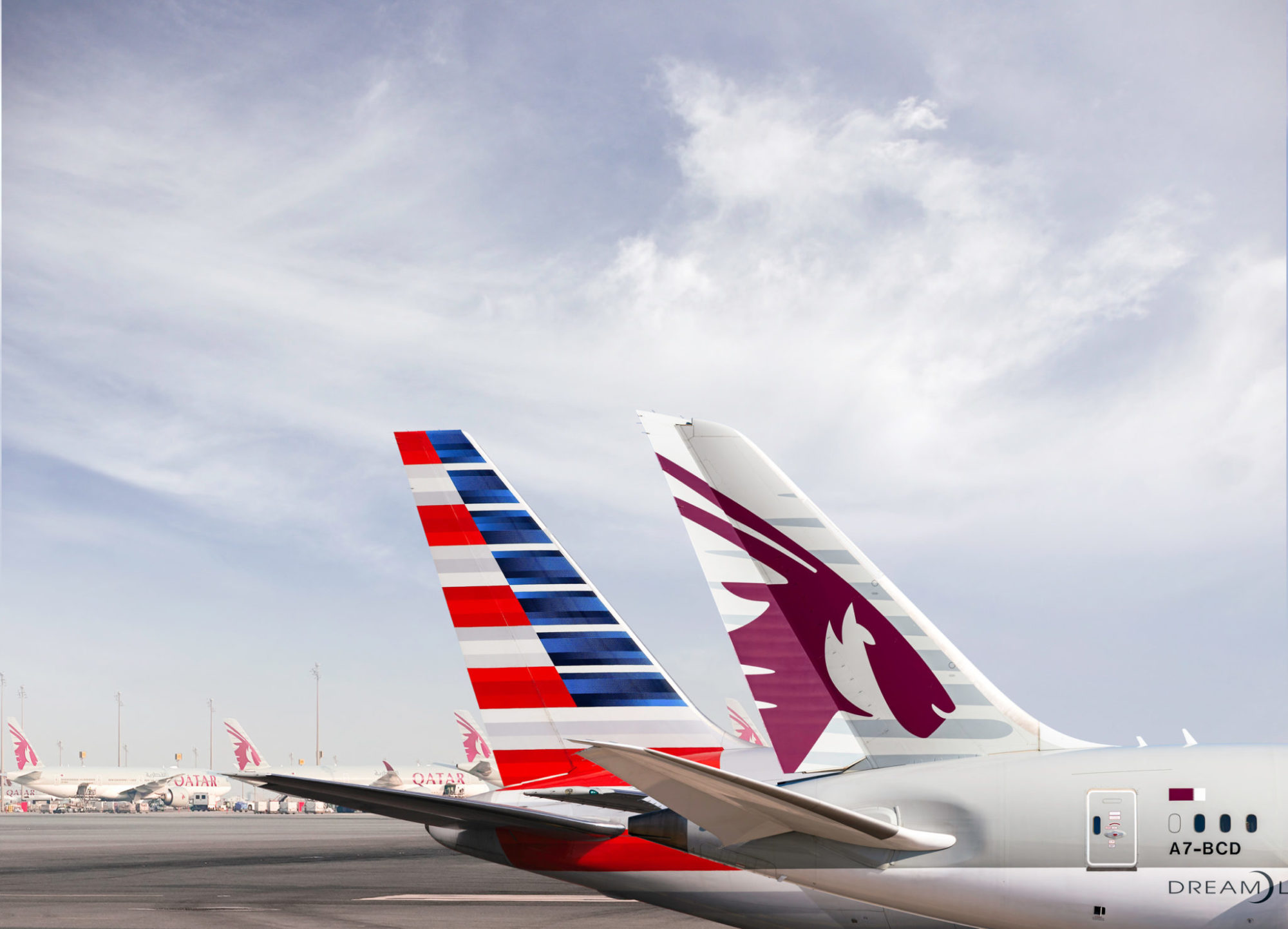 American Airlines has renewed its codeshare agreement with Qatar Airways, a fellow member of the oneworld alliance. The move comes just over two years after the pair very publicly fell out in a row over government subsidies.
The new deal is seen as a first step in rebuilding a strategic partnership between the airlines. Following restoration of the codeshare, American will begin exploring the addition of service from the United States to Doha.
"Our goal is to continue to expand and deepen our global partnerships to complement American's network and create more choice for our customers," said Doug Parker, chairman of American. "The issues that led to the suspension of our partnership two years ago have been addressed, and we believe resuming our codeshare agreement will allow us to provide service to markets that our customers, team members and shareholders value, including new growth opportunities for American Airlines."
"New growth opportunities."
Qatar Airways Group chief executive, Akbar Al Baker, said: "The deal will bring together two of the world's largest airline networks, increasing choices for millions of passengers and providing seamless connectivity to a significant number of new destinations, in line with Qatar Airways' successful growth strategy. We have moved on from past issues and look forward to working closely with American Airlines to build a world-leading partnership for all our customers."