American unveils two new routes to St Thomas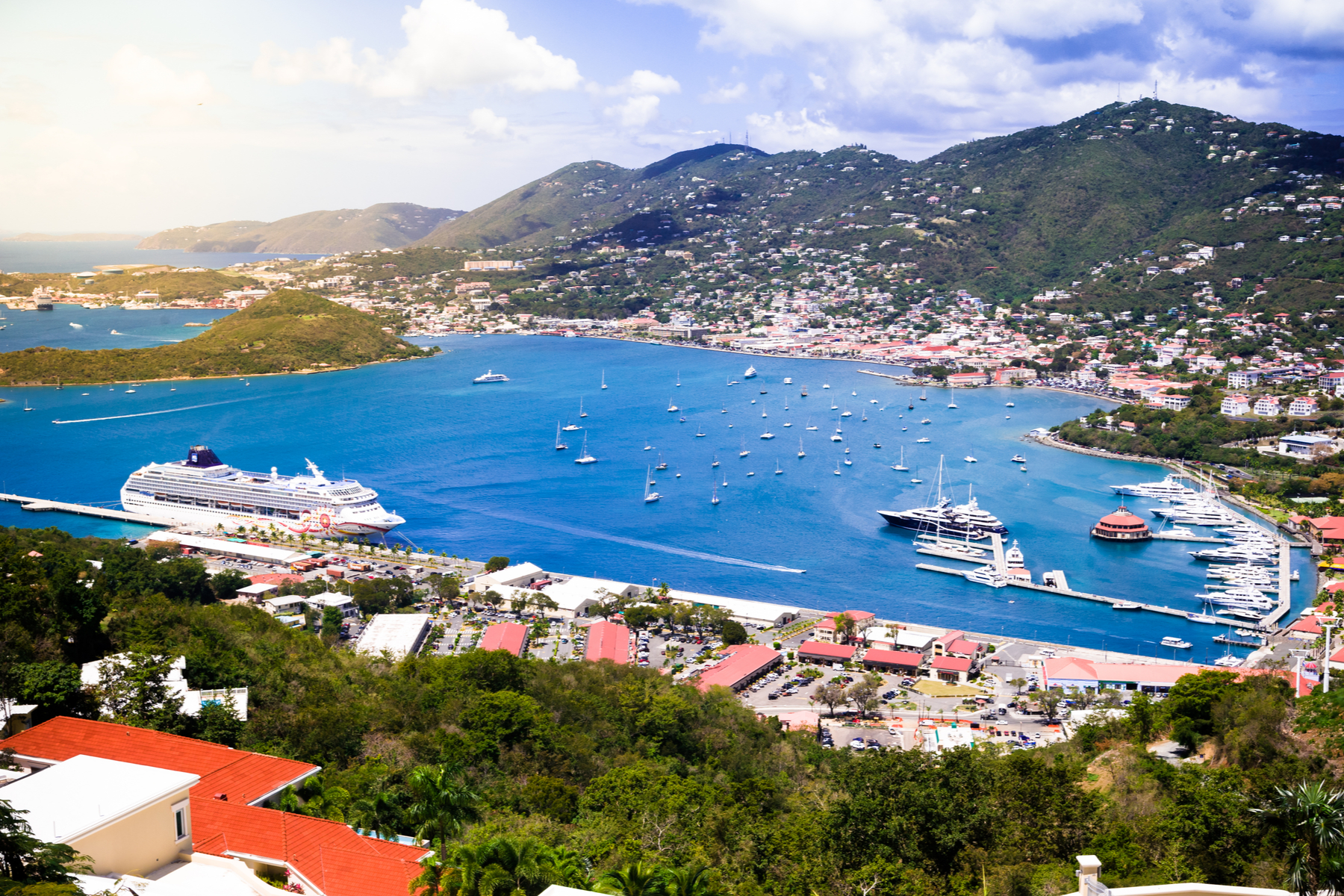 American Airlines has launched new winter service to St. Thomas, US Virgin Islands with the arrival of flights from Chicago O'Hare International Airport and Dallas-Fort Worth International Airport.
Flights from Chicago will serve Cyril E. King International Airport on Saturdays through 4 April 2020. Flights from Dallas-Fort Worth will operate year-round on Saturdays. This winter, the carrier is also increasing capacity to St. Thomas with the addition of a third daily flight between Miami and St. Thomas. The third daily flight, which began earlier this week, operates as a same-day return.
The airline is also extending Charlotte-St. Croix flights during the holiday period and will serve the island with thrice weekly flights from Miami over the summer.