AmEx Global Business Travel announces flagship partnership with UNICEF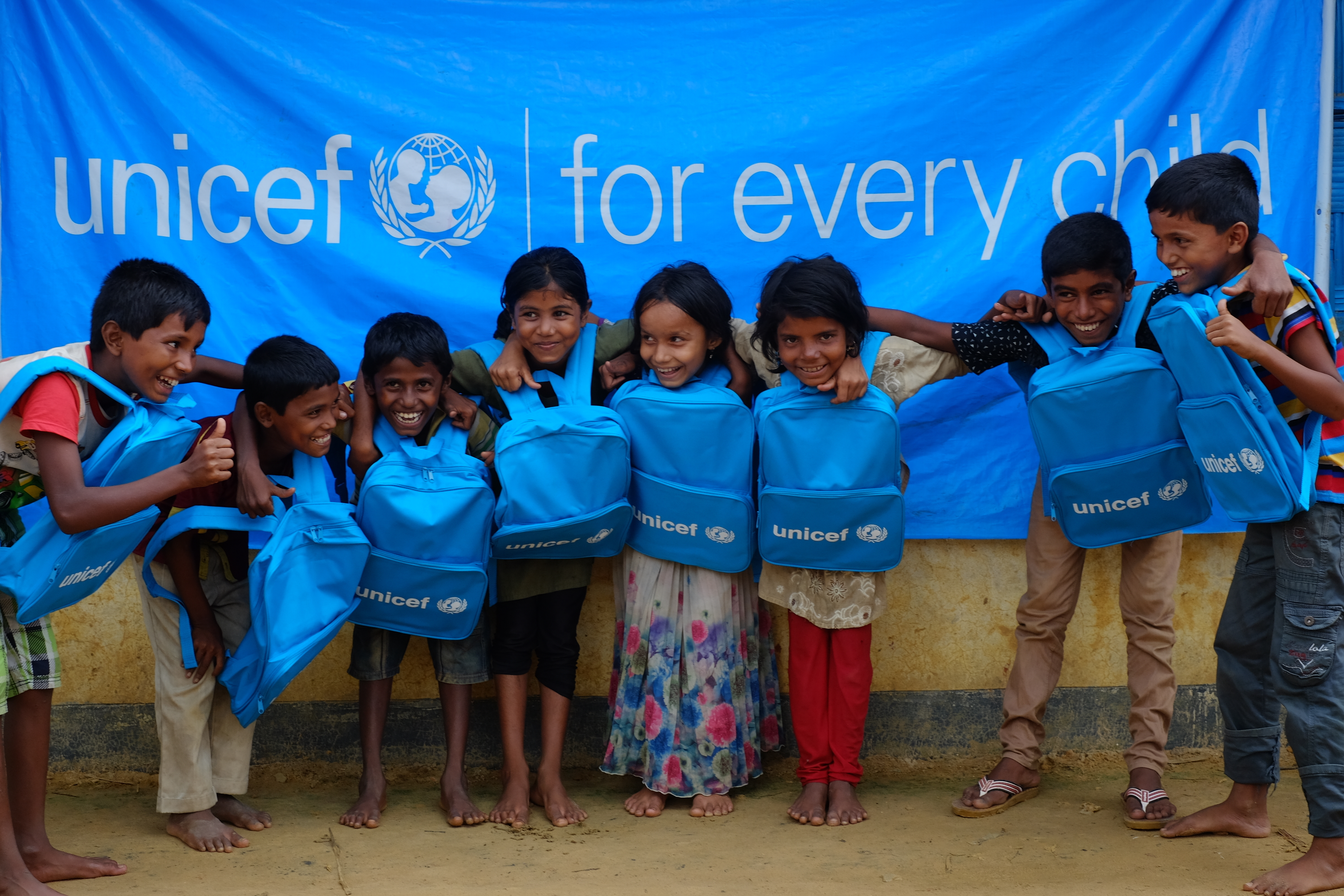 American Express Global Business Travel (GBT) has announced its new global flagship charitable cause to help children get back to school in times of emergency and conflict and a partnership with UNICEF USA. The partnership is part of the focused giving component of GBT's global responsible business programme.
Through the partnership, GBT commits to support UNICEF through a monetary donation of half a million dollars from August 2019 through June 2021 to help give children access to the resources and supplies they need to continue their education in times of crisis.
"With our large global footprint, we are uniquely positioned to help the communities in which we live, work and travel to thrive," said Si-Yeon Kim, chief risk and compliance officer. "Our GBT team is particularly great at shining in a crisis – from the care we provide our travellers to get them home safely during natural disasters or other disruptions, to the support we give to our communities when they need it most."
According to a recent report by UNICEF called A Future Stolen: Young and Out-of-school, in countries affected by war or natural disaster, one in three children and young people are out of school.
Caryl M. Stern, president and CEO of UNICEF USA said: "With this commitment from GBT, UNICEF can help provide the most vulnerable children with access to safe, quality education in times of emergency. Together, we can help more children thrive and reach their full potential."