AmEx's Hotel Monitor 2020 report predicts highest room rate growth for APAC in Bengaluru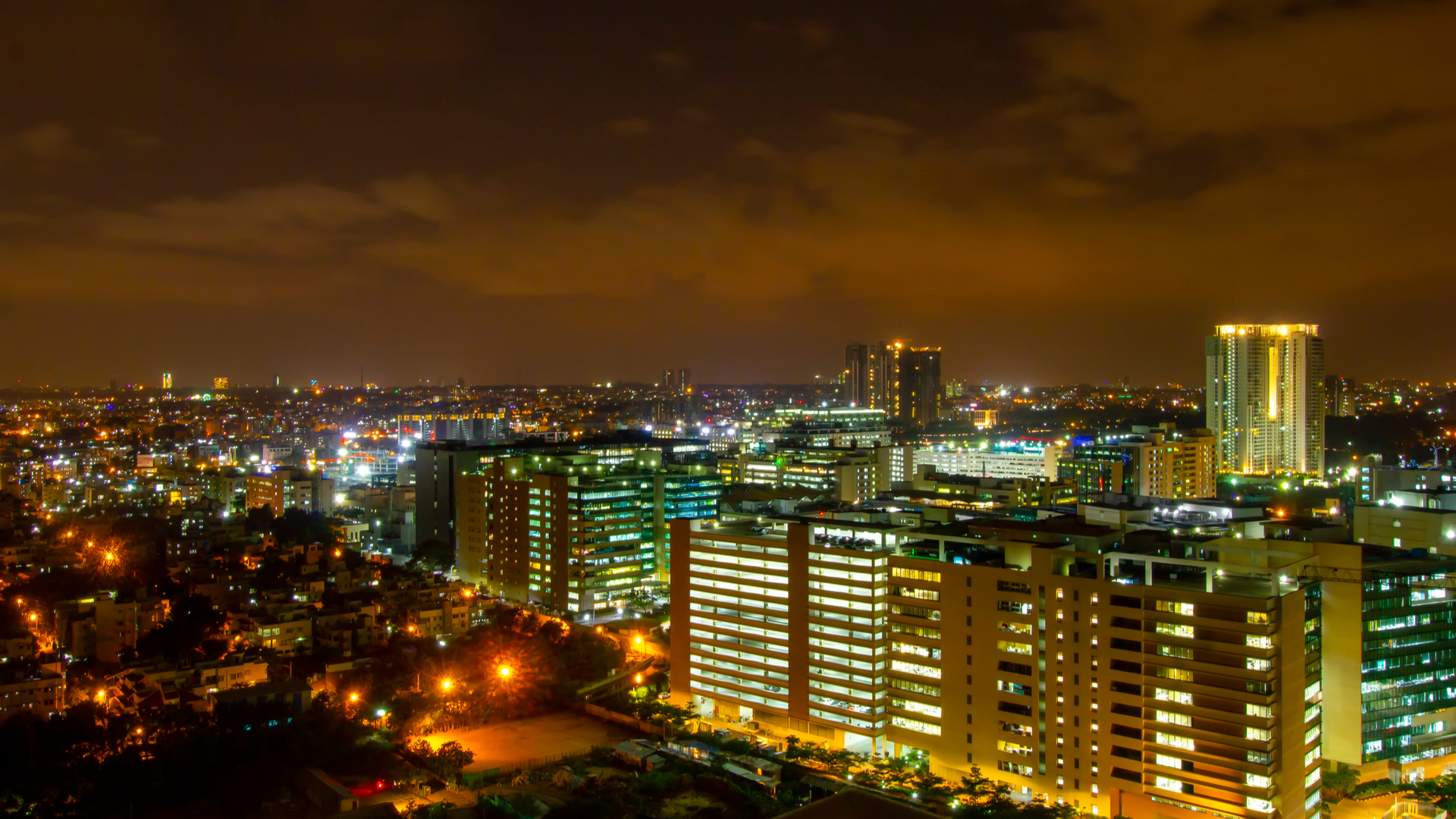 The recent Hotel Monitor 2020 report by American Express Global Business Travel (GBT) with the support of Global Business Consulting (GBC) predicts highest room rate growth for Bengaluru among the key cities in the Asia Pacific region next year. The report predicts up to 5% room rate growth in the IT capital of India next year.
As the country's hi-tech hub, the Hotel Monitor reports a huge demand for business travel into the city next year. Despite the double-digit supply growth, the report hopes the city hotels to lead the APAC hotel rate growth at 5%.
The report predicts up to 4% room rate growth for Tokyo, 3% for Hong Kong, 1% for Beijing and 1% for Sydney. Kuala Lumpur, Shanghai, Melbourne and Singapore are expected to have a hotel rate growth of 2%, according to the report.
The study says that although inbound leisure and business are key drivers for hotels in the Asia Pacific, increasingly domestic travellers are filling hotel beds, compensating for any falls in international visitor numbers. The report, according to GBC has been compiled taking into account historical booking data for every city and region for the past seven years.
One interesting trend for traveller behaviour in many regions, observed by GBT local experts, is that modern business travellers are increasingly looking for lodging options that offer shared working spaces and a more relaxing environment. In response, hotel brands are investing in lifestyle formats that feel less corporate.
Facebook Notice for EU! You need to login to view and post FB Comments!