ANA debuts immigration lane for passengers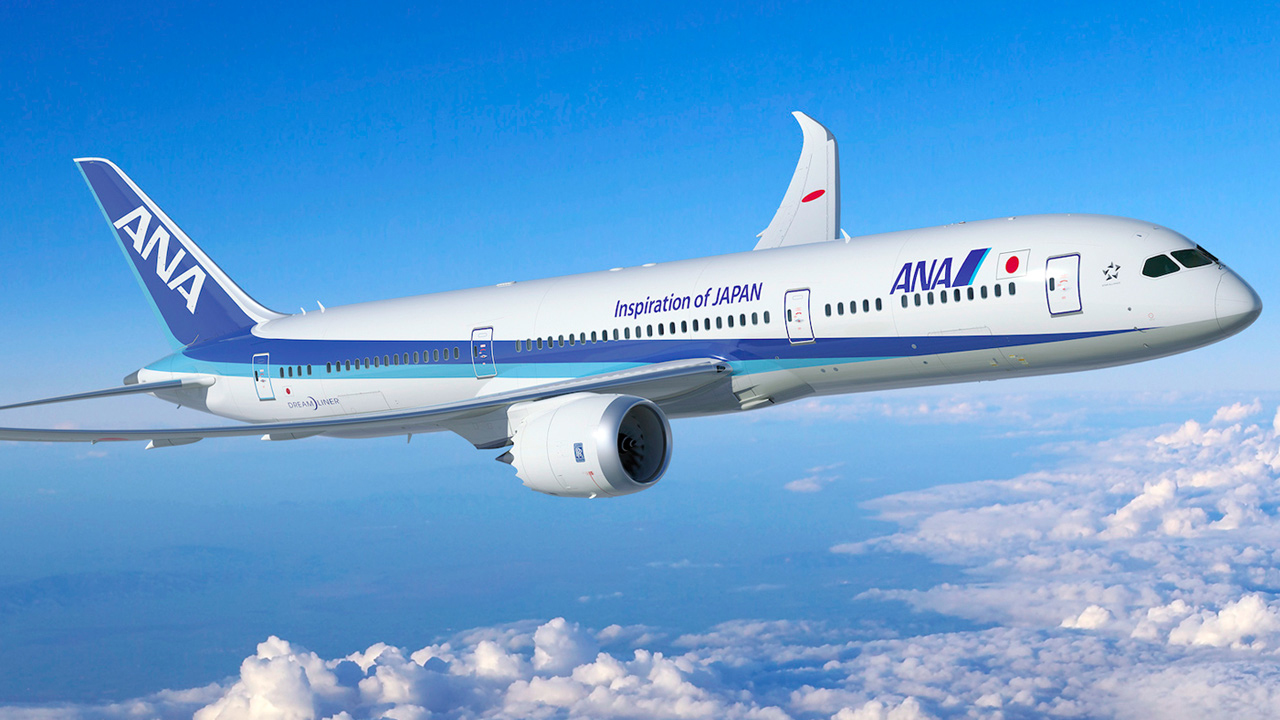 All Nippon Airways (ANA), will continue its quest to simplify travel for international passengers by becoming the first airline at Daniel K. Inouye International Airport in Honolulu to offer an exclusive fast track immigration processing service for its first class passengers.
Starting on 1 October, first class passengers using the flights operated by ANA Group from Tokyo to Honolulu will be escorted to a dedicated vehicle that will take them to an exclusive immigration lane. These steps will drastically speed up immigration processing and allow travellers to get an earlier start on their vacation or business in Hawaii.
"The introduction of ANA's immigration lane at Daniel K. Inouye International Airport eliminates long distance walks and prevents passengers from having to wait in long lines immediately after they arrive in Hawaii," said Hideki Kunugi, executive vice president of ANA.
"ANA is always looking for ways to improve service both in the air and on the ground, and our moves to heighten convenience for travellers will go a long way in making the travel experience more enjoyable," Kunugi added.
The airline's immigration lane will be open to passport holders of all nationalities that arrive at Daniel K. Inouye International Airport. The decision to offer this lane reflects its commitment to the Tokyo – Honolulu route, and we will continue taking steps to improve service on this route while simplifying the travel experience.