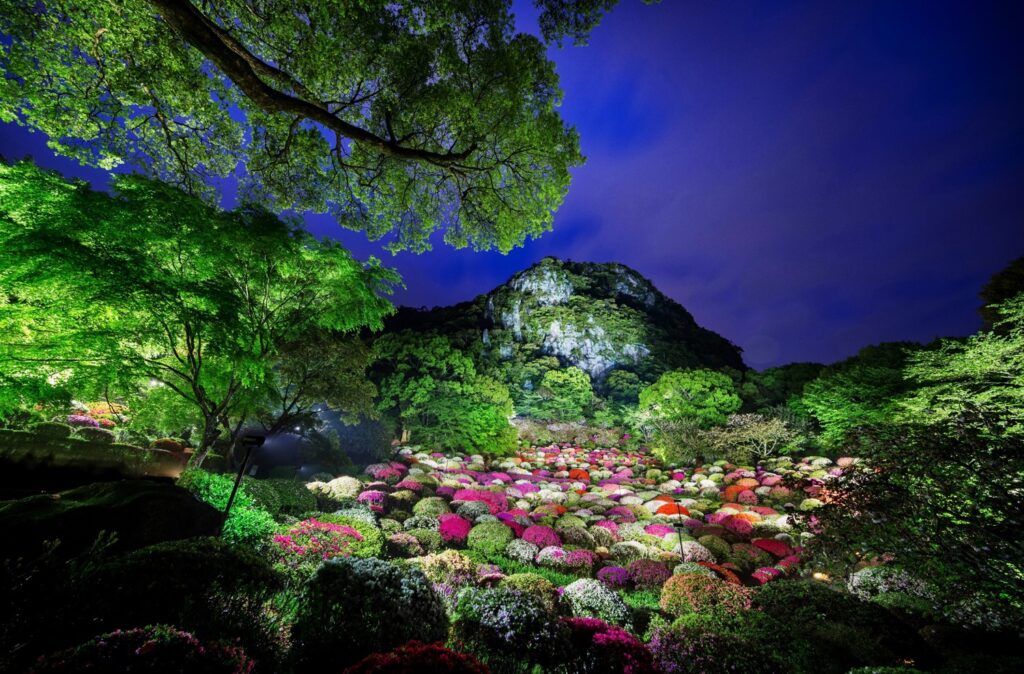 All Nippon Airways (ANA), Japan's largest airline, will test autonomous RakuRo mobility assistance solutions at Tokyo Narita International Airport from 27-28 February. Designed by ZMP Inc, these advanced prototypes are designed to streamline transportation and making it easier for passengers to navigate Narita Airport.
"ANA is continuously looking for ways to harness the latest breakthroughs to streamline travel for all passengers," said Juichi Hirasawa, senior vice president of ANA. "No matter their needs, ANA is committed to finding solution that work for everyone who chooses to fly with us. This is born out of our desire to constantly raise the bar for service."
Because Narita is such a large airport, the solutions are ideal for those who may find it difficult to walk long distances, such as passengers traveling with small children or heavy baggage. The tests are part of an initiative from Japan's New Energy and Industrial Technology Development Organisation (NEDO) to boost startups and help apply innovative technology in daily life.