ANA unveils real-time capacity on cargo.one to meet accelerated demand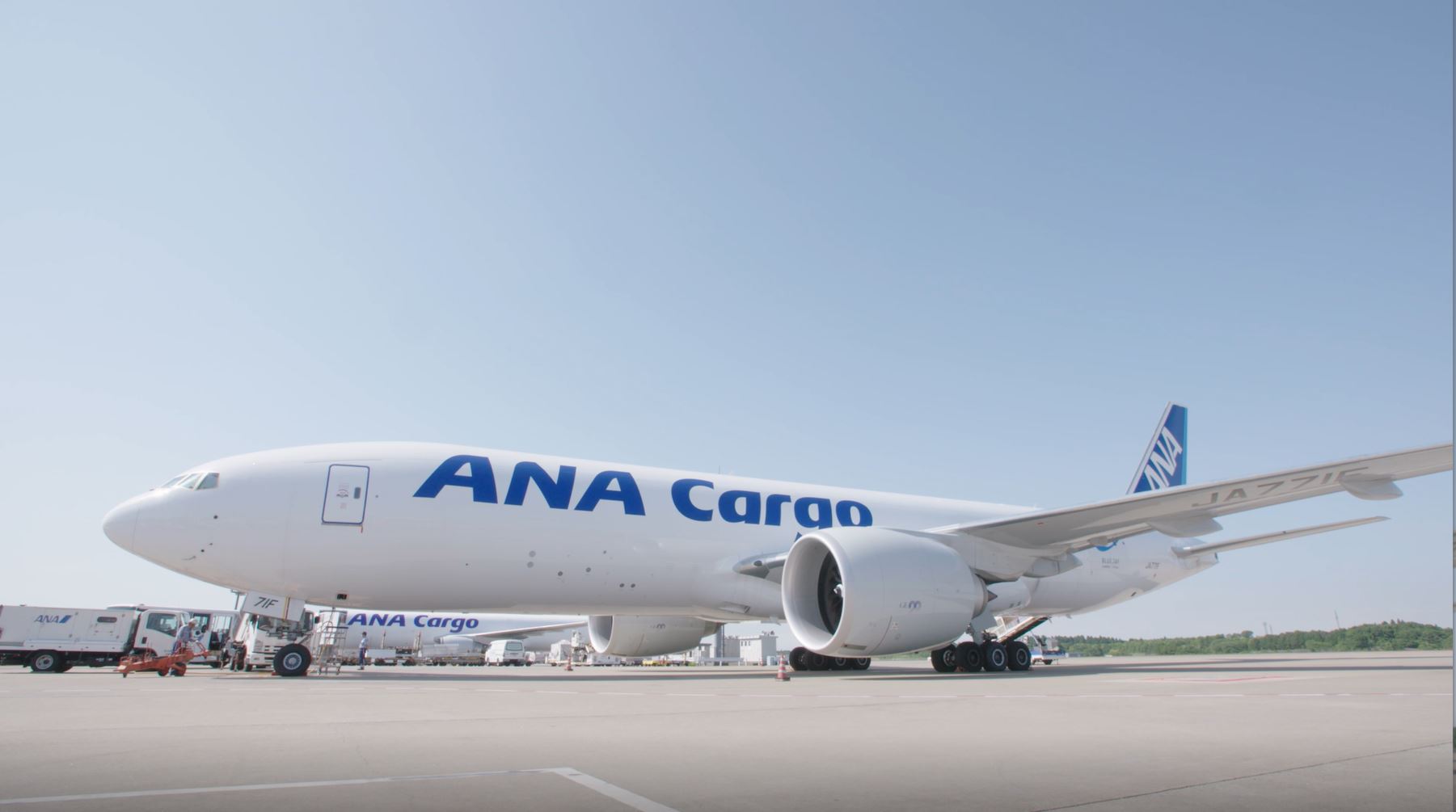 As freight forwarders turn to digital solutions amid the COVID-19 pandemic, All Nippon Airways (ANA), Japan's largest airline is making its services available on leading e-booking platform, cargo.one.
Through ANA and cargo.one's partnership, announced earlier this year, the ever-growing number of freight forwarders using cargo.one, will have easy web-based access to ANA's large network with a focus on top destinations in Asia and more for booking with instant confirmation. Over the past week, the airline has restored a significant number of its European cargo flights, which are all bookable by freight forwarders on cargo.one.
The airline's capacity will be available in key European countries, such as Germany, the UK, and France. Other markets, such as the Netherlands, Belgium, Austria, Italy and Sweden will be available soon.
"The COVID-19 pandemic has been a catalyst for the increased digital sourcing and booking behavior of freight forwarders and has encouraged our companies to join together with an even stronger bond," said Toshiaki Toyama, executive vice president of ANA.