Anantara Hotels spotlights sustainability champions on Earth Day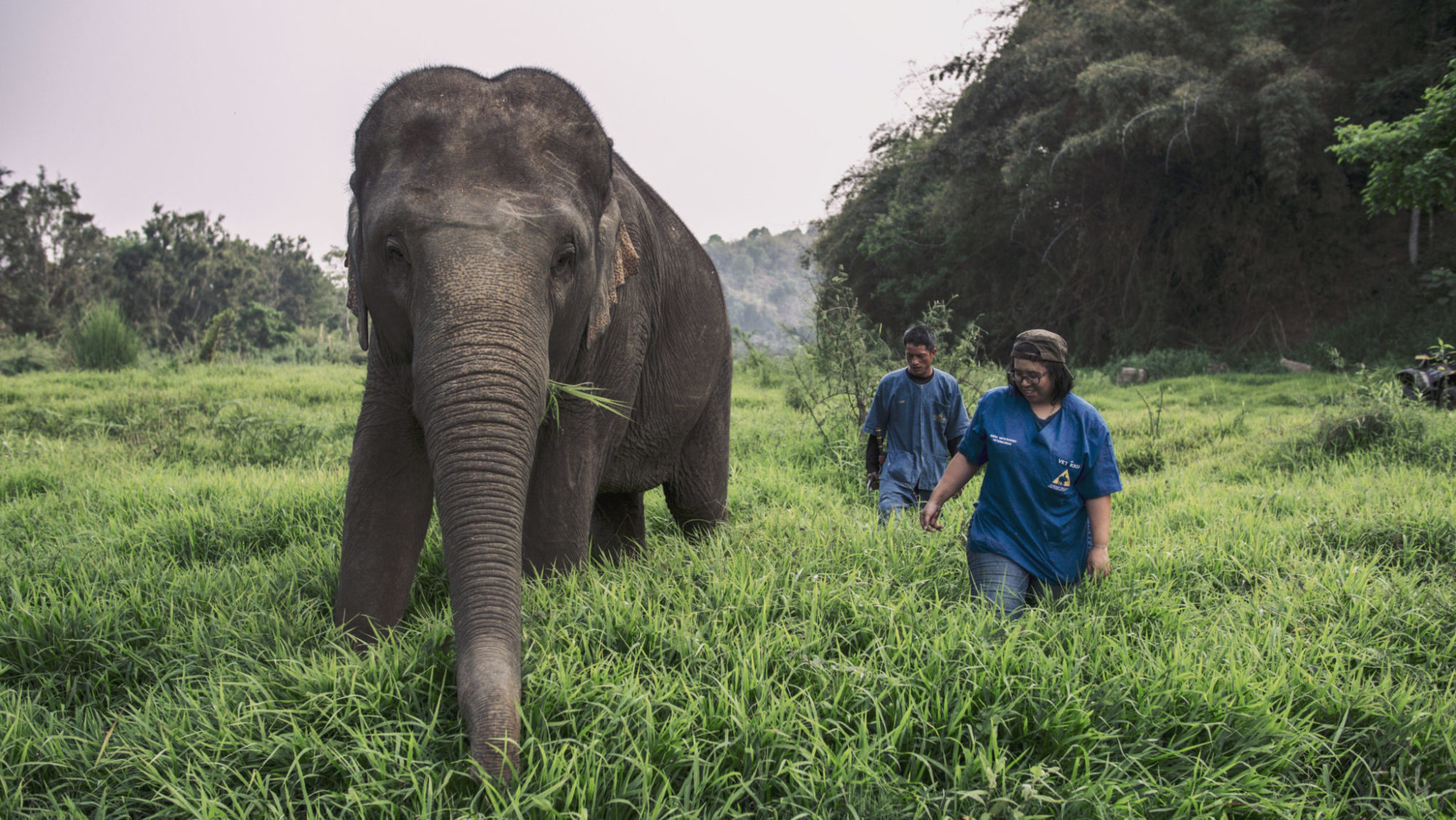 2020 marks the 50th anniversary of Earth Day. In honour of this milestone, Anantara Hotels, Resorts & Spas turns the lens on its sustainability champions with the release of a short video showcasing some of the company's most impactful green initiatives worldwide.
From reef rehabilitation to elephant conservation, its environmental programmes are woven into each property's operations. Responding to an increased awareness among travellers of the impact mass tourism is having on the planet, these initiatives are designed to encourage sustainable travel through meaningful community involvement.
"At Anantara, we not only ensure we do the right thing for the environment but always look for ways to engage the guests, to make them part of our sustainability efforts," said John Roberts, group director of sustainability and conservation for Anantara Hotels. "It's educational and meaningful and the planet benefits too, so everyone wins."