Akaryn founder: "running a boutique hotel in Thailand is not the most viable proposition"
Contributors are not employed, compensated or governed by TD, opinions and statements are from the contributor directly
Following a career in the high-paced, pressurised world of international finance in London, Anchalika Kijkanakorn decided to ditch her stamping ground in Hampstead, one of the UK capital's most exclusive addresses, for the more laidback setting of a Phuket beach, in Thailand.
It was a simple plan for a simple life: open a well-designed independent hotel and relax her way into comfortable retirement.
However, somehow along the way, the incorrigible high-achiever managed to unleash the concept of boutique hotels into Thailand as the founder and MD of the Akaryn Hotel Group, become chair of Small Luxury Hotels of the World (SLH), found the environmental protection organisation Pure Blue and make her way on to Forbes Asia magazine's list of most influential women in the region for 2015.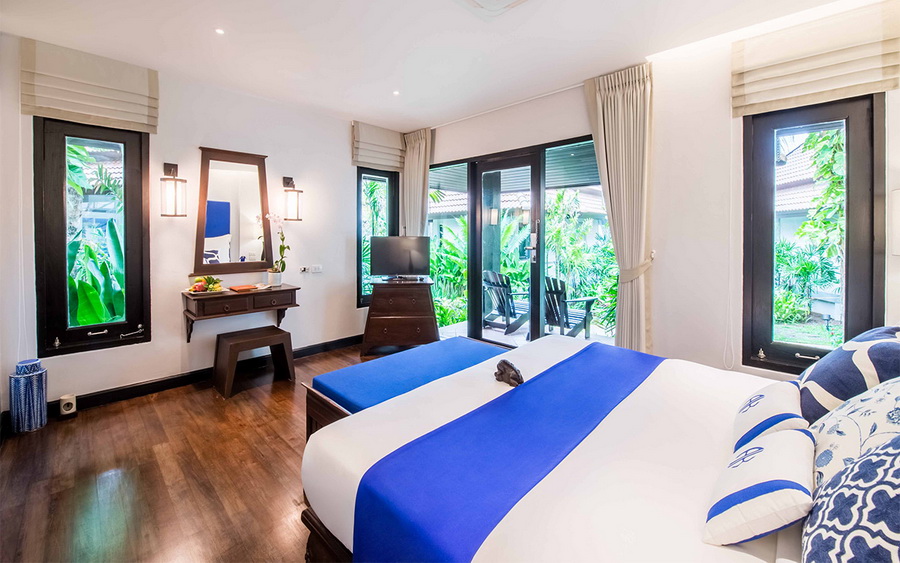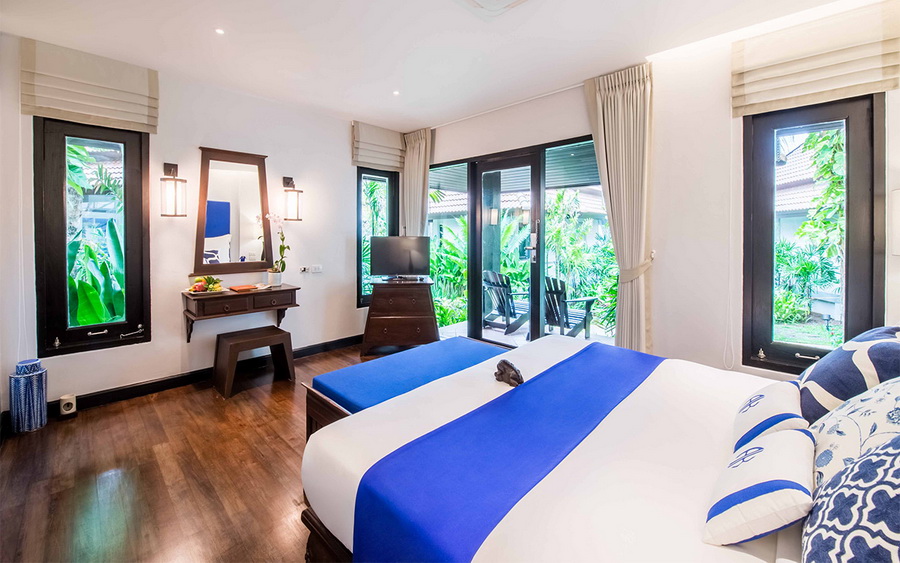 Now Akaryn has announced it is teaming up with the Pure Blue Foundation, Bangkok fitness brand Lab to remove all single-use plastics from Akaryn properties by 2020. I met with the super-sharp boutique hotelier at the Akyra TAS Sukhumvit Bangkok Hotel to discuss the sustainability campaign and to discover how everything changed.
After ten years in Europe,  Anchalika spoke about how she had become disenchanted with her financial career and needed to change things up: "I'd had enough. I wanted to go home and start my own little hotel on the beach, where I could have a cocktail or two, talk about world politics with my guests and retire – well, that was my idea."
The reality was different from the dream and once she got home to Thailand, Anchalika soon realised that she would need more – namely, another property – to achieve the security she wanted to settle down: "What I was planning was just a little bit too small for my retirement so we had to expand really quickly. Soon after the first one, we were looking for a second hotel.
"I needed to figure out a way for boutique hotels to compete with 300 or 400 room hotels"
"Then I had realised, in terms of scale, running a boutique brand or hotel in a field of monstrous competition like Thailand, is not the most viable proposition.  This is even more true now, when you have all these buyouts and consolidation between the giants of the industry – like Accor, Mövenpick – which creates even bigger and more monstrous entities you have to compete with.
"I needed to figure out a way for boutique hotels to compete with 300 or 400 room hotels – and I have been trying to retire ever since."
Pure Blue
Perhaps the reason Anchalika is still going strong is her passion for the environment. In her capacity as founder and MD of AHG's charity organisation Pure Blue, she is able to address the marine conservation, environmental and sustainability issues that are close to her heart.
This is a mission that has seen Pure Blue become involved with projects including coral reef restoration, and marine turtle conservation, as well as working on a variety of community initiatives to raise awareness of the threats facing marine ecosystems.
Concerned about the threat of plastic waste to the ocean, the charity now concentrates its powers on eliminating single-use plastic at origin and is working together with AHG properties through the introduction of some rather stylish reusable stainless steel water bottles.
"We have managed to make all this mess in such a short period of time"
"The Akyra TAS Sukhumvit Bangkok Hotel is taking the lead on this initiative by becoming the first new hotel in Asia to launch without single-use plastic in its rooms or food and beverage outlets. This will be soon followed by Akyra Manor Chiang Mai, which is on track to be free of single-use plastic by August 2018.
"It is relatively young problem. We didn't have plastic like we do now fifty years ago, and we have managed to make all this mess in such a short period of time – twenty years. I used to laugh at my grandmother and mother for keeping everything all their plastic bags, which would be cleaned, folded and put away to be used another time.
"Even our plastic milk bottles were washed, reused and re-purposed for something else. We used to make fun of them but now, looking back, I realise they were right."
Future plans
So what is she planning next? Are there new hotels or new initiatives in the pipeline? The self-described opportunist replies: "Because we are a very small company, we don't have a business development (BD) person who goes out to all the conferences doing deals. Every single hotel we have opened so far has come from the owner contacting me after staying in properties or just through word of mouth. But that's how Akaryn grows.
"It may not be the best way; I should probably hire a BD [person]. But because we aren't a big hospitality corporation we need to pick and choose the people we work with to deliver the right product to the market. Right now, we have two more Thailand projects in the pipeline – I can't say where yet at the moment but they should be open in the next two years."
Boutique hotels with eco-friendly credentials in APAC? We certainly think her business proposition is better then she modestly says it is.