Antigua and Barbuda unveils 'Nomad Digital Residence Programme'
Taking working from home to a new level, the twin island nation Antigua and Barbuda have unveiled a new Nomad Digital Residence (NDR) Programme. With an objective to offer visitors a long-stay visa option, the new NDR programme is designed for those who can meet the requirements of their employers, clients and colleagues while working abroad.
Those who take advantage of the NDR, can live, and move freely through Antigua and benefit from the islands' no personal income tax status stay for up to two years. The programme provides some much-needed space and recuperation following a turbulent 2020.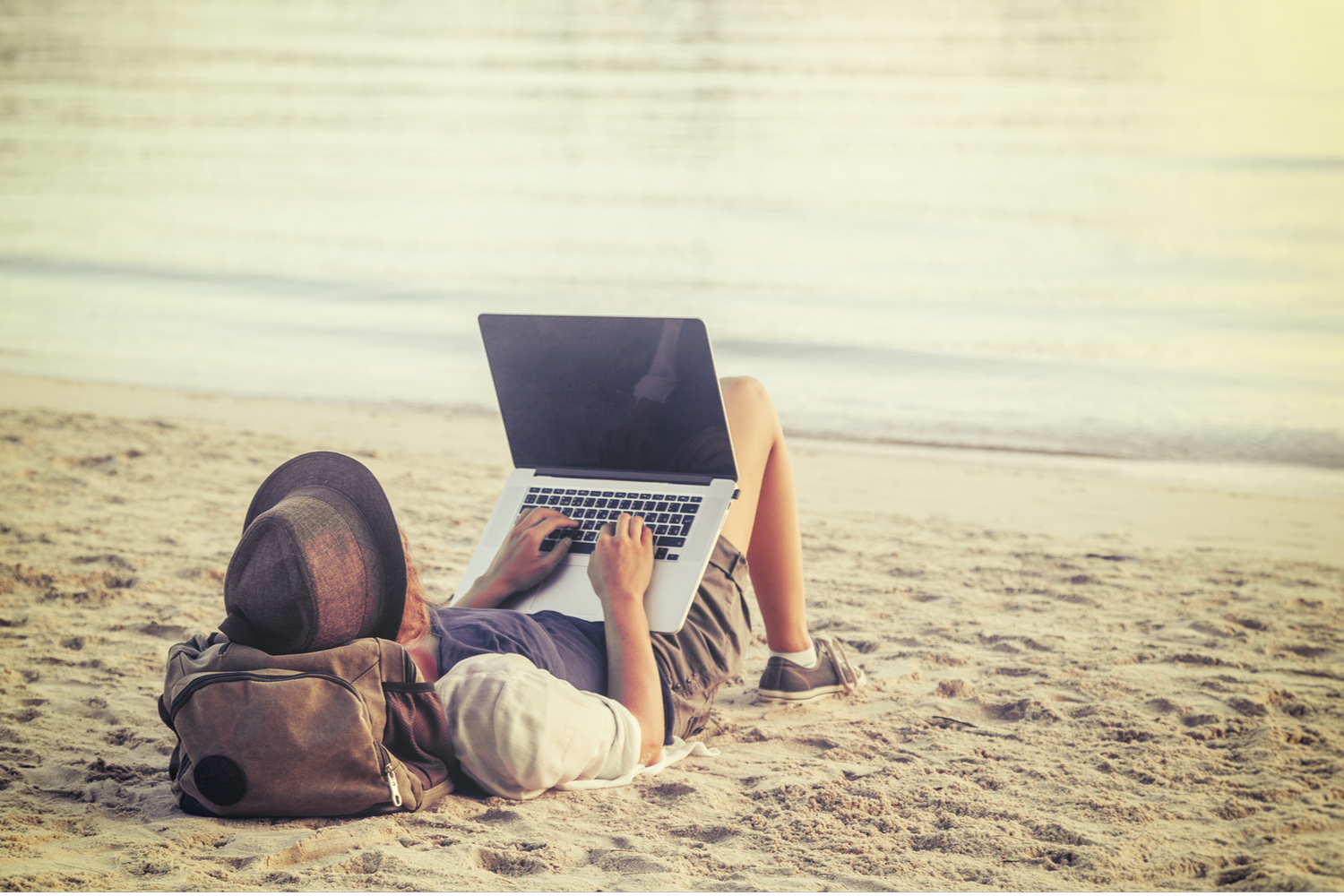 Prime Minster Gaston Browne said: "Antigua and Barbuda is in a unique position to offer the this programme. Our very small number of COVID-19 cases and our effective system of containing community spread, makes our country one of the safest environments in the world."
Antigua and Barbuda's minister of tourism, Charles Fernandez, said: "Antigua and Barbuda represent the perfect place to escape, and enjoy all the space you need – space to move, space to think and space to work. The programme encourages persons to broaden their horizons and consider Antigua and Barbuda when thinking of work from home options."