'Aparthotels' in UK to surge over next two years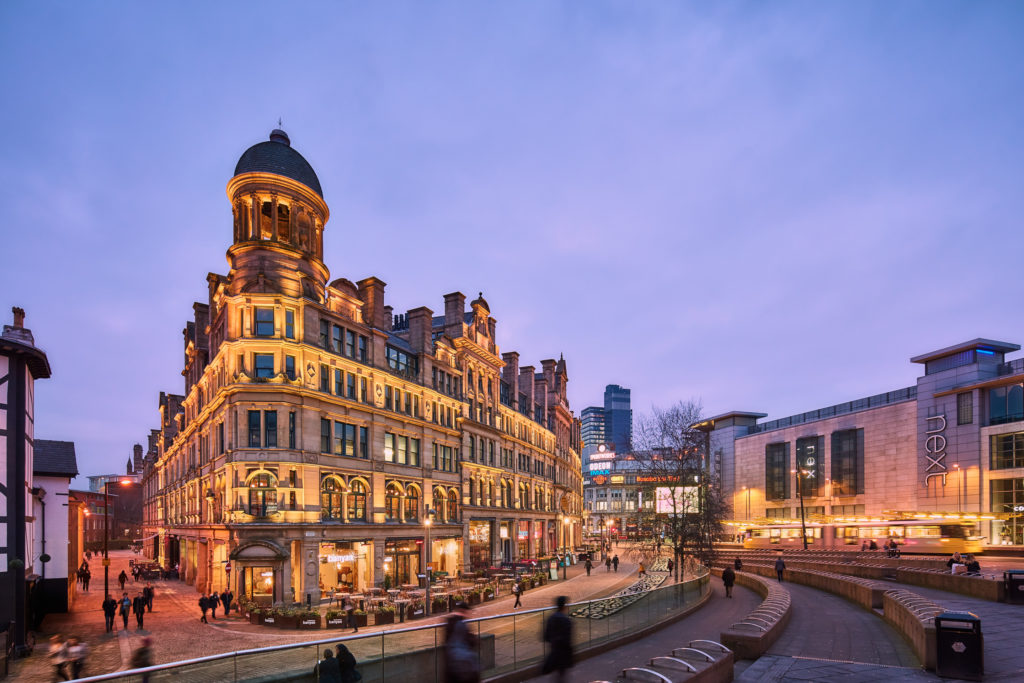 Serviced apartments and aparthotels are the fastest-growing segments of the UK's hospitality accommodation market, according to research by property consultancy Lambert Smith Hampton.
In the US, the aparthotel sector takes a 9% market share compared to 3% in the UK, suggesting that there is considerable room for growth in the UK.
Reflecting this potential, the sector is currently growing at an accelerated rate, with approximately 6,000 new units scheduled to open over the next two years – making up around 13% of the UK's total active pipeline.
The popularity of aparthotels
Aparthotels are popular choices for many from families who have lots of luggage and prams, travelling business people who don't want a table for one at dinner or work whilst sat in bed, through to groups of friends and family members who are having a city break together. It offers flexible accommodation, which provides guests with a 'home-from-home' experience, giving them the room to be themselves.
An example of a brand in this sector is aparthotel brand Roomzzz with nine properties and more in the pipeline both in the UK and overseas. It is currently developing design-led properties taking inspiration from similar sectors such as the co-working sector and blending the two to create 'home-office hybrids'.