Thinking twice: ALG and NH Hotel Group partner again to enter Spain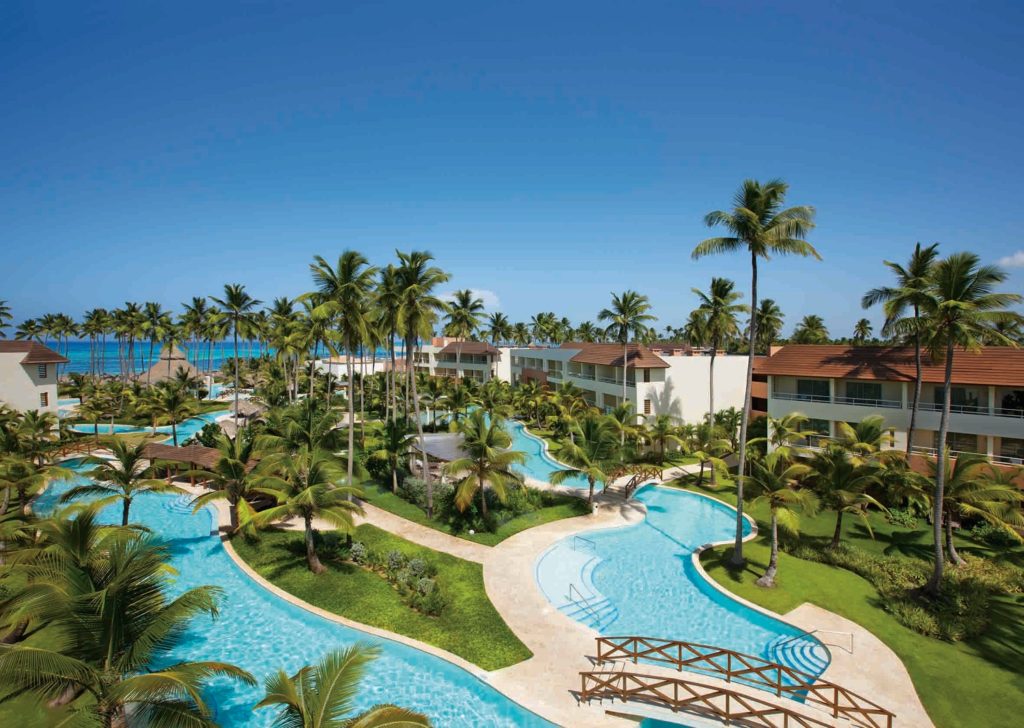 Apple Leisure Group (ALG) and NH Hotel Group (NH) announced a strategic alliance to bring AMResorts' luxury resort brands to Europe, starting with Spain.
With 82 million visitors according to the UN World Tourism Organisation, Spain is the second most visited country in the world in 2017. That said, ALG and NH Hotel Group found this as the opportune moment to expand their footprint from across the Atlantic Ocean and into Europe. As part of its strategy, the two companies will mark the next phase of their long-standing partnership which began in 2011, when they opened three resorts in the Dominican Republic.
An ALG company, AMResorts will debut in Spain with its Secrets Resorts & Spas adults-only brand; Dreams Resorts & Spas family-friendly brand; and introduce Amigo Hotels & Resorts, an up and coming three-star brand.
AMResorts will oversee brand management and sales while NH will maintain operational management of the resorts. The first four hotels in AMResorts' European portfolio are slated to open in Spain in 2019.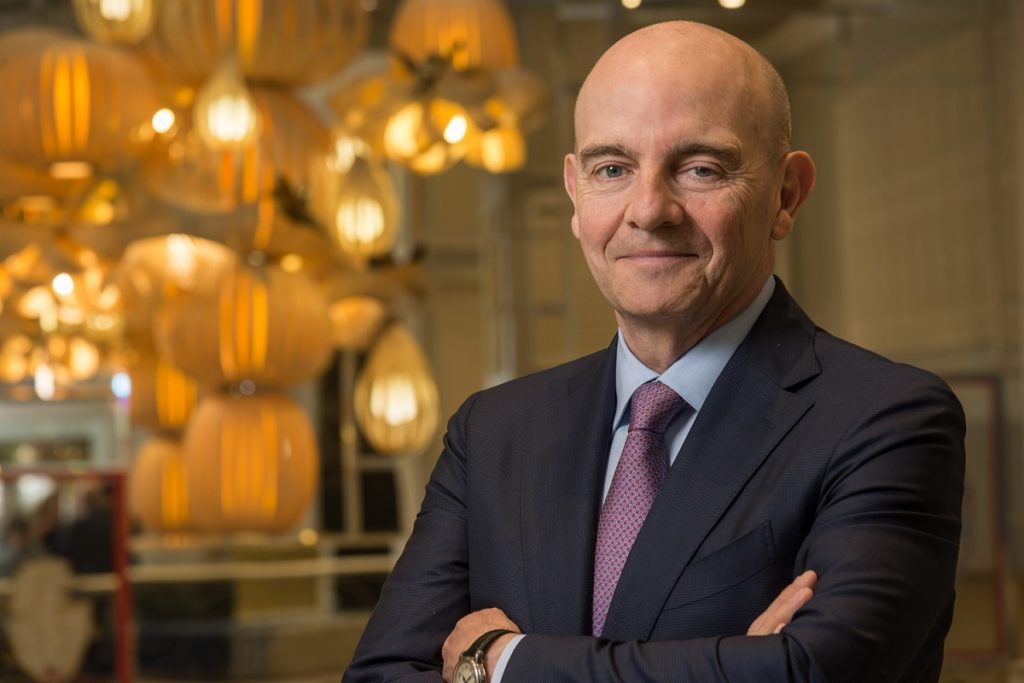 We will leverage each company's strengths to surpass travellers' expectations
Ramon Aragonés, CEO of NH Hotel Group, stated: "This alliance is the result of a long-standing relationship between both companies, and will combine the recognised brands and dynamic sales and marketing experience of the North American-based AMResorts, with NH's extensive experience as a leading hotel operator in Europe and Latin America.
"The result is an attractive hotel partnership model, which has already proven successful in the Caribbean, and we will leverage each company's strengths to surpass travellers' expectations in Europe's top destinations."
AMResorts, which operates in North America, has a pipeline of 52 open resorts and an additional 20 planned throughout Mexico, the Caribbean and Central America.
The brand's first four European properties will debut in 2019 in the destinations of Lanzarote, Fuerteventura and Mallorca. The resorts will be conversions of existing hotels, which will undergo complete renovations to meet the standards of AMResorts.
"Through this partnership, NH Hotel Group is helping us enter the most competitive and popular destinations in this country, as well as in the rest of the Mediterranean markets, such as Italy where NH has a strong presence," said Javier Coll, EVP and chief strategy officer of Apple Leisure Group.
"Strategic alliances allow us to utilize our expertise of the all-inclusive sector, while partnering with a local expert, like NH, to create more value, new brands and development opportunities for our owners."