Aqua Expeditions gets USD 28M to expand fleet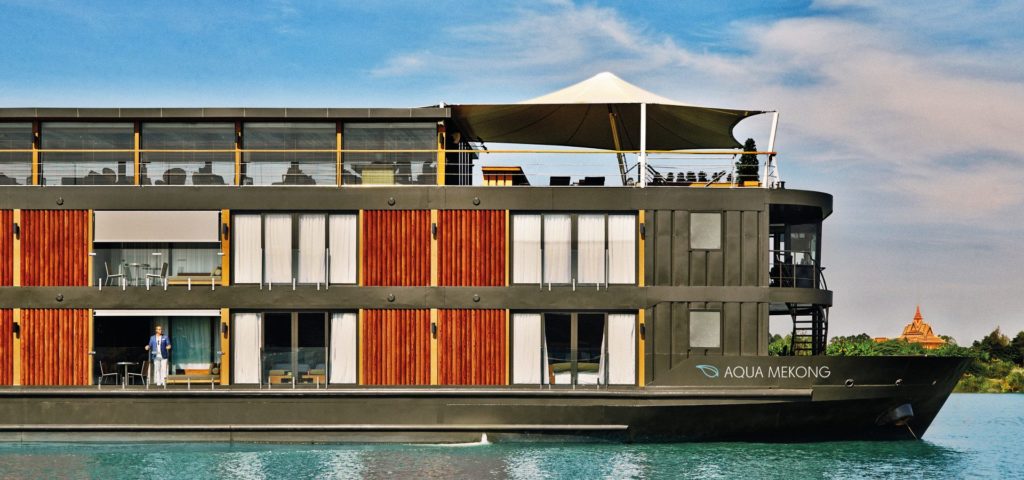 Boutique river cruise company Aqua Expeditions has received USD 28 million investment from Bison Capital to fuel its expansion plans.
According to Francesco Galli Zugaro, founder and chief executive officer of Aqua Expeditions, the company will increase its fleet by 150% and add new geographic locations over the next two years.
He said: "I am thrilled that after a decade of changing the face of river cruising on both the Amazon and the Mekong Rivers, we will extend our footprint to coastal cruising in additional soft adventure destinations and it is a tribute to the confidence in our brand shown by our guests and travel agency partners that we are able to make this significant move."
Zugaro founded the company a decade ago with high-end luxury cruises on the Peruvian Amazon. Since then, it gained a reputation for bringing 5-star luxury to river cruising in remote areas, and the identical level of lavishness and adventure will be featured throughout the company's expanded fleet and routings.
"We succeeded in bringing an unprecedented improvement to experiencing both the Peruvian Amazon and the Mekong by introducing intimate and luxurious boats from which travellers take safari-like excursions led by expert guides to discover jungles, wildlife and local cultures, while back on board there is not only a staff-guest ratio of 1:1, but also ground-breaking cuisine overseen by internationally renowned celebrity chefs," Zugaro said.
Zugaro will remain Aqua's majority shareholder and fully in charge of the company's destiny and growth.
"We are equally excited about this partnership," said Doug Trussler, partner at Bison Capital. "We are impressed by the brand and product Francesco has built and have a high degree of confidence in him and his team to deliver on the vision and goals of global expansion while maintaining dedication to quality and innovation."