Are Brits looking after their holiday health?
5.2 million UK adults admit they do nothing to protect themselves from the sun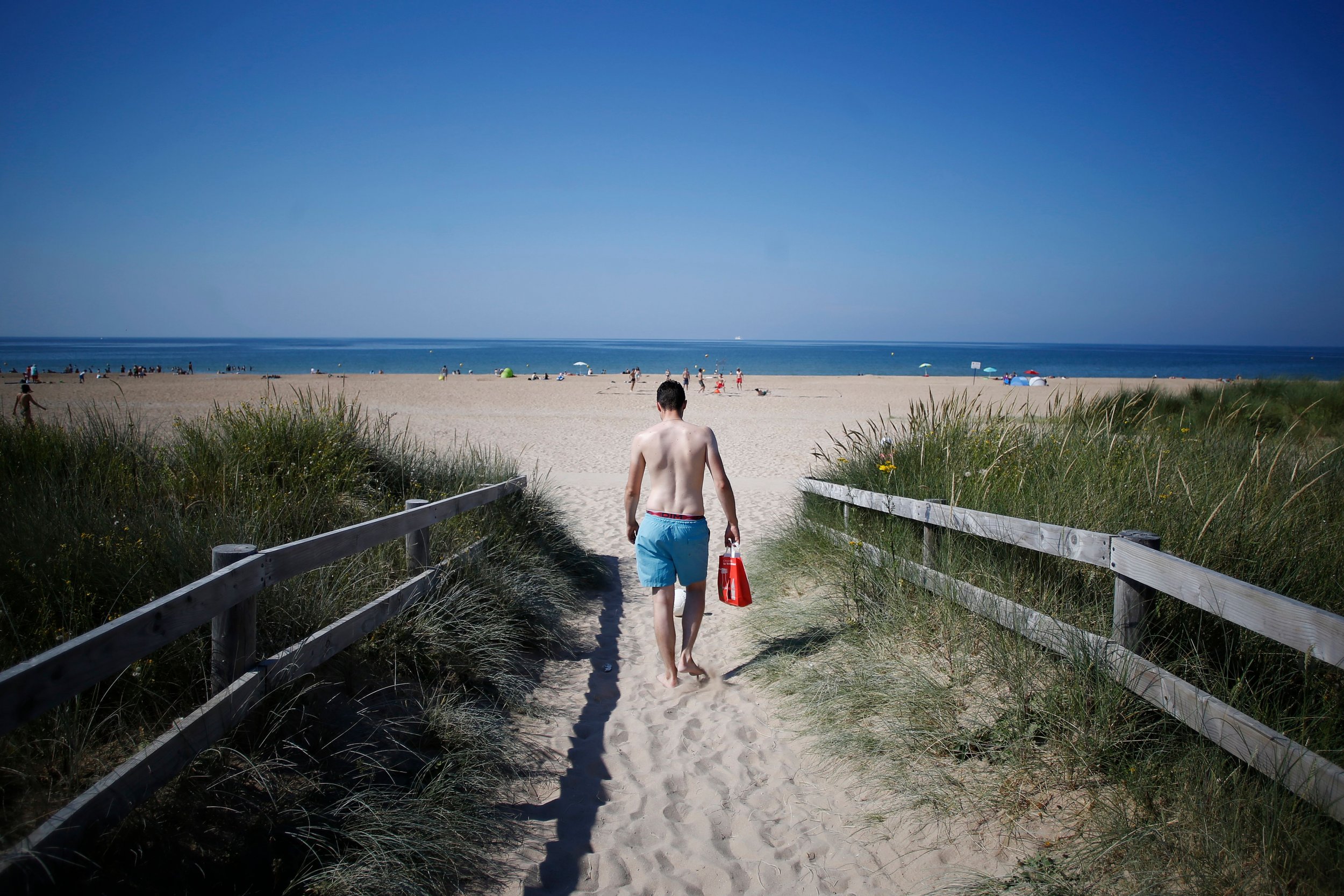 With data from the Office of National Statistics revealing that the average UK resident was abroad for 10.2 nights in 2017, it may be surprising to hear that a recent survey has uncovered many Brits are allowing their holiday health to slip whilst away.
The study, conducted by cruise agent, Bolsover Cruise Club, revealed that despite the optimum temperature Brits enjoy basking in being a sizzling 25° Celsius, 5.2 million UK adults admit they do nothing to protect their skin, hair and eyes from sun damage and the sun's harmful UV rays. Men are the worst culprits with 15% failing to protect themselves at all.
Although recent data from the Food and Drug Administration (FDA) confirms that even skincare products claiming to have a higher SPF rating may be inefficient when it comes to protecting us, the study from Bolsover found that over a third of Brits are still relying solely on sun cream for protection. To add to this, the research highlighted that a quarter of Brits will never avoid the sun whilst on holiday, even during the hottest part of the day. Despite this almost a third of Brits claim to spend less than an hour per day directly in the sun whilst on holiday.
"Brits are getting away on holiday so frequently."
However, Bolsover Cruise Club's research found that almost 50% of men are sensible and lather on the sunscreen, compared to just 32% of women. The survey found that there are some sensible holiday makers out there, with 78% of Brits ensuring they stay clear of the sun during the hottest parts of the day.
Commenting on the findings, Michael Wilson, managing director at Bolsover Cruise Club said, "It's wonderful to see the stats reporting that Brits are getting away on holiday so frequently. However, it's essential that we pay attention to our health and as part of our daily routine to ensure we're safe and prepared for whatever conditions we may face."