Are we ready to replace personal assistants with AI?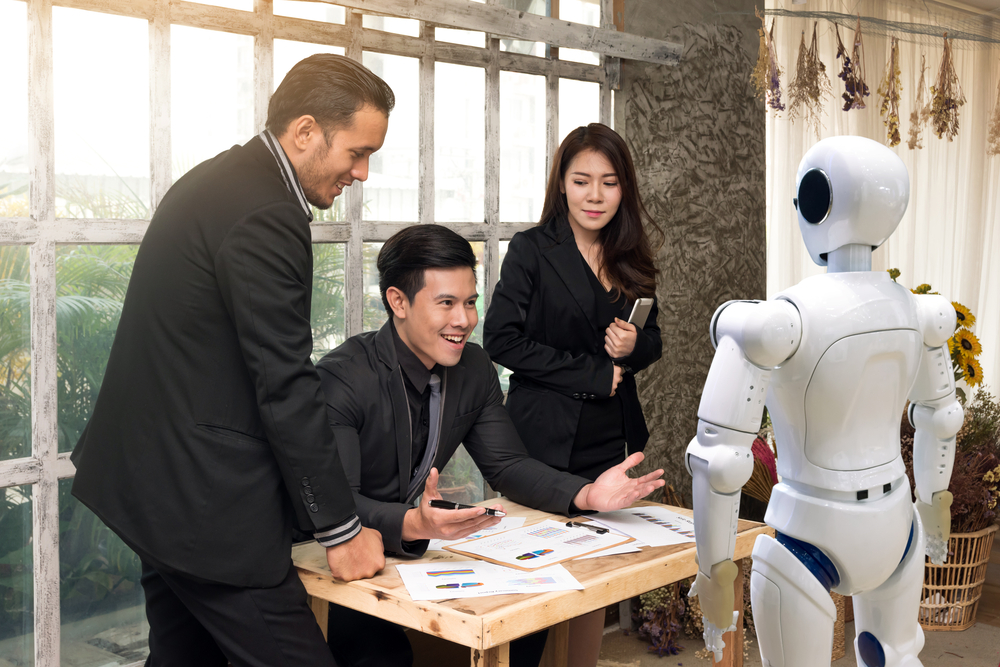 The 2013 movie "Her" showed an accurate scenario of people's relationships with self-learning artificial intelligence (AI) or what we commonly call as digital assistants.
According to 2017 Pew Research, almost half of Americans use voice-controlled digital assistants, mostly on their mobile phones, and three quarters of them believe that the same assistants are bound to take over the jobs performed by real people.
The digital era serves as a perfect breeding ground for pioneering technology. Everyone needs help, but not everyone can afford to hire a personal assistant to do their errands and schedule their appointments. This is where self-taught AIs come in – highly intelligent digital assistants that can understand the context of human language and can do menial jobs.
Are we ready for the unprecedented inception of digital assistants?
Digital assistants have come a long way – they can now perfectly schedule important appointments and answer questions without the need for us to make a few clicks searching the internet. It is a one-time purchase and it can work 24/7.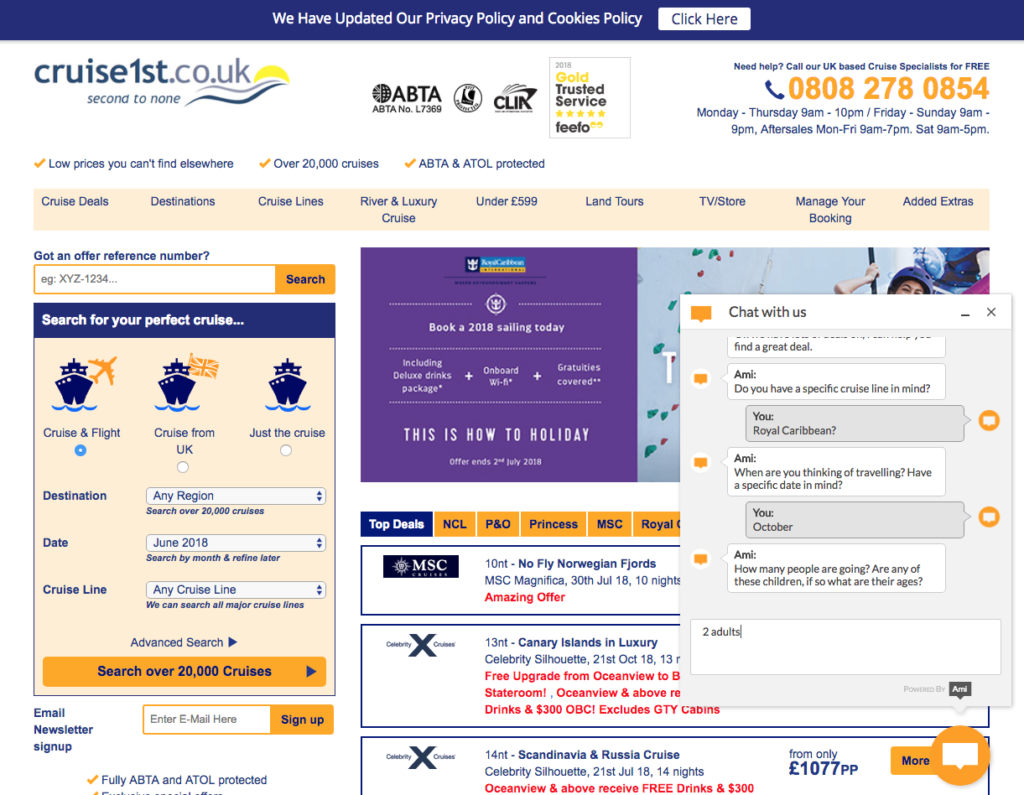 One of the biggest perks of employing an AI is it causes an increase in profit. Cruise 1st adopted Ami, a conversational self-learning AI made by Active OMG, and has seen an increase of 47% in the average profit per basket and revenue growth of 3% from Ami initiated bookings.
"Ami is like another member of the team and as such needs to be trained and educated. There is a learning curve, which is quicker than a human and she doesn't ever make the same mistake twice… We had a few teething problems as a result of the extra leads with people waiting to be connected on the phone with no agents readily available. We resolved the telephony issues so that if someone asks to be connected Ami takes the number and calls them back when there is a person free," Simon HoeGlobal, Cruise 1st head of digital and eCommerce, said.
"Ami… is delivering tangible revenue to the business"
"Ami is now a valued member of our sales team. She is delivering tangible revenue to the business. I see conversational AI as a really cost effective way of driving incremental sales and improving customer service. We are getting a higher conversion rate from the call center; overall it has gone up from 20% to 22% call to sale conversion. This has shown a business case to hire more staff to close more deals over the phone. In the media everyone thinks AI is going to get rid of jobs. In fact it has allowed us to man up," he added.
On the other hand, hiring a personal assistant with flesh and bone has its own advantages. A real person can take non-verbal cues and nuances and can also run errands like getting coffee and bagels as well as sign for packages. The Natalies and Stefanies can also communicate compassion and emotional support, unlike the Siris and Alexas and Amis.