Argentina's outbound and inbound bookings plunge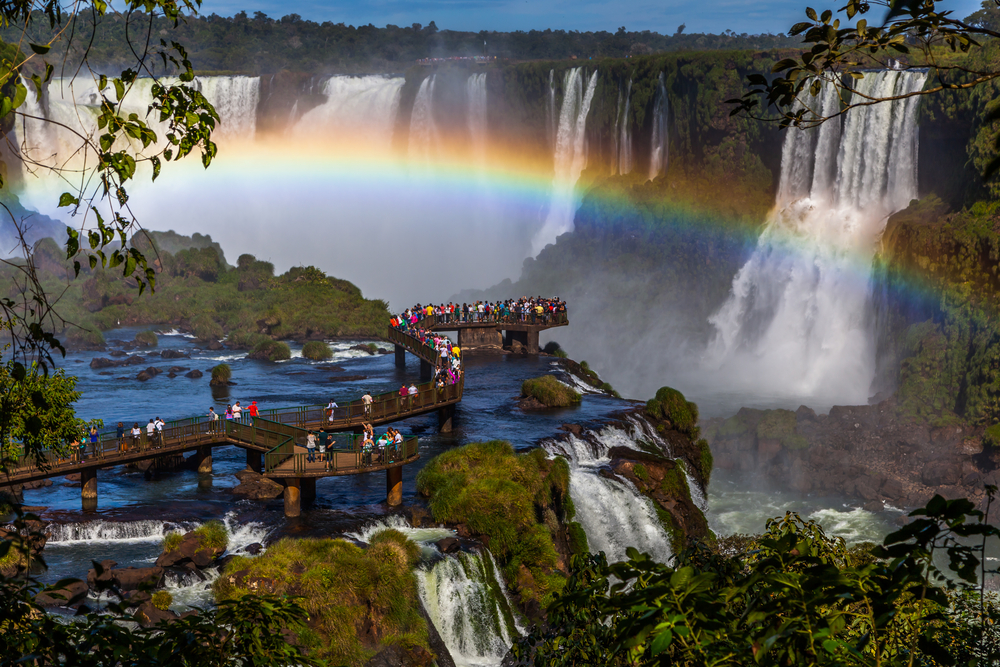 The number of tourists travelling in and out of Argentina dropped immensely following the country's economic trouble. 
ForwardKeys, a company that predicts future travel patterns by analysing 17 million booking transactions a day, think Argentina's travel sector is grim. According to the company, outbound and inbound travel fell after the Peso crashed in May and President Mauricio Marci sought help from the International Monetary Fund to save its ailing economy from its collapsing currency and soaring interest rates.
International bookings went down by 20.4% in May based on a year-on-year comparison. The news is disheartening for outbound travel that experienced a little increase of 8.4% from January to April. The sharpest decline was the outbound travel from Argentina to its neighbouring countries in Latin America with 26.1% in May. Latin America holds 43% share in the country's international bookings.
Chile topped the list of countries showing the largest fall in flight bookings from Argentina year-on-year, down by 50.6% and Cuba was down by 43.2%.
Other destinations such as US & Canada, Caribbean, Europe, and the rest of the world all experienced a decline.
Due to the decrease of Argentinian travellers booking international flights, some countries that are dependent on Argentinian travellers are also suffering such as Brazil, Paraguay, Uruguay, and Chile.
Meanwhile, Argentina's inbound travel is also on the decline. Latin American travellers composed more than half of the tourists visiting the country. However, it seems that the travellers are nervous about the country's economic difficulties. Bookings were down by 14% in May compared to the figures of those who travelled last year.
Argentina is not alone in this dilemma. The rest of South America and Caribbean are also lagging behind. In Central America, Nicaragua's social unrest and Guatemala's active volcanoes are discouraging some tourists. The Caribbean, on the other hand, is recovering from the recent hurricanes that hit the region.
"…domestic economic and political crisis, can actually have the opposite effect and put off visitors"
ForwardKeys CEO and co-founder, Olivier Jager, said: "Argentina has suffered a very severe reversal of fortune. For the first four months of this year, growth in both inbound and outbound travel was extremely healthy but in May everything changed. Normally, a fall in a country's currency will lead to a surge in bookings as the destination becomes a tangibly better value for international visitors. However, a severe decline which is triggered by a domestic economic and political crisis can actually have the opposite effect and put off visitors, at least in the short term."
A drought that has severely damaged the country's important agricultural sector was cited by analysts as one of the main causes of the recent troubles. Argentina is a major exporter of foods, especially to China and the US, and relies on its sales to generate foreign currency.