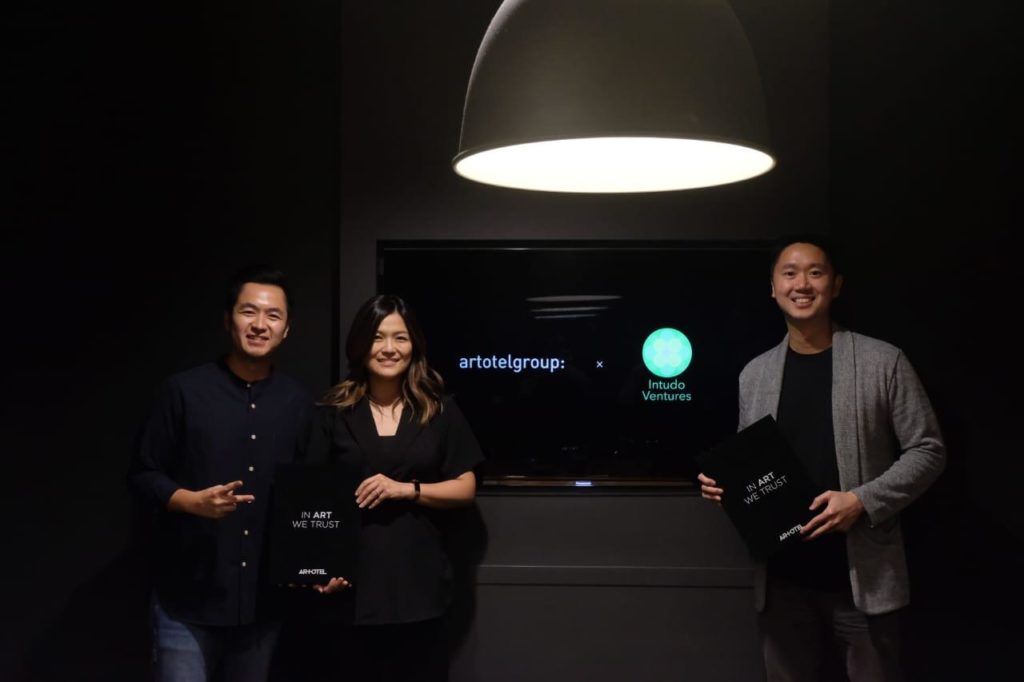 Indonesian hospitality company ARTOTEL Group has announced the successful completion of a strategic investment led by sole investor Intudo Ventures. With the funding, the sibling-founded company will aim to expand its business throughout Southeast Asia and cement its position in its home country.
"High-quality hospitality with contemporary art"
"I am proud to receive this support from Intudo Ventures, both a smart capital and value-add partner. The concept of ARTOTEL Group all started with our vision to combine high-quality hospitality with contemporary art. As market demand continues to grow, we plan to develop more hotel brands to fulfil diverse consumer hospitality needs to cover lodging, leisure, dining and beyond," said Erastus Radjimin.
ARTOTEL Group specialises in integrated business offerings across the hospitality space and was founded in 2013 by Erastus and Christine Radjimin.
In the next couple of years, the company will aim to develop new hotel brands and enhance brand differentiation including economic hotels such as BOBOTEL, as well as high-end residencies such as ARTOTEL Suite, ARTOTEL Casa, and ARTOTEL Villa.
Currently, the company has a pipeline of over 50 properties under discussion for development, including 20 properties already confirmed to be in operation by 2020 and 30 properties in conceptualisation phase including hotel, restaurant and bar, and beach club properties throughout Southeast Asia.
Radjimin added: "On this occasion, I would like to express my gratitude to our beloved hotel owners, employees and stakeholders, who have made it possible for us to make it this far. With their continued support, we believe that we can make ARTOTEL Group one of Indonesia's — and Southeast Asia's — most prominent hospitality companies."