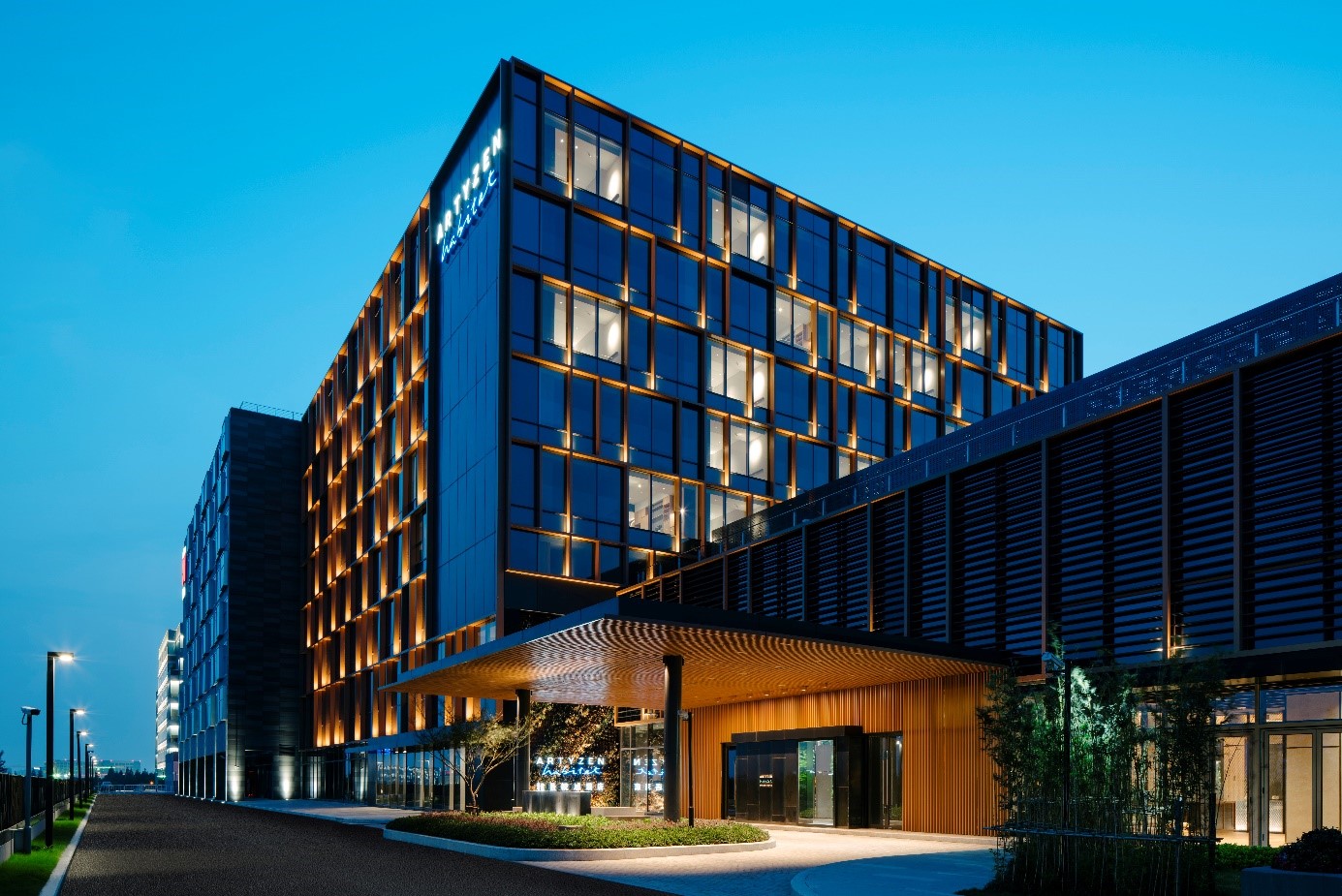 Artyzen Habitat Hongqiao Shanghai has opened its doors to welcome travellers visiting Shanghai.
Following the opening of two hotels in mainland China — Artyzen Sifang Nanjing and Artyzen Habitat Dongzhimen Beijing — the Artyzen Hospitality Group marked another milestone with the opening of Artyzen Habitat Hongqiao Shanghai. The third property is part of the group's growth plan, as it continues to expand its footprint in gateway cities and major destinations across the Asia Pacific.
Situated in the greater Hongqiao area, Artyzen Habitat Hongqiao Shanghai offers 188 guest rooms with views of the city. It's an integral part of the Shanghai mixC commercial and retail development, which also houses a retail mall featuring international brands as well as a wide range of dining and entertainment options.
Robbert van der Maas, president of Artyzen Hospitality Group, said: "We are very excited about the opening of the second Artyzen Habitat hotel in mainland China, especially in cosmopolitan Shanghai. Now, guests travelling to Shanghai will be able to enjoy Artyzen Habitat Hongqiao's unique design of its social spaces and relaxed hospitality whilst enjoying the cultural vibes of this city."
According to Van der Maas, the group will be opening another two Artyzen Habitat hotels in Shanghai over the next three years, proving the brand's strength in the region.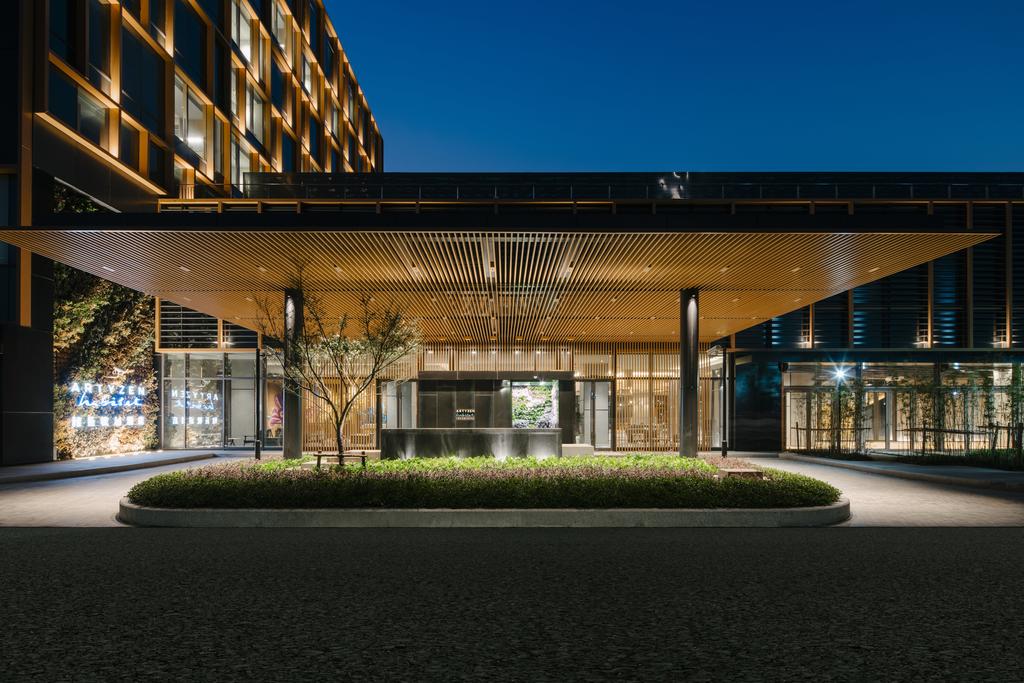 Artyzen Habitat Hongqiao Shanghai features vibrant social spaces that have been specially created throughout the hotel. The focal point in the hotel is its Townsquare which is a social space that is ideal for lounging, working, dining and connecting.
Another notable highlight would be its amphitheatre, which will feature pop-up events and TED-talks. Furthermore, its meeting rooms are designed to accommodate both corporate and social events.
"Uncover gems of art, culture and history for a truly immersive experience"
Lisa Li, general manager of Artyzen Habitat Hongqiao Shanghai, said: "Our hosts at Artyzen Habitat Hongqiao Shanghai provide insights into the neighbourhood so that our guests can explore and uncover gems of art, culture and history for a truly immersive experience. We look forward to welcoming guests to experience our vibrant social spaces and live, work and play at Artyzen Habitat Hongqiao Shanghai."