As workers prepare for business travel, so did KAYAK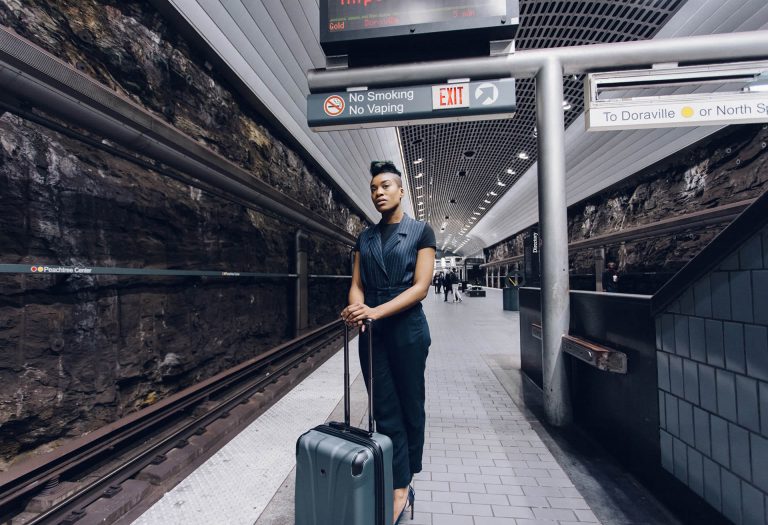 As road warriors dust off their carry-ons and companies strive to keep costs low, KAYAK is officially launching its free corporate travel solution, KAYAK for Business, with new features.
KAYAK started beta testing its corporate travel tool in November 2019, shortly before the pandemic took hold. Following a soft launch in February 2021, KAYAK for Business is now available in 60 locales and 28 languages with over 3,000 companies signed up in the last 3 months. New features include expense integration, price prediction, discounted corporate rates and more.
"When travel came to nearly a full stop in 2020, it gave us an unexpected runway to think about the future of business travel," said Hafner. "Business travelers and their employers in a post-COVID world will demand even more flexibility, competitive prices and easy ways to blend business and leisure travel."
KAYAK for Business is free, fast and easy. With over 2,000 sites to book from, it empowers employees to book from anywhere. For companies, it provides big cost savings versus other corporate travel platforms, gets everyone in the company under one platform and offers a quick and efficient approval process for travel and expenses. For travellers, it makes searching for (and expensing) business trips more convenient and personalized.
Similar to the KAYAK UX, KAYAK for Business brings the leisure travel experience to the outdated interface of the corporate travel world, with added features like automated expenses, the ability to book from anywhere while keeping your loyalty points, and the ability to easily share trip details with colleagues and family.
It will not be all about business
According to our recent consumer survey, one in five British business travellers want a job where they can travel for work and 20% would like to go on at least one business trip by year-end.
Brits also ranked visiting a new place (16%), having me-time (13%) and doing leisurely activities (13%) among the top factors they look forward to when traveling for work. From employee generated city guides to hotel recommendations from colleagues who have previously stayed there, KAYAK for Business' social tools make the decision process on where to stay and what to do in a new city easier than ever.
Further, a quarter (25%) of British business travellers say they like to add a couple personal days to the beginning or end of a business trip to round out their travels, indicating "bleisure" travel is on the rise.
"Companies that support blending business with leisure travel will have a competitive advantage with talent. Many people want a change of scenery right now," added Hafner.
As business travel ramps up in the UK this autumn, companies will be more price sensitive than ever before. Not only does KAYAK for Business offer great savings through select discounted rates but it also uses billions of search queries and AI to help guide employees on the cheapest time to book a flight for their next work trip.