ASTA responds to Coronavirus cruise advisory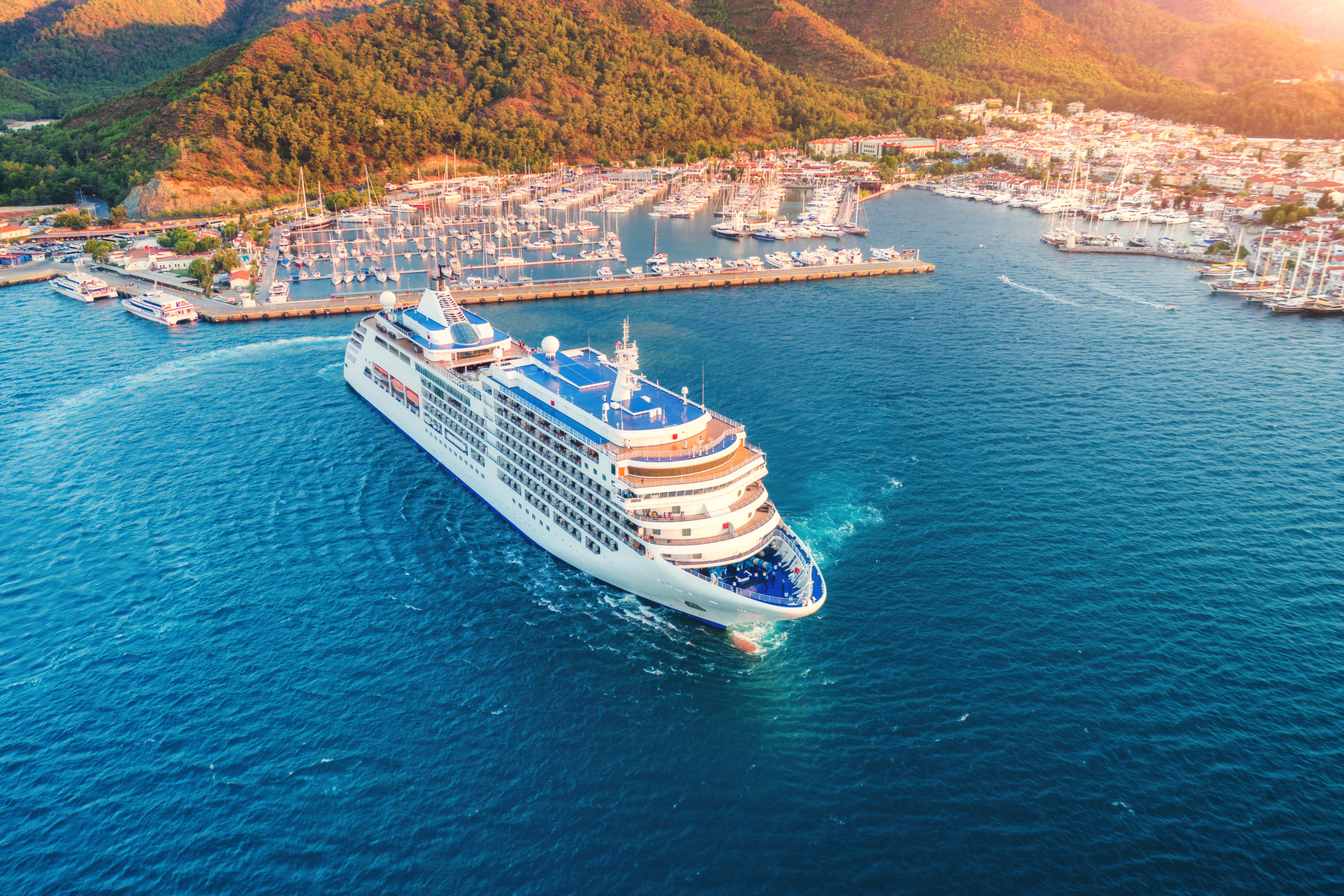 Zane Kerby, president and CEO of the American Society of Travel Advisors (ASTA), has issued a statement in response to the state department advisory that US citizens, particularly those with underlying health conditions, avoid traveling by cruise ship.
"Given the importance of the cruise industry to travel advisors, ASTA is gravely concerned about the impact of this advisory on our members' businesses. As we shared with the White House before the advisories were issued, the vast majority of cruise trips go off without a hitch, and government actions should reflect that fact and be targeted and temporary. We hope this advisory lasts days, not weeks."
There are 365 cruise ships sailing currently with nearly 700,000 passengers aboard. Only two ships have a coronavirus problem. A targeted focus on cruising is a distraction from the real issue of community spread. Telling the public to avoid cruising and painting the entire industry with a broad 'high risk' brush stroke is irresponsible, and adds to the 'info-demic' gripping the public, he added.