Aussies love Bali – Hotelbeds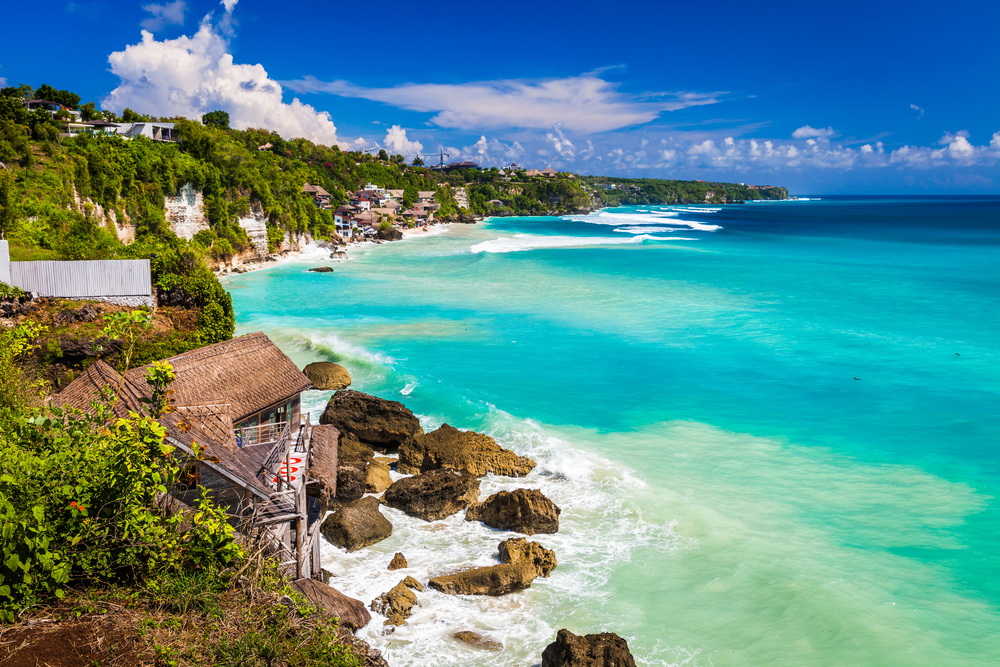 Hotelbeds revealed the top source market for its hotel partners in Bali, Indonesia. According to booking data based on reservations made via B2B travel buyers using Hotelbeds, Australia has now been the biggest inbound source market booking accommodations in Bali via the Hotelbeds platform for two consecutive years – with over 50% of Australian travellers booking accommodation at least one month in advance.
Australia is followed by China, the United States, the United Kingdom, Thailand, Indonesia, India, Spain, Germany, and Sweden as Bali's top ten source markets.
Bali's proximity to Australia is one of the major reasons why Aussies often fly to Indonesia for a holiday with an average flight of less than four hours. Australians are also globally known as born swimmers with jokes saying that they can swim before they can walk. Bali offers a wide array of water activities such as best surfing spots that are very appealing to Aussies.
Bali ranked third in Hotelbeds' APAC top destinations of 2019, and number 16 in the list of global top destinations. This offers Bali a steady flow of high-value international guests all year round.
Hotelbeds is currently holding its second MarketHub Asia in Bali, Indonesia inviting hundreds of its partners, clients, and the press to discuss how to future-proof travel companies in this ever-changing industry.
Miguel Anaya, APAC regional director for sourcing at Hotelbeds, said: "We have always been able to offer our hotel partners in Bali a very high and steady supply of long-haul bookings with long average stay – but we are also focused on offering them reservations where and when they need them most, for example during the low season/rainy season. We offer hotels different lead times according to their needs, whilst giving clients a choice of different locations across the island.
"This is where our network of over 60,000 B2B travel trade buyers around the world comes into play, offering the local hotels access to difficult to reach travellers who are heavily guided by their retail travel agent and tour operator on where and when to travel."
Here at TD, we put our best efforts to provide the latest and most valuable content to our readers. It is a true labour of love - where we work hundreds of hours each month - to make sure we offer meaningful content. If you value what we do, please consider a donation of any amount.
This would mean the world to us! Thank you and click here to proceed!