Australia reopening to international tourists in late 2021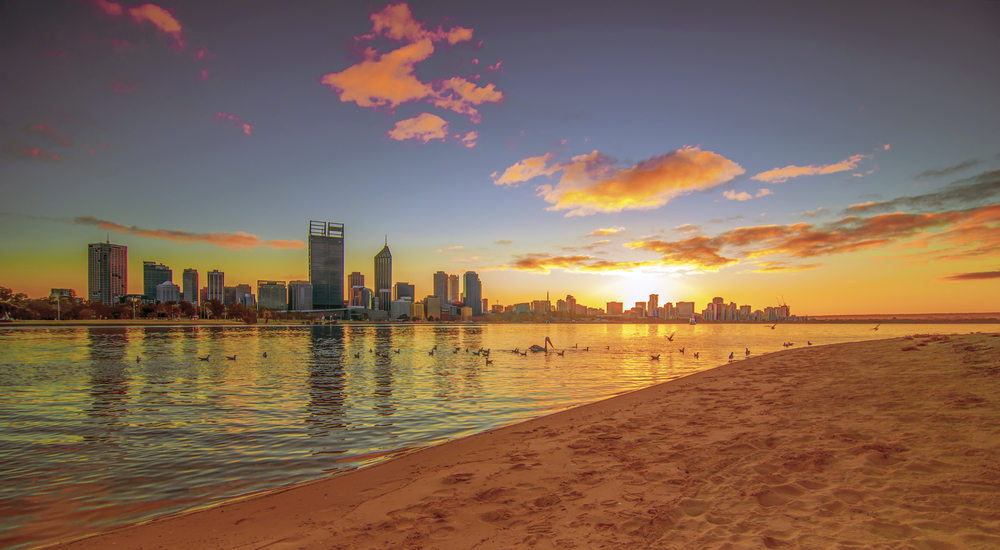 Australia reopening for international travel may not happen until late 2021.
While many countries are keen to reopen their borders left and right, the Australian government has decided to wait until a vaccine is available before lifting travel restrictions. The rule applies to Aussies unable to travel overseas and international tourists not able to enter the country.
Josh Frydenberg, the Treasurer, said: "International travel, including by tourists and international students, is assumed to remain largely closed off until late next year and then gradually return over time, and a vaccine to be available around the end of 2021 is one of the assumptions in the budget.
"We have taken every step possible to give Australia the best possible chance of getting a vaccine. We know that the road out of this crisis will be unpredictable. We also know that this Budget outlines possible alternative upside and downside scenarios. We are taking nothing for granted."
Meanwhile, the country will soon allow domestic travel later this year, except for Western Australia that will reopen in April 2021.
Australia's COVID-19 cases remain relatively low, with 27,182 confirmed cases to date and just 897 deaths.
FiND OUT WHICH COUNTRIES ARE REOPENING HERE