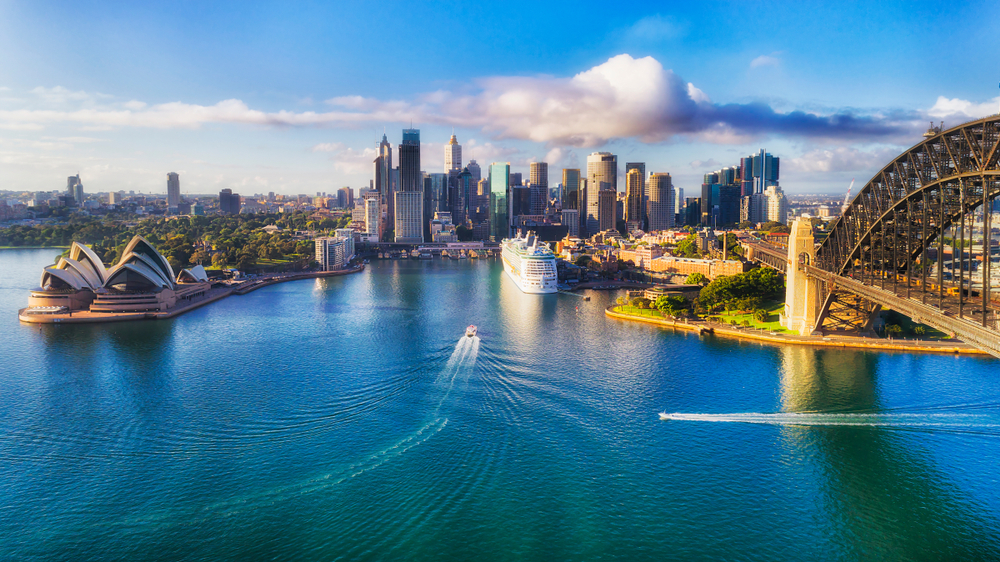 Australia's Minister for Trade's warning that borders may stay closed until 2021 is expected to boost domestic tourism in the short term, according to data company GlobalData.
Rheanna Norris, associate analyst at GlobalData, comments: "Countries that are dependent on Australian tourism, such as Indonesia and New Zealand have already seen and will continue to experience the negative economic impact created by a lack of Australian visitation."
Tourism-dependent Indonesia was visited by 1.2 million Australians in 2018 and New Zealand welcomed 1.5 million in the same year, showcasing the potential scale of the impact a lack of Australian tourism may create on national employment figures and economies in general.
Norris concludes, "Australian destinations which were impacted by the bushfires earlier on this year will benefit. Residents are told to 'dream about their next Australian destination' and domestic tourism across the nation will experience a surge in demand.
"Boasting a large variety of destinations, Australia's impacted tourism industry should focus on attracting local residents, through making transport accessible to all visitor types and promote local destinations that are most in need of tourist dollars."