Australia working visas searches beating pre-pandemic levels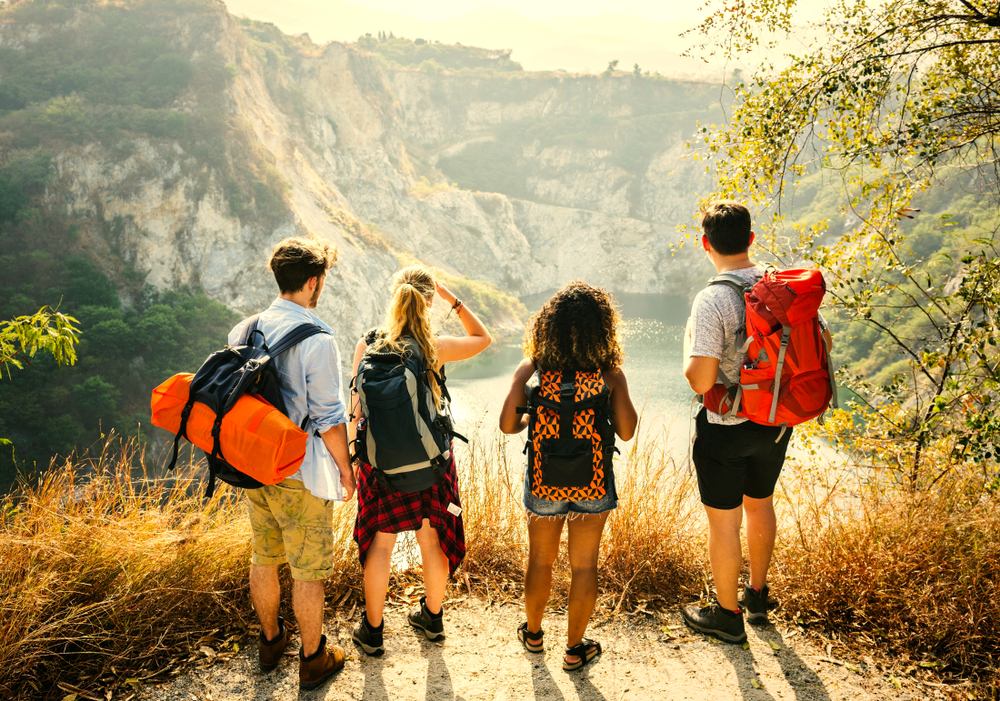 As travel reopens around the world, recent figures indicate that British adolescents are once again considering taking a gap year with searches on this topic seeing some of the highest volumes since 2018. 
Searches for the phrase 'gap year abroad' had increased by 190% at the end of last month compared to the same period in 2021 and over 1000% since 2020, according to Google search data.
Considering the travel restrictions during the last two years, the figures, which were analysed by Australia-based tour company Welcome to Travel, highlight the importance of travel as part of these life experiences and offer reassurance that young people are eager to make the most of being able to explore the world once again.
In particular, searches for 'Australia working visa' have been at some of the highest levels throughout 2022 for the last three years, with searches at the end of last month actually being higher than those at the end of pre-pandemic March 2019.
Australia's working visa, officially known as the Working Holiday Maker (WHM) visa, allows young people aged between 18 and 30 to work and travel through the country for up to one year.
Whilst the scheme has always been popular, with the Australian Government granting an average of 200,000 each year pre-pandemic, Welcome to Travel predicts this figure to be much higher in the coming year and beyond.
Darryl Newby, co-founder of Welcome to Travel, said: "After almost two years of no tourists, it is so exciting to see the appetite that young people have for coming to Australia on a gap year and both exploring and working in the country. Young people have missed out on a lot of life experiences during the pandemic and I really empathise with them as the travel restrictions quickly upturned any grand plans they had for travelling after finishing school or university.
"Now that Australia has reopened its international borders, we expect to see a lot of pent-up demand for young people visiting the country and predict a huge surge in interest of the Working Holiday Maker visa scheme."
Australia lost some 300,000 working holidaymakers when it closed its borders in March 2020, and the absence of these workers resulted in a loss of more than $3.2 billion AUD (£1.68 billion) in visitor spending in 2020.
It is, therefore, unsurprising that the scheme is highly valued by Australian business owners, with research showing that 4 out 5 employers in the agriculture, tourism and hospitality industries consider WHMs to be 'very important to their business'.
The research also highlights the impact that the scheme has on young people, with 94% of respondents saying that they would recommend the programme. Those on the Working Holiday Maker (WHM) programme can expect to earn $26,000 dollars a year on average, which is over 30% higher than the average wage in Australia for 20-year-olds and below according to data.
Newby explains: "The Working Holiday Maker programme is an incredible experience for young people to explore Australia while also making some money. The opportunity to earn also makes visiting the country possible for those who may not otherwise be able to afford it. What's more, working holidaymakers disperse money into regional areas through the nature of travelling and plough money into the local economies so it's a win-win situation."
The company has already seen a 203% increase in tour bookings in these first three months of 2022 compared to the whole of 2021.