Australian fires curb nation's tourism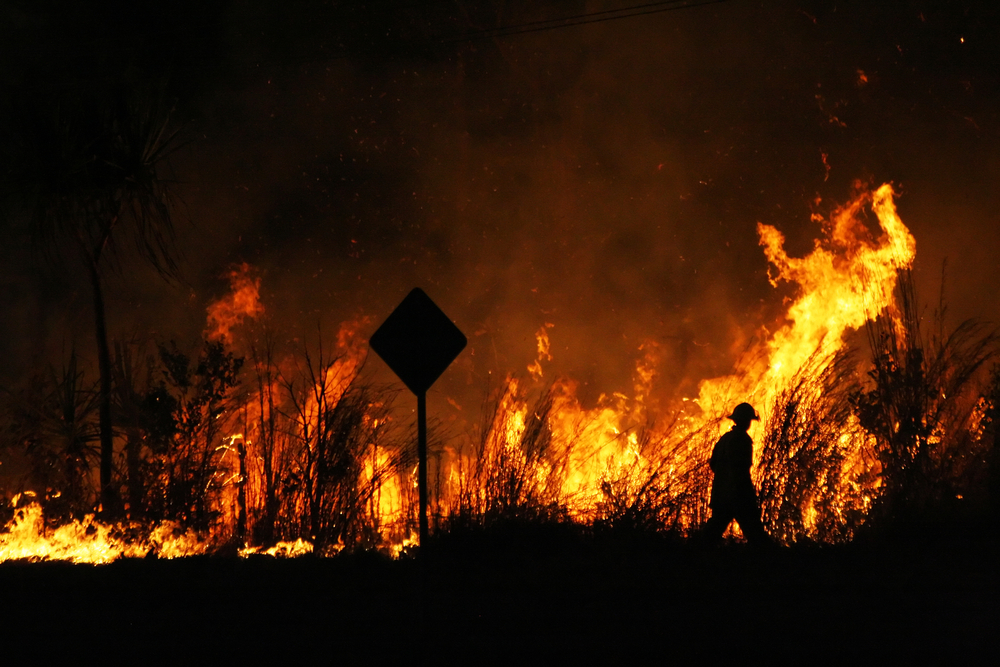 Photos of throes of fire engulfing the rural side of Australia and wildlife running for their safety flooded the social media along with New Year greetings. Apparently, the viral bushfires have been burning since September and at least 20 people have died, 28 are missing, and 1,500 homes have been destroyed.
The scale of the bushfires is immense as it continues to burn. Authorities are calling for people to evacuate their homes as there is no resolution in sight yet. Entire towns have been flattened as fires engulfed bushland, across highways and up mountains. In New South Wales and Victoria, the most populous states in the country, people tried to outrun the blaze and highways were clogged with cars.
While major cities, such as Sydney and Melbourne, are saved from raging fires, haze blanketed the metropolitan areas. Some regions of the country recorded air quality measurements 20 times above the hazardous level.
Unprecedented fires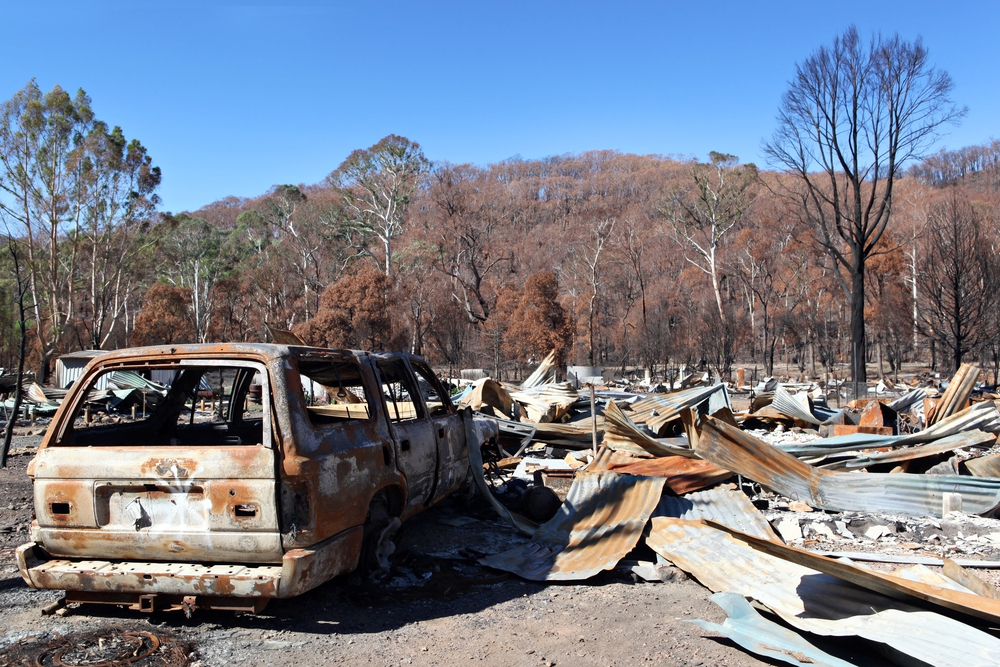 Australia is a continent familiar with bushfires and its importance in regenerating the land. The indigenous people who have lived across the island continent for tens of thousands of years have long known the importance of fire management and how it contributes to the health of ecosystems.
Australia's seasons are at opposite times to those in the northern hemisphere. While we are bundling up due to cold weather, it is currently summer in the land down under. In the last few months, Australia has experienced high temperatures and lack of rain that have fuelled small fires to become huge infernos.
Australia experienced its hottest year on record in 2019, climbing 1.5 degrees Celsius higher than the average, according to a report by the Bureau of Meteorology. Rising temperatures increase the risk of bushfire, and in November, Sydney experienced a catastrophic fire danger for the first time ever.
Affected areas
Fires are raging in every state, with some of the greatest conflagrations in NSW and Victoria. The Gospers Mountains fires, in NSW, have burned over half a million hectares, and scientists suggest it could be the largest single-ignition point fire in Australia's history. The total area that's been burned is rapidly approaching 6 million hectares (almost 15 million acres). That's almost seven times the amount of burnt area the Amazon experienced in 2019 and about three times the amount burnt in California's 2018 wildfires.
Australian fires and tourism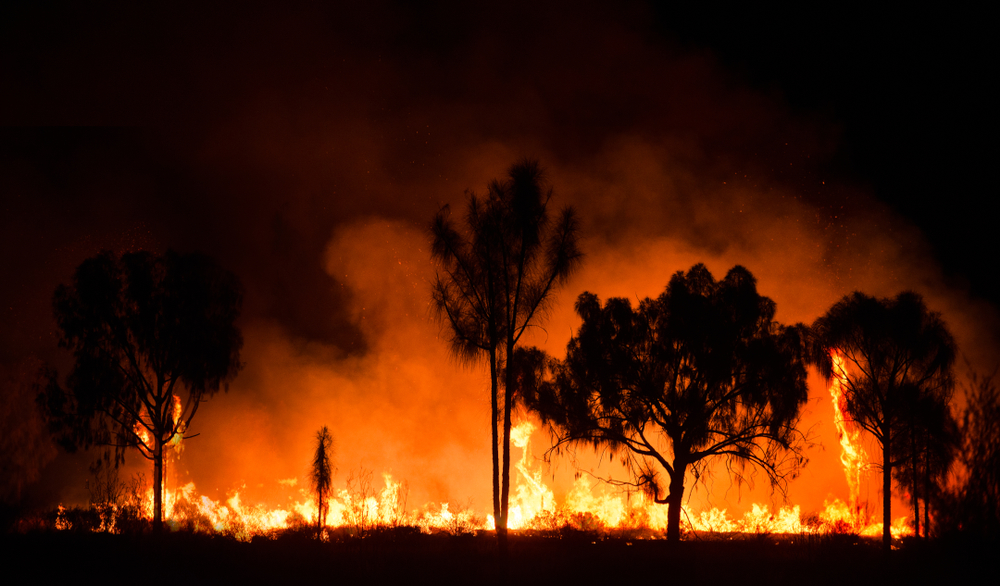 Operators have predicted that this terrible disaster will cost the tourism industry hundreds of millions. Just the images of the scale and ferocity of the fire scare away tourists. Some tourists cut their holidays short due to the fires.
The fires have devastated some of Australia's key tourism areas, including East Gippsland in Victoria and the New South Wales south coast. Victoria's Country Fire Authority ordered the evacuation of East Gippsland, which is visited by tens of thousands of tourists every summer. National parks, such as Kosciuszko national park, are "closed until further notice".
Earlier in the year, airlines cancelled several flights in NSW due to low visibility from bush fire smoke. According to the Accommodation Association of Australia, hotels in the largest city of Sydney saw a fall of 10% in guest numbers in December. And almost 4,300 insurance claims totalling USD 297 million have been lodged since the main fires began.
The fires' total impact on the tourism industry is unclear yet, but we are already seeing its mounting effects. Currently, tourism operators' priority is to help their local communities.