Australian gov't allocates USD 52 million to revive country's tourism industry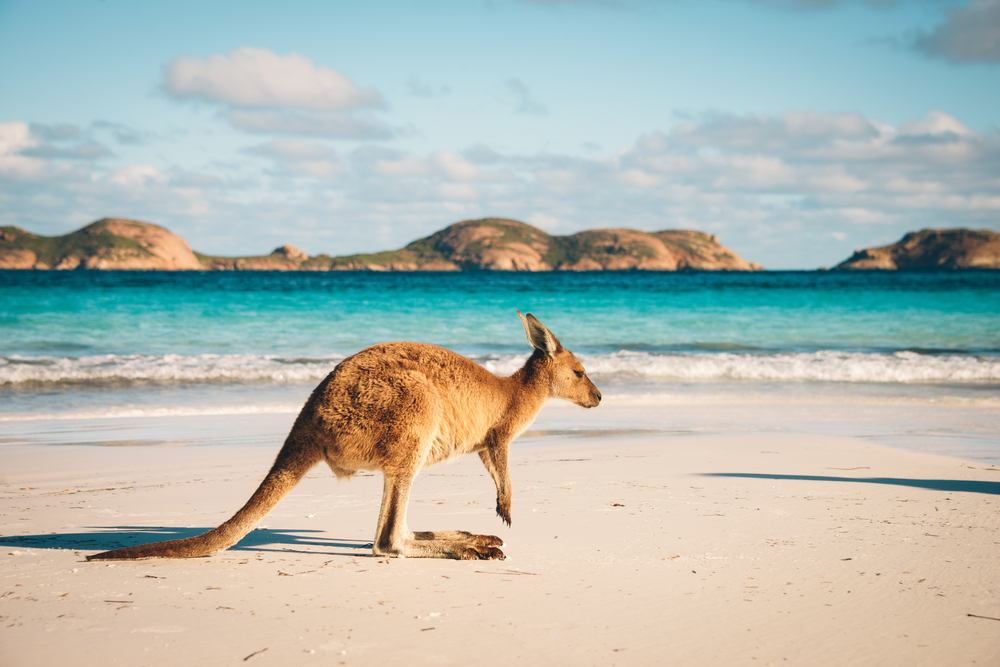 The federal government is allotting AUD 76 million (USD 52m) from its AUD 2 billion bushfire recovery fund to revive the country's tourism sector.
The allocated fund aims to aid small businesses and local economies to get back on its fit and help people whose jobs affected by the fire by encouraging tourists to travel in Australia again.
Speaking with Tourism Australia, TD confirmed the initiatives of the agency. Almost 60% of the fund will be used for domestic and international marketing campaigns.
Tourism Australia is developing a domestic tourism campaign to encourage Australians to holiday in Australia, and provide support specifically to affected communities and regions, but also more broadly support the entire industry. The campaign will incorporate joint activity with the States, Territories and industry partners as it evolves.
Meanwhile, the international marketing campaign will receive a funding boost to protect and restore Australia's reputation as an international tourism destination, by reinforcing to global audiences that Australia is safe and open for business.
The government has also committed a further AUD 10m (USD 6.9m) to promote regional tourism events.
Tourists are being deterred from visiting Australia, with the United States Department of State upgrading its travel advisory level for Australia to level two – the same as Hong Kong and Papua New Guinea.
Close to 800,000 tourists from the US visit Australia each year, but there are fears that number will slow slump as pictures of the Australian bushfires play out on TV screens and online around the world.