Australia's most adventurous travellers wanted for first Bougainville tour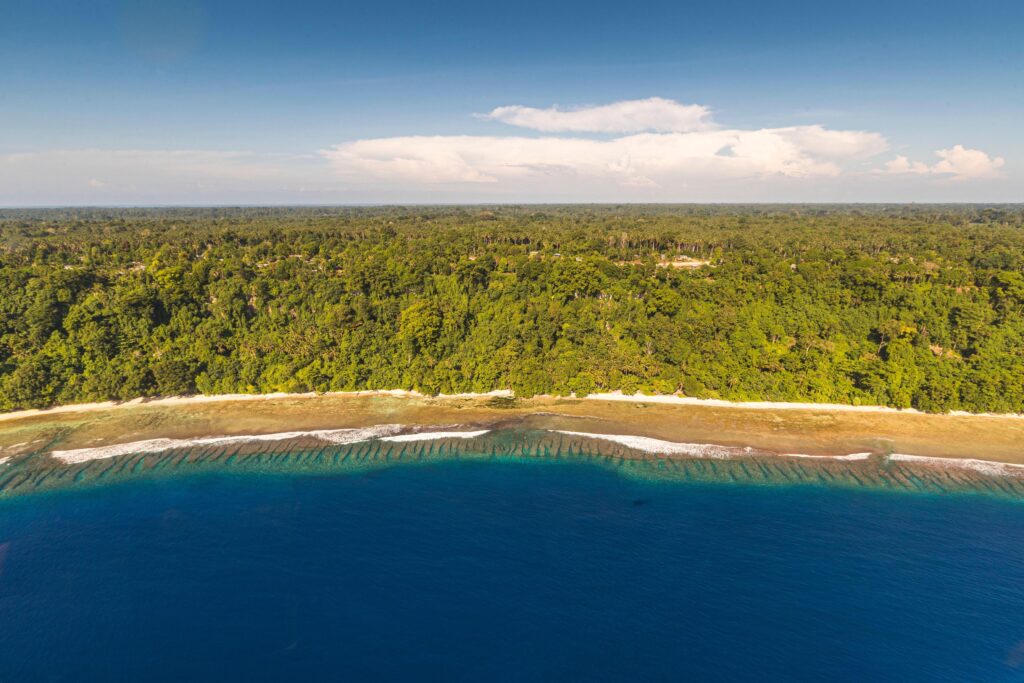 Australian boutique tour operator Crooked Compass is paving the way for tourism in the Autonomous Region of Bougainville and is inviting a small group of adventurous Australians to be the first foreign travellers to attend a local festival.
With scant international tourism in Bougainville, Crooked Compass' five-night South Bougainville -Siwai Cultural Show tour from August 11-16, 2022, offers a lucky few adventurers the rare privilege of being the first foreigners to experience a Siwai show and explore the previously off-limits archipelago located between Papua New Guinea and the Solomon Islands.
"The Autonomous Region of Bougainville is on track to become the world's newest country after an overwhelming number of locals voted in favour of independence, making this beautiful part of the world one of the last true frontiers. We are so lucky to have this amazing destination, with one of the richest and most vibrant cultures in the world, right on our doorstep," Ms Pagotto said.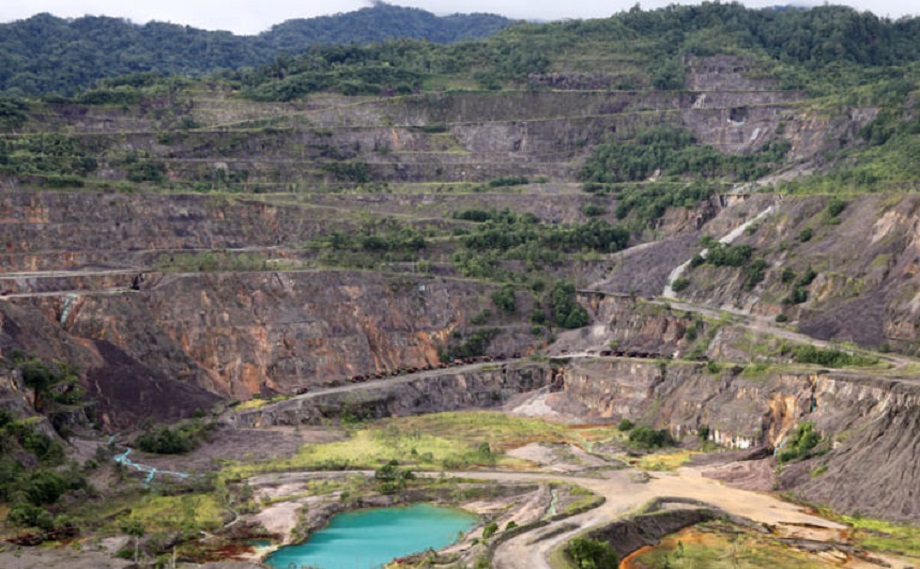 An initiative of the Siwai people, the Siwai Cultural Show is a celebration of the unique cultural, historical and natural wonders of the southern district. The show was established last year as a way for locals to get through the pandemic and as an indicator of change and unity for a region that until recently was embroiled in a civil war and is seeking independence from Papua New Guinea. 
A newly formed tourism association hopes the vibrant display of Bougainville culture and traditions will become a drawcard for tourism and help set the region apart from its neighbours. 
"The South Bougainville Siwai region embraces tourism as a catalyst to stimulate and create socio economic development and opportunities to encourage and promote local cultural, heritage and environment conservation in a sustainable manner to benefit local communities. The Siwai Cultural Show welcomes the first international tourists and we hope to see more in the years to come as it becomes a must-see event in the national calendar," said Siwai Tourism Association Chairman Peter Suina.
As the first tour operator to bring international travellers to the show, Crooked Compass guests will have the chance to get up close and personal with local tribes and may also be permitted a visit to the 'Twin Kingdoms of Me'ekamui and Papaala', including a rare audience with Noah Musingku, reigning as King David Peii II, a self-proclaimed ruler that wears a 5kg gold crown on his head and few have seen as he never leaves his island. 
In addition to the Siwai Cultural Show, the new Crooked Compass tour will take travellers to one of the world's richest deposits of gold and copper – the Panguna mine – which was at the centre of a bloody civil war; on a jungle trek to a significant WWII crash site; to local beaches for the chance to snorkel in crystal clear water teeming with marine life; and to tropical Buka Island which is home to many war relics. Travellers will also have the chance to eat local cuisine with locals and witness a traditional sing-sing and Bougainville bamboo drumming.
Crooked Compass Founder Lisa Pagotto said she was excited to be pioneering tourism in Bougainville and hoped the new tour would become a regular addition to Crooked Compass' portfolio of adventure tours, which aim to leave no footprint, protect the authenticity of local culture, and open up exotic parts of the world to travellers seeking an enriching and immersive experience.  
"Bougainville is an untouched land where history isn't just told, it can also be seen and touched like a living museum. From the scenes of turbulent WWII and a lengthy civil war surrounding the Panguna Mine, to the fight for independence, Bougainville has been the backdrop for many violent clashes which have left behind tanks, crumbled bunkers, artillery, shipwrecks and even the crashed military plane carrying Japanese Admiral Isoroku Yamamoto, the mastermind behind the 1941 attack on Pearl Harbour and the most exalted hero in the Japanese navy's history. Add in truly untouched islands offering the chance for raw adventures, and immersion in a unique culture which hasn't been exposed to tourism, and this isolated archipelago offers the ultimate adventure for history buffs, nature lovers and cultural purists alike."
Crooked Compass' five-night South Bougainville – Siwai Cultural Show tour departs August 11, 2022, and is priced from $5341* per person twin share, excluding flights. The maiden tour is only open to six people and has been discounted as it will be the first trip to a region which is only just opening up to tourism. All transport and meals are included and accommodation will be in local hotels and lodges.