Australia's Queensland reopens borders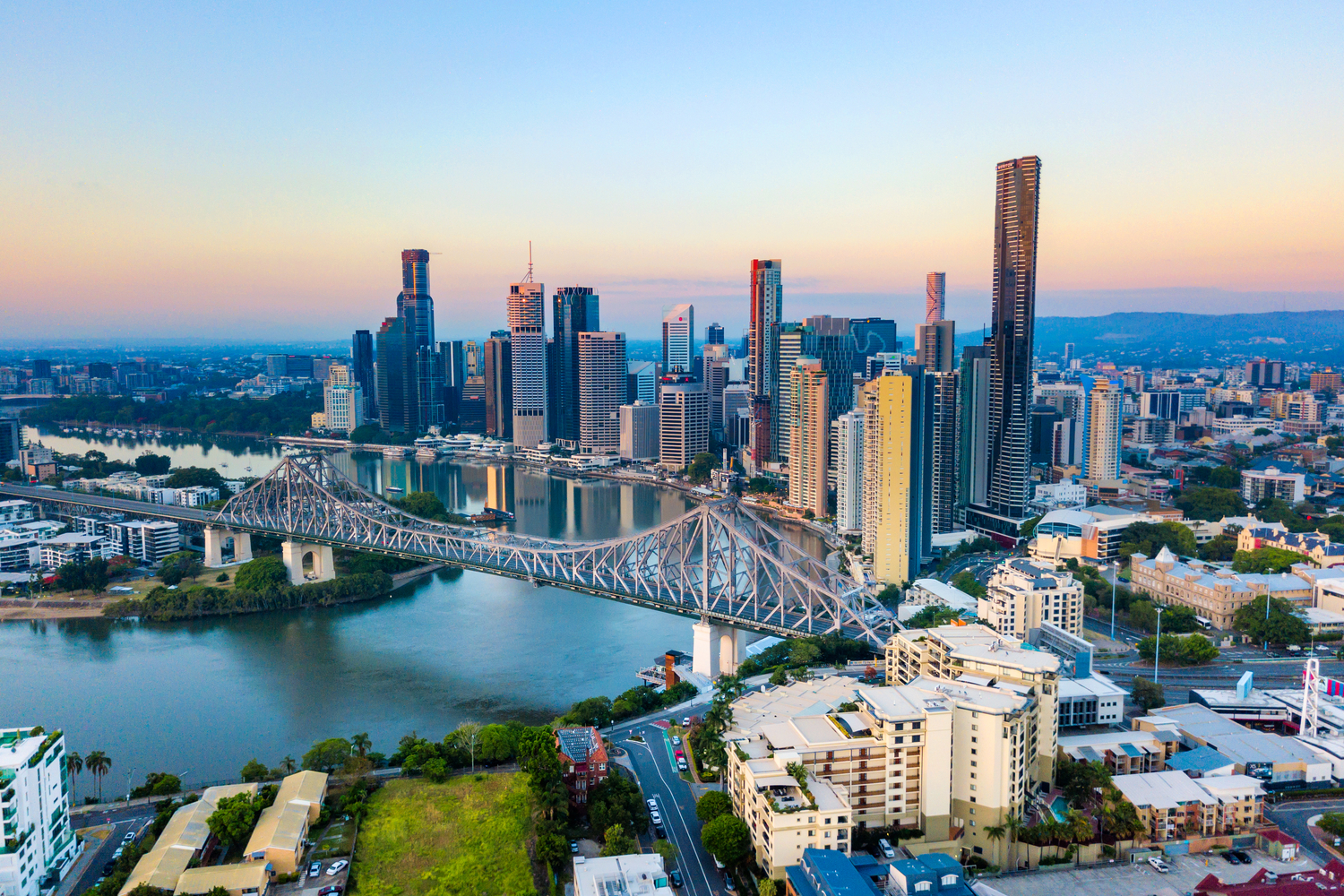 The Australian state of Queensland has reopened its borders to the residents from New South Wales (NSW) and Victoria on 1 December, after months of restrictions due to the Covid-19 pandemic. Also, the state of Western Australia announced that as of 8 December, it would allow residents from NSW and Victoria to enter without having to quarantine.
Thousands of Australians streamed north into Queensland, reuniting loved ones and offering a much-needed boost to tourism industry operators across the state, which incorporates the Great Barrier Reef. Authorities in Queensland had come under pressure to ease restrictions earlier in order to boost the local economy, saying they would not do so until the threat from Covid-19 was low enough.
As of 1 December, NSW had gone 24 consecutive days without a locally acquired case of Covid-19, while Victoria, the worst-hit state, had gone more than a month without a single active infection.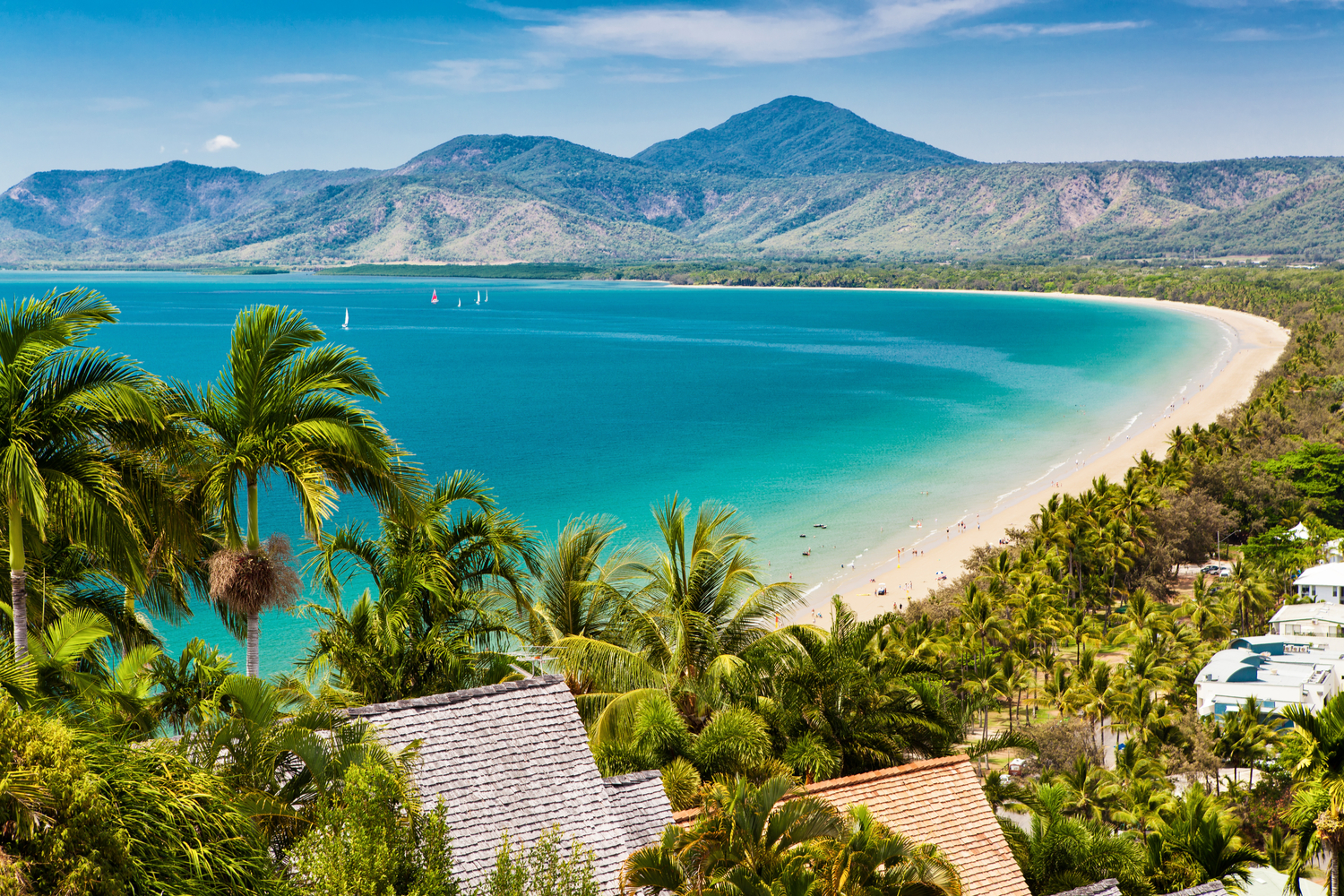 Virgin Australia said around 100,000 tickets to Queensland had been booked during the previous week, adding that it expected to reach 60 per cent of prior year domestic capacity by January 2021.
"We know many Australians have been itching to visit Queensland to reunite with their loved ones or do business," Virgin Australia Group CEO and managing director Jayne Hrdlicka said.
Meanwhile, South Australia's capital, Adelaide, remained a designated Covid-19 hotspot by Queensland officials, meaning residents were still unable to enter without being granted an exemption. Australia has so far reported 27,904 coronavirus cases and 908 cases.
(Source: Reuters)