Austrian Airlines secures USD 680 million in bailout funds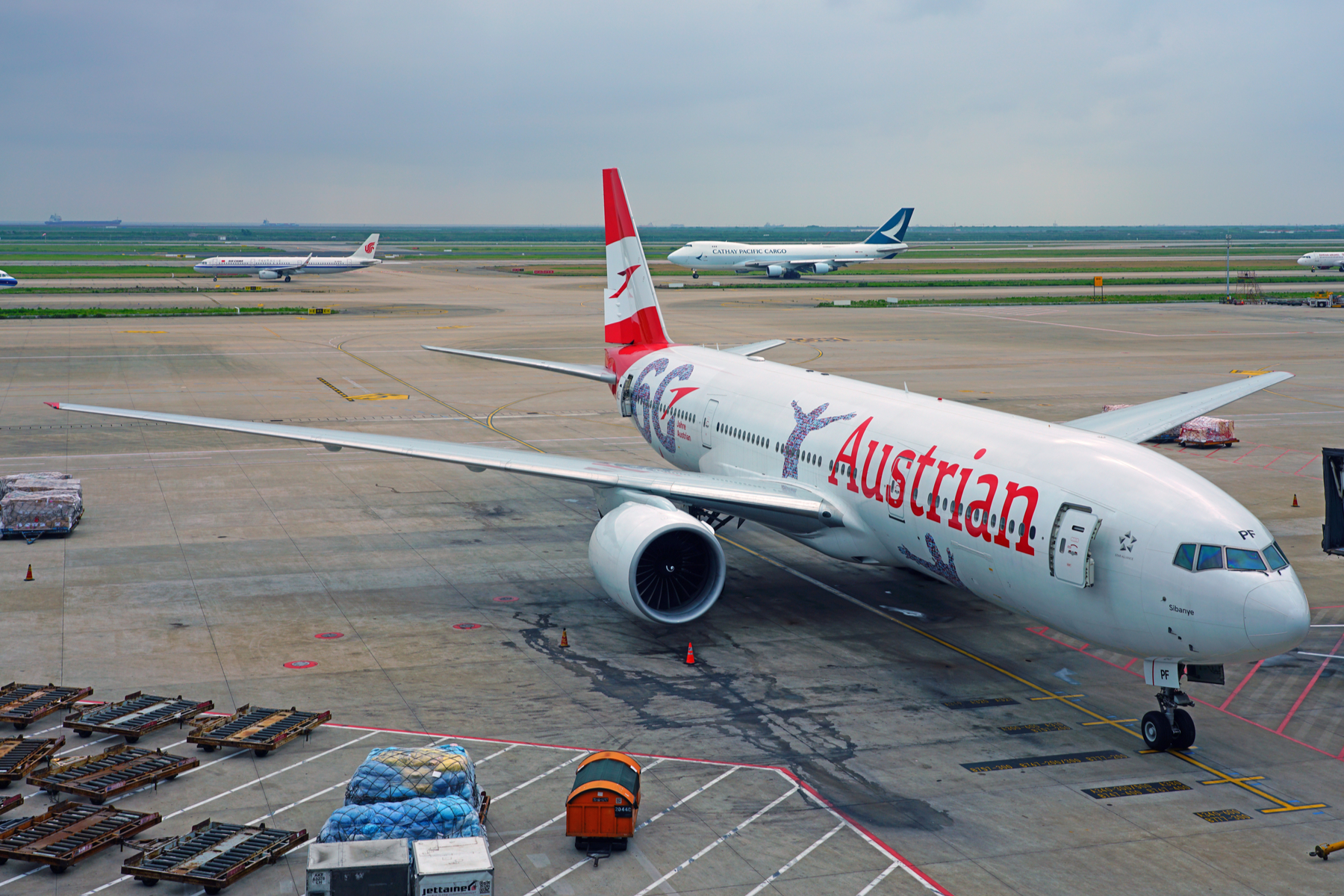 Austrian Airlines has secured a EUR 600 million (USD 680.53 million) rescue package from the national government and owner Lufthansa Group. The carrier said the financial assistance was designed to support efforts to sustainably safeguard Vienna as an aviation hub in the long term.
According to the Austrian economic chambers, EUR 2.7 billion (USD 3.06 billion) in domestic value creation, 17,500 jobs and EUR 1 billion (USD 1.13 billion) in taxes and duties are linked to Austrian Airlines and its Vienna hub. The Austrian government issued EUR 150 million (USD 170.13 million) in direct state aid, Lufthansa issued EUR 150 million (USD 170.13 million) in an injection of equity capital and the remaining €300 million are loans to be paid back to banks by 2026.
The entire financing package is dependent on state aid for Lufthansa in Germany, the approval of all corporate bodies and the consent of the EU Commission.
"Austrian Airlines has been and is a fundamental part of the multi-hub strategy pursued by Lufthansa Group. Thanks to this rescue package in combination with the improved framework conditions of the Austrian aviation system partners, we see ourselves in a position to rebuild the flight hub in Vienna after the crisis and connect Austria with important destinations in Europe and throughout the world," said Carsten Spohr, chief executive of Lufthansa Group.