Autonomous aircraft market worth USD 23.7bn by 2030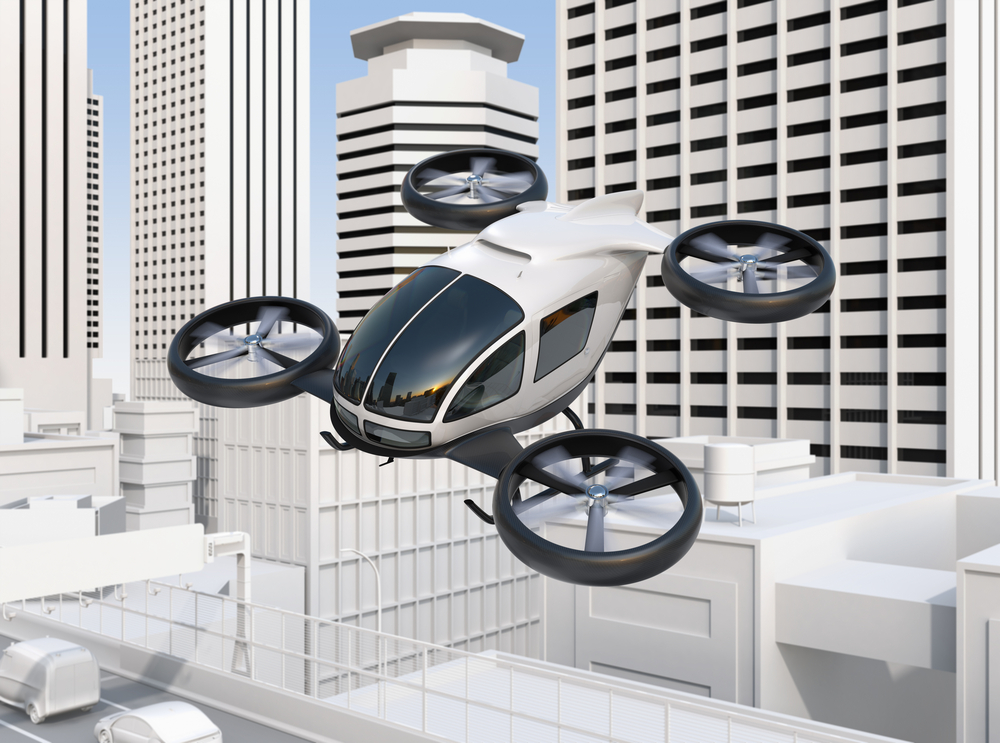 According to new market research, the autonomous aircraft market is projected to grow from an estimated USD 3.6 billion in 2018 to 23.7 billion by 2030.
Based on technology, the fully autonomous segment is projected to grow at the highest CAGR during the forecast period. The growth of this segment can be attributed to increasing autonomy in aircraft and the move towards the development of fully autonomous aircraft in the future.
Currently, few military UAVs (Unmanned Aerial Vehicle) operate with fully autonomous capabilities. While the current commercial aircraft are becoming increasingly autonomous due to the installation of autonomous components which have eased the workload of pilots. The goal of the industry is to make these commercial aircraft fully autonomous as well as introduce new passenger and personal air vehicles along with commercial delivery drones that will be fully autonomous. Thus, the fully autonomous segment is expected to see high growth in this market.
Increased cost savings, reduction in human error due to increased autonomy, and advancements in artificial intelligence are some of the key factors driving the autonomous aircraft market.
Key players
Key players in the autonomous aircraft market include Boeing (US), Airbus (France), Lockheed Martin (US), Northrop Grumman (US), and Elbit Systems (Israel), among others.
These market players have been focusing on securing contracts from airlines and governments, as well as developing partnerships to grow within the market. These companies include their widespread geographical presence and increased investments in R&D activities.
Along with the key established players, various start-ups have also entered the space of autonomous aircraft — to develop their concepts of air taxi, personal air vehicles, and cargo drones. These start-ups are, Kitty Hawk, Volocopter, WING, LIFT, and Joby Aviation, among others.
The research was conducted by Markets and Markets, a provider of quantified B2B research on high growth emerging opportunities/threats which impact 70% to 80% of companies' revenues.