Indian aviation meets tech at ICONIC 2018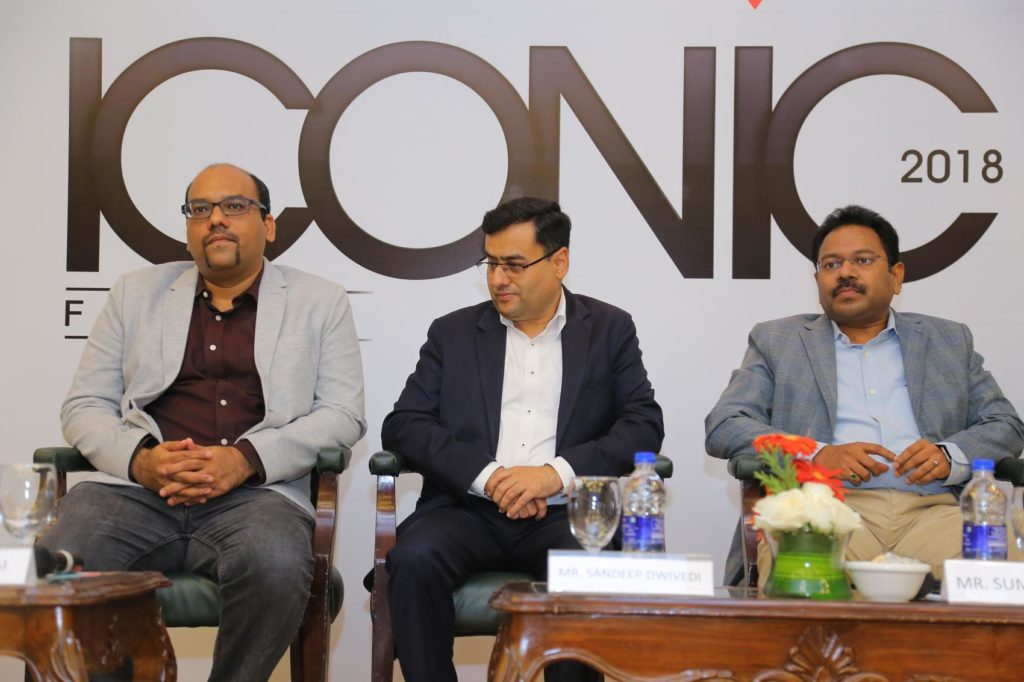 The travel and tourism sector accounted for 9.6% of India's GDP in 2016 and India is expected to become the third largest aviation market in the world by 2020. Technology in general has acted as an enabler for both these industries and improved operational on-ground efficiencies up to a great extent in recent times.
Highlighting the cross-sectional perspectives from the Aviation, Tourism, and IT & Technology sectors ICONIC 2018 was held recently at Hotel Le Meridian, New Delhi, hosted and curated by Red Hat Communications.
Acting as a melting pot of ideas, deliberating on the myriad operational, technological, and governance-related challenges for the tourism and aviation sectors of India, ICONIC 2018 aimed to be a dialogue to forward better functioning and uninterrupted growth of these industry sectors.
Ashwani Lohani, chairman, Indian Railway Board, who was present as the guest of honour, mentioned that the Indian Railways is investing hugely in "technology for passenger security and convenience" by introducing new-age automatic door closers, fire sensors, entertainment systems inside trains, smart card ticketing.
"While the 'personal touch' cannot be ushered by technology, it can be used as a tool for passengers to enhance their experience," added Lohani.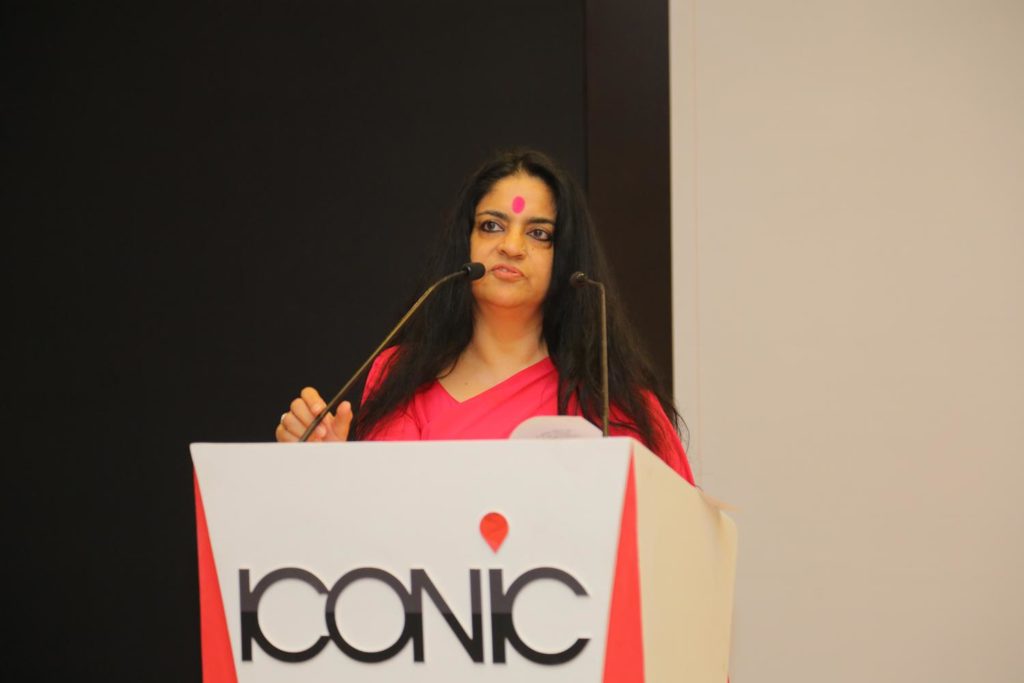 Delivering the welcome speech on the occasion, Jyoti Mayal, secretary general, Travel Agents Association of India (TAAI), and the organiser of ICONIC Forum said: "We at TAAI, as an industry association wish to work closely with the Ministry of Civil Aviation and other stakeholders to draft the guidelines for better policies and governance for the future.
"In terms of GST implementation, we want a proper document draft to set the right processes in place. We also request the government to give us a deemed export industry status for foreign exchange earnings from travel trade, and demand exemption of GST for outbound tour and travels services from India."
Suman Billa, joint secretary, Indian Ministry of Tourism, added: "In India, there is probably no other sector that is getting as much impacted as the tourism sector due to proliferation of technology. It is important for government stakeholders to adapt and become sensitive towards these changes."
"Making the passenger experience easier by removing regulations"
Vandana Agarwal, economic advisor, Ministry of Civil Aviation emphasised that the Ministry is committed to make the general passenger experience smoother and robust, while constantly adding value to capacity building and profitability of airline companies.
"We are making the passenger experience easier by removing regulations and/or associated costs attached with any of the regulations," said Agarwal.
Sanjiv Kapoor, chief strategy and commercial officer, Vistara Airlines said, "In recent times, we have a growing temptation to regulate the airline business much more than any other. I am in favour of regulation as it is a constant to safety and security of passengers. At the same time, if we need to build truly global aviation hubs and attract more domestic flyers, we must add massively to existing airport infrastructure and capabilities."
While Aloke Bajpai, CEO of low-cost carrier Indigo spoke about the urgent need seen for better airport infrastructure development and facilities like "valet parking" at urban airports. Other aviation industry stalwarts stressed on the aspects of manpower and in-house infrastructure in order to better serve passenger needs and maintain profitability of airlines.
Among other noted personalities who spoke were Kapil Kaul, director South Asia & Middle East, CAPA Centre For Aviation; Ashish Kumar, managing director, Agnitia Consulting; Rakshit Desai, managing director, FCM Travel Solutions India; Gilbert George, VP-Sales, Jet Airways India Ltd; Wolfgang Will, director- South Asia, Lufthansa German Airlines; Suresh Nair, general manager-India, AirAsia Group, etc.